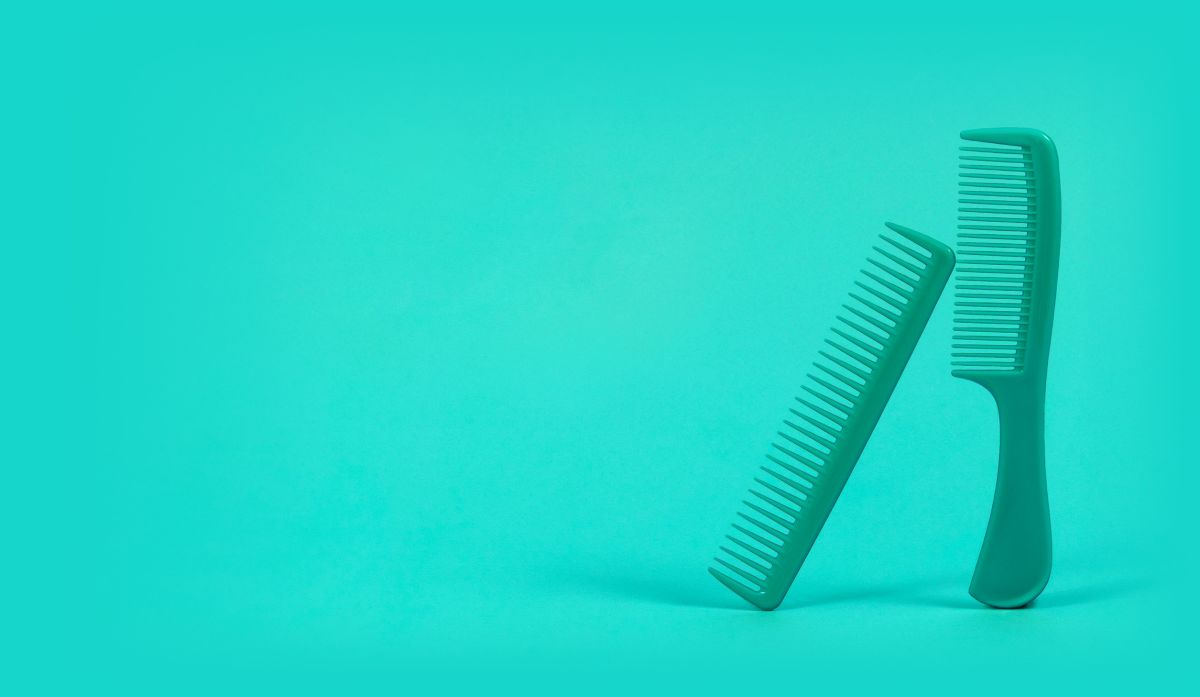 Insurance for hairdressers
Whether you're a salon owner or work as a self-employed mobile hairdresser, we've got you covered.
Buy your cover up to 30 days in advance.
Hairdressing insurance quote from £5 a month
10% of hairdressers paid £5 a month or less for their Superscript business insurance between January and March 2023.
Do hairdressers need insurance?
Working closely with clients on a daily basis makes public liability insurance an essential cover for barbers, hairdressers and salons. A slip on a freshly cleaned floor - or a missing handbag - could result in an expensive claim against your business. Depending on the work you carry out, you may want to consider a number of other covers too.
Choose from £1m, £2m, or £5m public liability cover
Add protection for your staff and your equipment
Enjoy 5-star customer service and claims support
Add or remove covers and adjust your limits, with no extra fees
Pay monthly or annually, it's your choice
Instant access to policy documents
Be quote confident
We're big on fairness. So if you find a lower price for a comparable quote, we won't just match it – we'll go one better and beat it.
So even better than apples to apples, apples to better apples. We're talking Galas to Braeburns.
As you'd expect, T&Cs apply.
Once you've completed a quote, you'll be able to view a summary of cover. Please always refer to your policy documents for full details around exclusions, terms and limits of your customised cover. Read our guide to understanding your policy documents.
Hairdressing insurance FAQs
Authorised by the FCA
The FCA supervises UK financial services firms to protect consumers. We are directly authorised and regulated by the FCA and our Firm Reference Number is 656459. These details can be confirmed on the Financial Services Register at www.fca.org.uk or by calling the FCA on 0845 606 1234.
A-rated financial strength
Our insurance products are underwritten by Standard & Poor's A-rated financial strength or higher. This means the underwriter has been independently assessed by the world's leading credit rating provider and found to have a strong capacity to meet financial commitments (pay claims).
Protected by the FSCS
If you are a business with an annual turnover under £1m, charity with an annual income under £1m, or trust with net assets under £1m, then you will be entitled to compensation from the FSCS in the unlikely event we cannot meet our obligations. Full details and further information on the scheme are available at www.fscs.org.uk.