Underwritten by
Flexible cover underwritten by one of the UK's leading insurers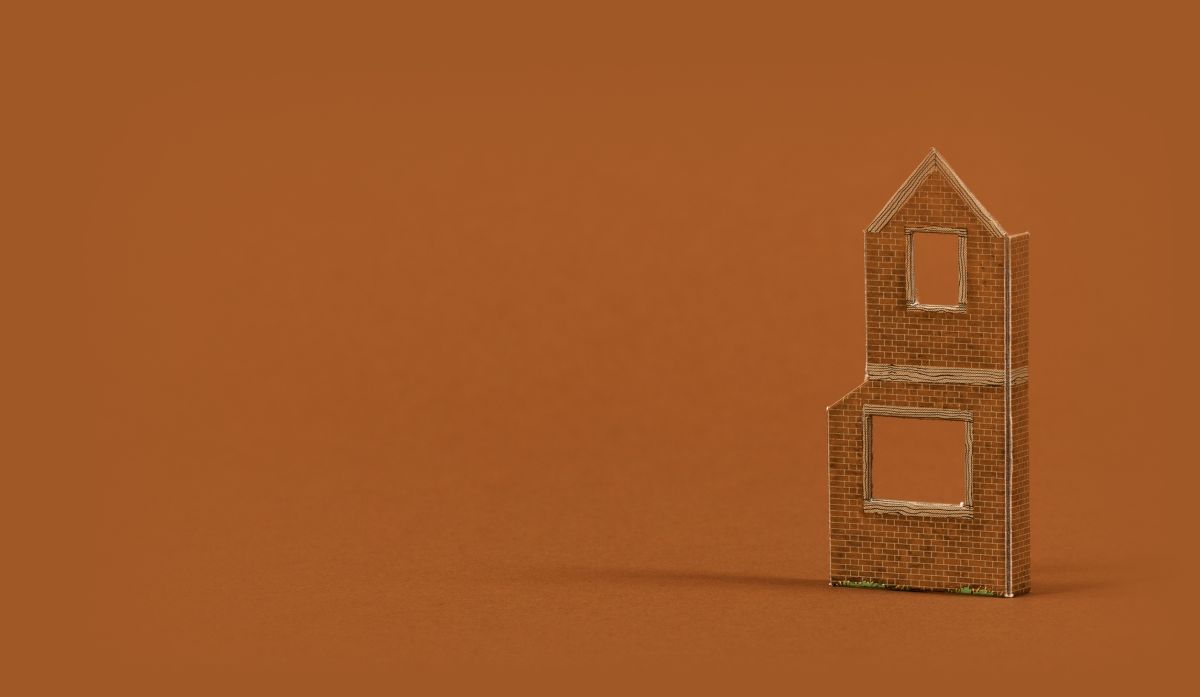 Get a quote in under 5 minutes
Enjoy a multi-property discount
Five-star support, if you need it
Why get covered with Superscript?
Say goodbye to inflexible year-long contracts, and hello to the insurance solution built around your landlord needs.
10% of landlords paid £11.97 a month or less for their Superscript insurance between July and September 2022.
Change or cancel anytime, with no fees

Protect your portfolio of up to 10 properties

Buildings, fixtures and fittings and property owners liability cover

Discounts for multiple premises

Flexible monthly rolling subscription

Optional cover for rental income, employers' liability and more
We insure a large variety of property types
From renting out a string of retail units with flats above them to letting a selection of apartments with a shop unit on the ground floor, whatever mix of properties make up your portfolio, we've got you covered.
Here are a few popular rentals we cover:
Shops
Warehouses
Office space
Mixed commercial and residential buildings
Apartments
Houses
Studio flats
While we'd like to cover everything, there are some exclusions to our landlord insurance:
Student properties or houses in multiple occupation (HMOs)
Property that is let out to a local authority with an unknown occupant
Mansion blocks or the flats contained within
Homes that are unoccupied for more than 6 months per year
Unfortunately we also cannot insure properties used for heavy industry, including:
Agricultural merchants
Cement manufacturers
Locomotive manufacturers
Chemical producers
To check if we cover your needs as a portfolio landlord, simply click 'Start your quote'.
What does landlords insurance cover?
Buildings
If you are a freeholder (or a leaseholder with responsibilities to maintain the building that your property sits in) then this element of your landlord insurance covers the cost of repairing accidental or malicious damage to the building.
Fixtures and fittings
Whether you're the landlord of a freehold or leasehold property, you may be responsible for maintaining the fixtures and fittings within the property. You will be covered for repair or replacement costs of fixtures and fitting within the property.
Property owners liability
Covers your liability to pay compensation and legal costs (between £1 million and £10 million) in relation to bodily injury to either a tenant or member of the public.
Additional covers
On top of these options, we also offer a bunch of other covers to boost your policy and give you the perfect protection.
Employers' liability
This is a legal requirement for any landlord that employs staff (such as an admin assistant or handyman) and covers your liability to pay compensation and legal costs in relation to work-related sickness or bodily injury of an employee.
Terrorism
Covers your repair costs for damage to your property, your financial losses and your property owners liability in the event of an act of terrorism, which would not otherwise be an insurable event.
Rental income
If your property becomes damaged to the point that it is uninhabitable, the rental income you would have been paid is covered for a period of up to 24 months while the property cannot be occupied.
Landlords contents
Covers the value of all of the items in the rental property that belong to the landlord (such as upholstery and furniture) against accidental and malicious damage, up to a limit of £75,000.
Once you've completed a quote, you'll be able to view a summary of cover. Please always refer to your policy documents for full details around exclusions, terms and limits of your customised cover.
Authorised by the FCA
The FCA supervises UK financial services firms to protect consumers. We are directly authorised and regulated by the FCA and our Firm Reference Number is 656459. These details can be confirmed on the Financial Services Register at www.fca.org.uk or by calling the FCA on 0845 606 1234.
A-rated financial strength
Our insurance products are underwritten by Standard & Poor's A-rated financial strength or higher. This means the underwriter has been independently assessed by the world's leading credit rating provider and found to have a strong capacity to meet financial commitments (pay claims).
Protected by the FSCS
If you are a business with an annual turnover under £1m, charity with an annual income under £1m, or trust with net assets under £1m, then you will be entitled to compensation from the FSCS in the unlikely event we cannot meet our obligations. Full details and further information on the scheme are available at www.fscs.org.uk.