Ben Rose

Chief Underwriting Officer
26 June 2017
3 minute read
We know what you're thinking. Business insurance isn't the most exciting part of starting and running your own business. In fact, it's probably one of the dullest parts. Are we right?
You can come up with all sorts of excuses not to bother. You're too busy, too short of cash or your business is too small to need it.
But before you move on to the next item on your 'to do' list, here's 10 reasons to think again…
You have a team
As soon as you take on employees, even if they're freelancers or contractors, you're legally required to have employers liability insurance (EL), with fines of up to £2,500 per day if you don't have it. So, definitely no excuses on this one!
Accidents happen
All it takes is a moment of clumsiness or lapse in concentration, and before you know it, disaster! If you injure someone or damage something that isn't yours, your business will be responsible for any legal costs and compensation, which could be thousands, if not hundreds of thousands of pounds. Unless you have public liability insurance (PL) that is.
It keeps your business up and running
If your business gets hit by a natural disaster, fire, flood or even a cyber attack, it isn't just the physical damage that's a problem. You could also face a period of business downtime, which means a second hit to your bank account. Thankfully, many insurance policies can cover you for loss of income during times like this, while also helping you get back up and running as soon as possible.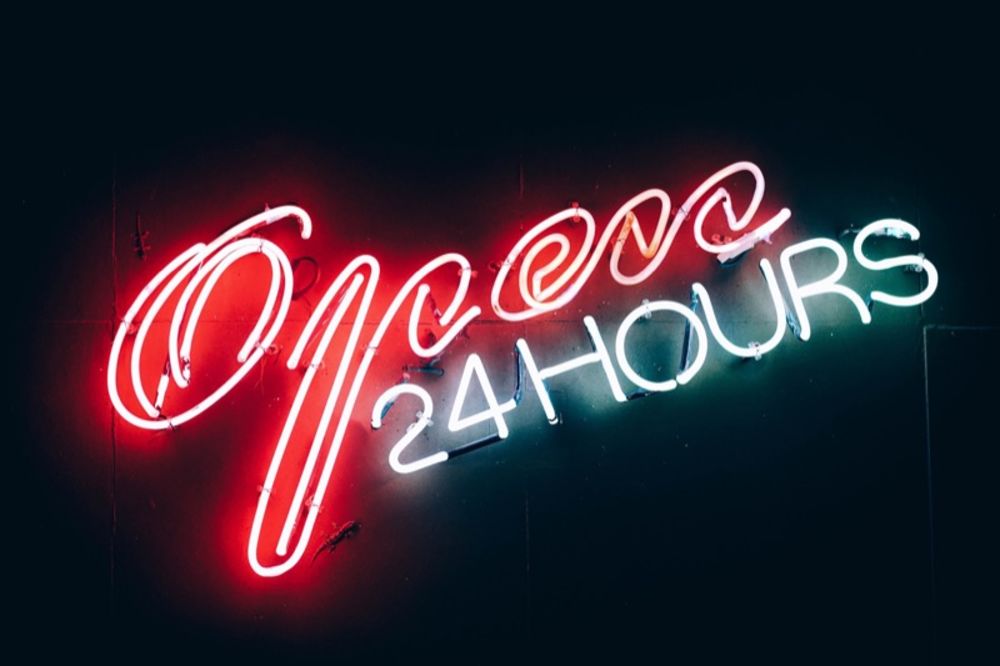 Unpredictable clients
It's all smiles when you sign the contract, but who knows what lies around the corner. Your client could say you've failed to deliver, or harmed their business in some way, in which case a legal claim could be on the cards. Which is where professional indemnity insurance cover comes in.
It's not just the real world you have to worry about
Over two-fifths (45%) of all micro and small businesses were hit by a cyber breach or attack last year, and the costs can run into thousands – or more. If that happens, cyber liability insurance will help you to minimise the damage and get back online.
The buck stops with you
You take your responsibilities as a company director seriously, but what if something goes wrong? Many directors don't realise that you can be personally prosecuted, and even face a prison sentence in some cases. If this happens, a Directors and officers (D&O) policy will help fight your case, covering any legal fees and compensation.

Social media interns
Everyone's a publisher now, which means one misjudged blog, Twitter or YouTube post could see your business facing charges of defamation,making false statements or copyright infringement. Media liability insurance is for those moments, and it will also cover the costs for protecting your own intellectual property and copyright. Read more in our blogs on social media risks and what to do if you face a copyright dispute.
You can't live without your gadgets
If, like us, you have vivid nightmares about losing your smartphone or laptop, then business contents and portable equipment insurance is a must-have. No more waking up in a cold sweat!
It will help you win business
It's not unusual for clients to request you have certain policies, including professional indemnity insurance and public liability insurance. So, don't give them any reason not to say 'yes'.
…and convince investors
Same goes for funding, when angels and VC firms want to see you're a well-run and risk-free investment. Core policies such as D&O, PI and PL will help to convince them.
So, have we managed to convince you about the importance of business insurance?! To discuss your risks and insurance needs in more detail, drop us a line at hello@gosuperscript.com, or give us a call on 0333 772 0759+31 10 8080 889.
We've made buying insurance simple. Get started.
Related posts
Get more customers through your doors and see your sales soar with these tried-and-tested techniques, including shopping psychology, upselling, store layout tips and more.

Turn your dreams of running a salon into a reality with our simple 12-step guide to opening your own.

A round up of apps, advice and resources that are designed to help improve your wellbeing including stress levels, anxiety and sleep.