untied

Making tax returns easy
19 January 2021
4 minute read
As we count down to the tax return deadline on 31st January, untied, the UK's personal tax app, highlight some of the more common mistakes around submitting a tax return: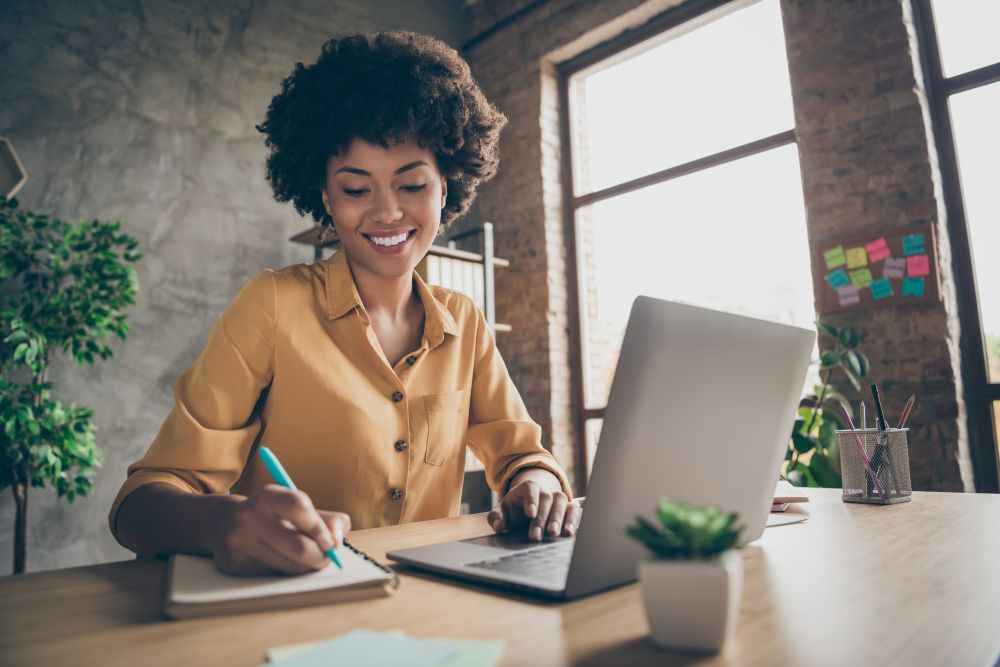 Not knowing your UTR
We are a nation of procrastinators and many people leave thinking about submitting their tax return until the very last minute, when there are only a few days (or hours) left to spare. In those final few days, if you struggle to find your Unique Taxpayer Reference (UTR), or your other HMRC log in details, you could risk missing the filing deadline. Our experience shows this can be a common problem.
We also find that some people, especially those that are self-employed and earning more than £1k, aren't registered with HMRC to file (which strictly needed to be done by October 2020).
Thankfully, untied have a way of allowing you to submit your tax return to HMRC with just your UTR so you can still file your tax return, even if you don't have your HMRC log in to hand.
Not claiming all your expenses
If you are self-employed there will almost certainly be lots of expenses you've incurred during the year that will be allowable as an expense on your tax return. Sadly, many people don't claim everything they are entitled to. Expenses can easily be missed when it comes around to preparing your return. So make sure you have some way of keeping track of your expenses throughout the year. Your bank account is an ideal starting point for this.
HMRC also allows you to claim simplified expenses for some items, for example for working from home, or for vehicle expenses. You can currently claim a flat rate mileage amount of 45p (for the first 10,000 miles) but you will still need to keep a record of your business miles in order to claim this.
If you use untied, you'll know how this can help track and claim your expenses.
untied Pro will also log your work journeys for you and apply the right rate. It even has a built-in working-from-home wizard.
Claiming the wrong expenses
Conversely, as well as missing out on some expenses, people sometimes make a mistake when claiming their expenses and end up claiming too much.
If you are self-employed these expenses need to have been incurred wholly and exclusively for your business. So if an expense is used partly for privately purposes this will need to be adjusted for.
The HMRC website has information about common allowable and disallowable expenses.
untied also has an extensive help resource for deciding exactly what is allowable and how this should be claimed.
Missing the deadline
This year, things are a little different. On 25th January 2021, HMRC announced that there would be no late filing penalty for those filing their tax return online, if filed by 28th February 2021. You will only pay a penalty for paying (rather than filing) late.
Some top tips:
Try your hardest to get your tax return in ahead of the deadline, and avoid the possibility of a penalty
If you don't have the accurate information to hand, include provisional numbers and file an amendment later
Even if you miss the deadline still try to get your return submitted as soon as you can.
If you know you can't pay in time, you may be eligible for HMRC's payment scheme, called a Time to Pay Arrangement.
Omitting income
As well as your business income you may have received taxable income from other sources during the tax year (which runs from 6th April to 5th April). For example, from renting property, selling shares or cryptocurrencies at a profit, from interest, dividends or from selling goods on eBay or Etsy. It's important that you include this income on your tax return, and that you include this in the right section of your return, and in the right year, otherwise this can affect the amount of tax you pay.
As you'd expect untied supports all these income streams.
Poor record keeping
Many people don't think about their taxes until the deadline is on top of them. They then need to try and get together all the records and bits of paper from the previous year, before they complete their return. This can be time-consuming, especially if you haven't been on top of this during the year. Leaving this to the last minute also increases the chances of making a mistake or missing something important out. So, plan ahead and develop a system for keeping all those important tax records in a central place, or use untied to help you organise your income and expenses and keep the records you need.
untied
untied can make filing your tax return easier by automating the process and bringing together your income and expenditure, helping to ensure you claim all your allowable expenses and complete your return correctly. You can also submit your return directly to HMRC via the untied app – allowing you to get on with the important things in life.
Check out how to do your tax return in just 90 seconds.
untied have partnered with Superscript to give 25% off to members, redeemable here.
We've made buying insurance simple. Get started.
Related posts
30 June 2022

6 minute read

For any landlord, the process of cleaning and preparing your property between tenants is crucial to protecting your investment. Read our guide to how to effectively clean your rental property.

20 June 2022

4 minute read

If your business provides any employees with expenses or benefits such as healthcare, a company car or travel expenses, then you'll need to submit a P11D form each year.

13 June 2022

5 minute read

Whilst Statutory Maternity Pay isn't available to the self-employed, help is available through the Maternity Allowance. Find out everything you need to know about what is is and how to claim.