2017 was another awesome year for startups, with British businesses attracting almost double the funding they did in 2016 – wowsers!
Here at Digital Risks, we love being part of the start-up community and take an avid interest in who's launching what, which industries are being disrupted, and trying out any exciting innovations we can lay our hands on.
Choosing our favourites is always tricky, but we've managed to whittle it down to a magnificent seven, which have really stood out for us this year…
Moneybox – investing your small change
(nominated by Ed)
I'm terrible at saving money and this is the first way I've been able to save successfully - little but often. They round up your pennies every week and invest them for you. Moneybox provide three starting options – cautious, balanced and adventurous, depending on how risk averse you're feeling. The user experience is great in the app and I've found it such a simple way of putting aside money for a potential growth.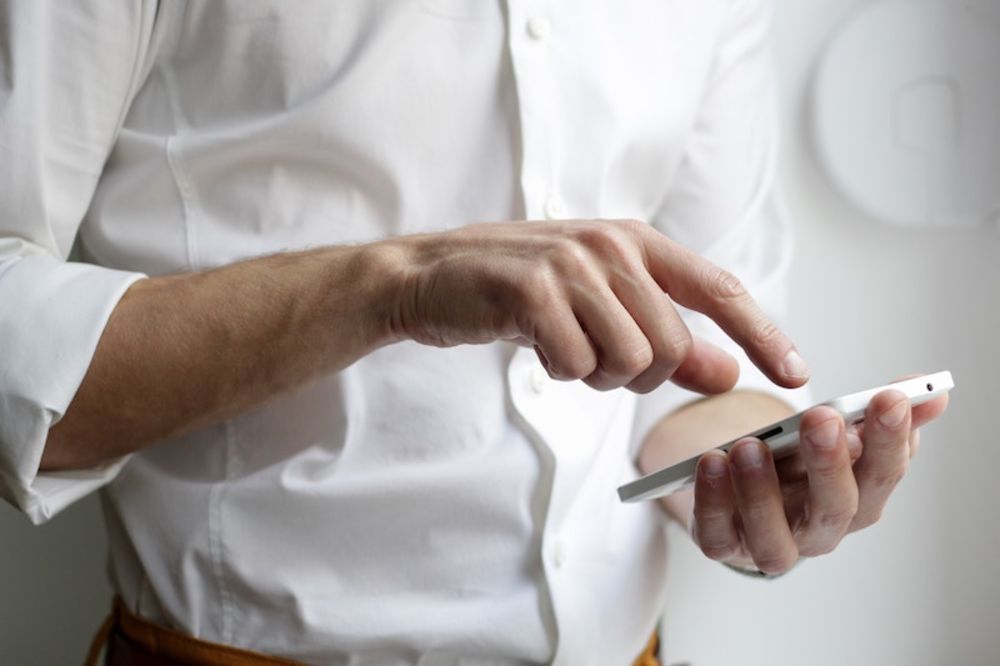 Simba – experts in the science of sleep
(nominated by JL)
I think buying a Simba mattress might be the best investment I've ever made. It comes in a box, you get a 100-night trial and a refund if you're not happy (but you will be)! The mattress has conical pocket springs which move horizontally and vertically to fit the shape of your body and the 'Simbatex' layer provides cool, gentle support. Simba have even used research based on the profiles of 10 million people and 180 million body profile data points to make it super comfy for everyone.
….Also, who doesn't love to be reminded of their favourite childhood film every time they get into bed.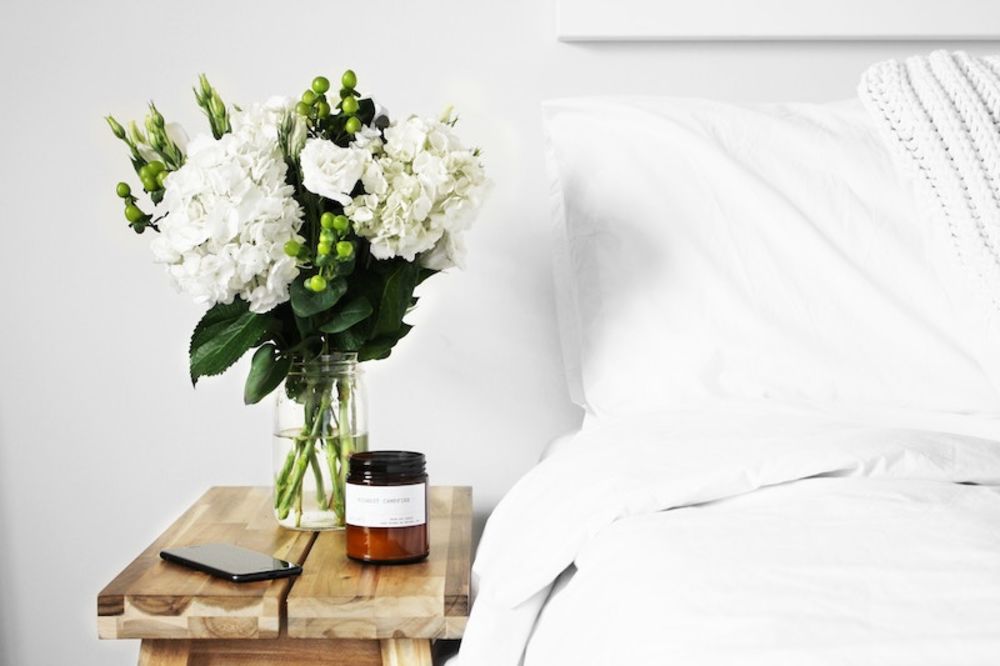 Minutiae – not a normal app
(nominated by Anna)
Unlike Facebook or Instagram, the so-called 'anti-social media app' doesn't let you carefully curate the most photogenic moments of your life, or compete over who has the most 'likes'. Instead, it alerts you at a random moment every day, when you have to take a picture of whatever is in front of you – that could be your pillow, computer screen, or half-eaten dinner! You then have a minute to explore your past images and those of one other random person on the network. It gives you a unique window into the day-to-day existence of people all around the world - plus it's reassuring to know that most people's daily lives aren't as fabulous as Instagram might make them look!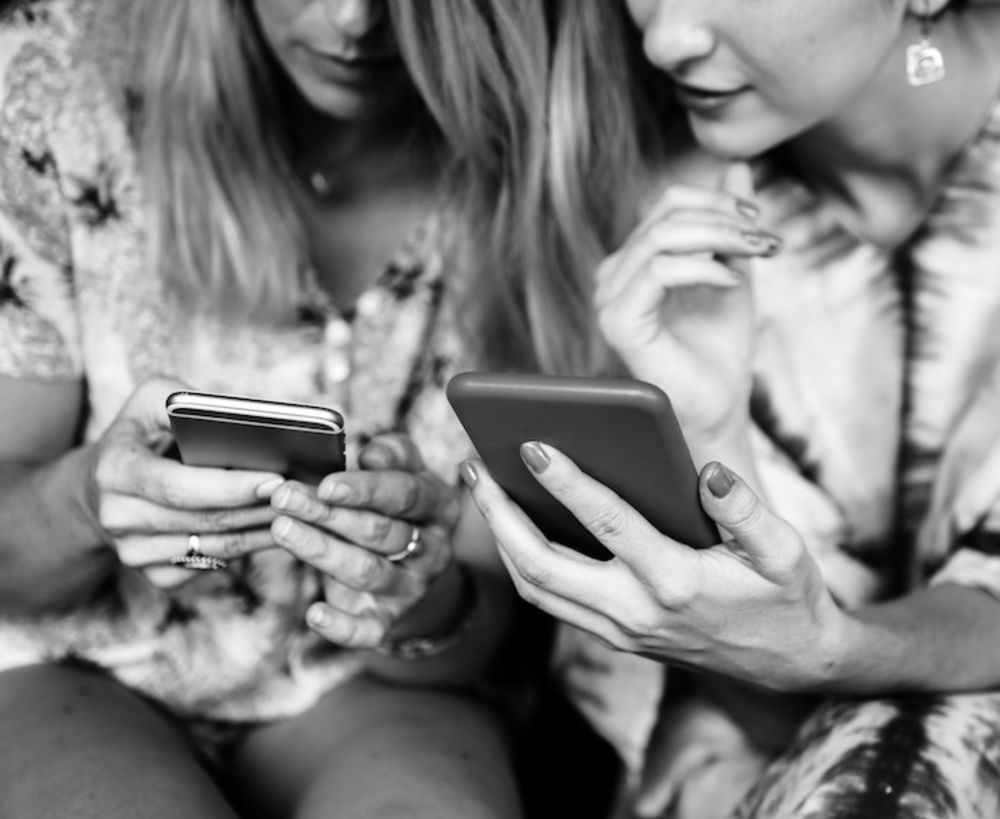 Circle – Send money like a text!
(nominated by Annabel)
I've just started using circle, which is a way I can easily send and request money from people cross borders, without costs. It's super easy to set up and you can send money instantly. There's no need to go to the cashpoint or worry about owing friends money. Its blockchain based so all your details are double encrypted and you can set limits and enable text verification and fingerprint ID. I think it's perfect!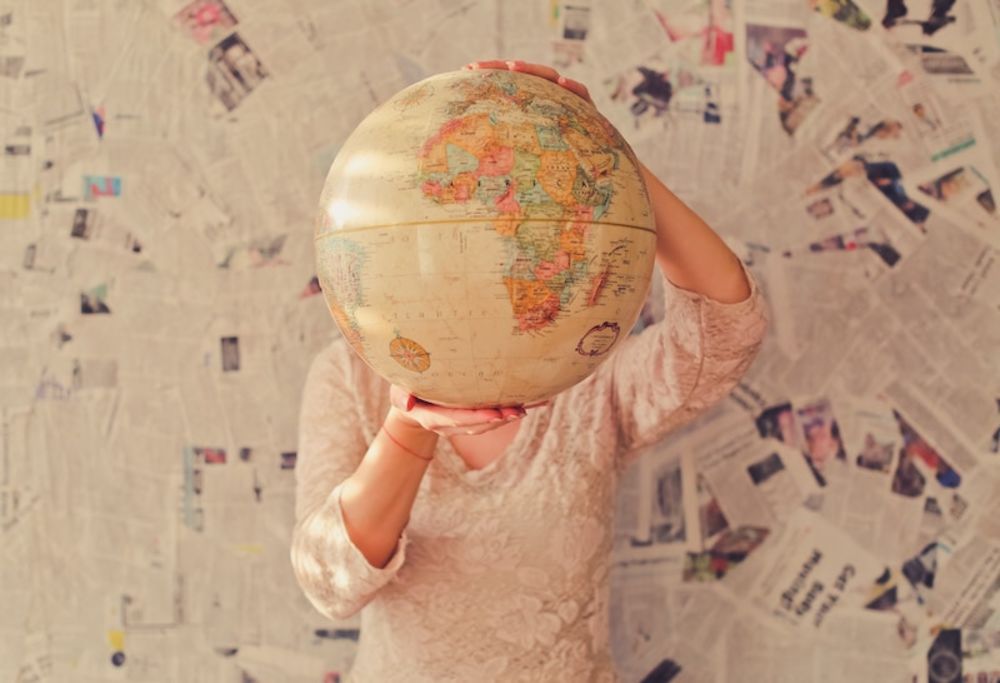 Habito - Rebuilding the mortgage industry one chatbot at a time! (nominated by Ben)
Habito is a solution for the mortgage market, helping home buyers to find a mortgage by asking them a series of questions. It's free to use, saving customers a few hundred pounds in broker fees. Looking for a mortgage is one of the biggest financial decisions of your life so it's good to know you've got a dedicated expert offering fast, transparent and impartial advice.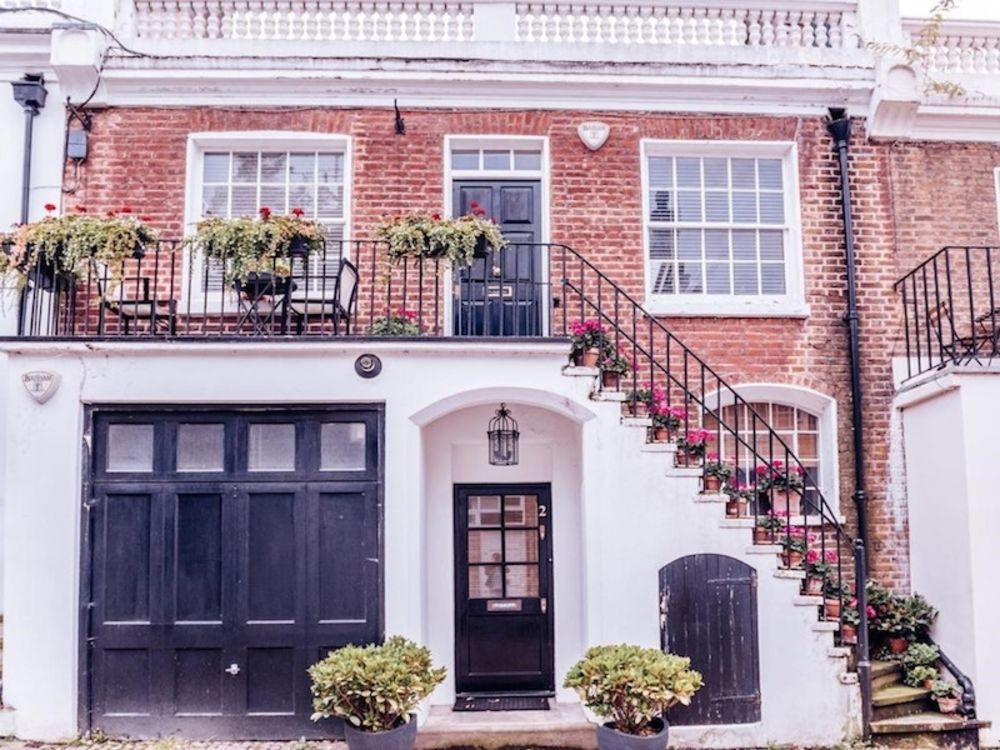 Ravelin – prevents fraud & protects your margins (nominated by Cam)
I'm a big advocate of fraud prevention, especially when it's combined with innovative tech, which is why Ravelin is my top pick. Using machine learning, graph networks and human insights, the platform is designed to see where fraud is happening, how much and by what routes. This allows businesses to act quickly and based on real intelligence – protecting them and their customers from the reputational and financial damage that fraud can cause.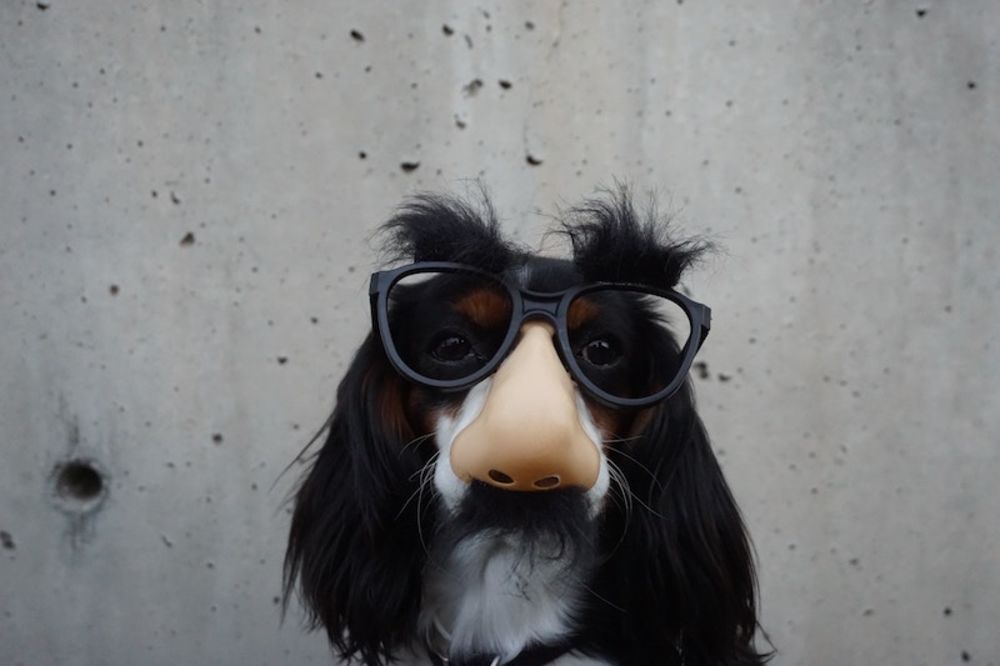 Tailster – matching dog, cat and unicorn owners with pet carers (nominated by Charlotte)
Having recently become a mother to two British Blue Shorthairs, (my opinion may be slightly biased) I'd have to go for Tailster – a platform helping you find local pet walkers and sitters. Living in London means you're not always around to give your pets the love and attention they deserve, so Tailster is a quick and reliable way to find the perfect carer for your pooch. You tell Tailster your requirements and the platform searches for the best quotes instantly. Knowing your pets are safe and happy whilst you're away is such a relief and you can even get real-time photo updates!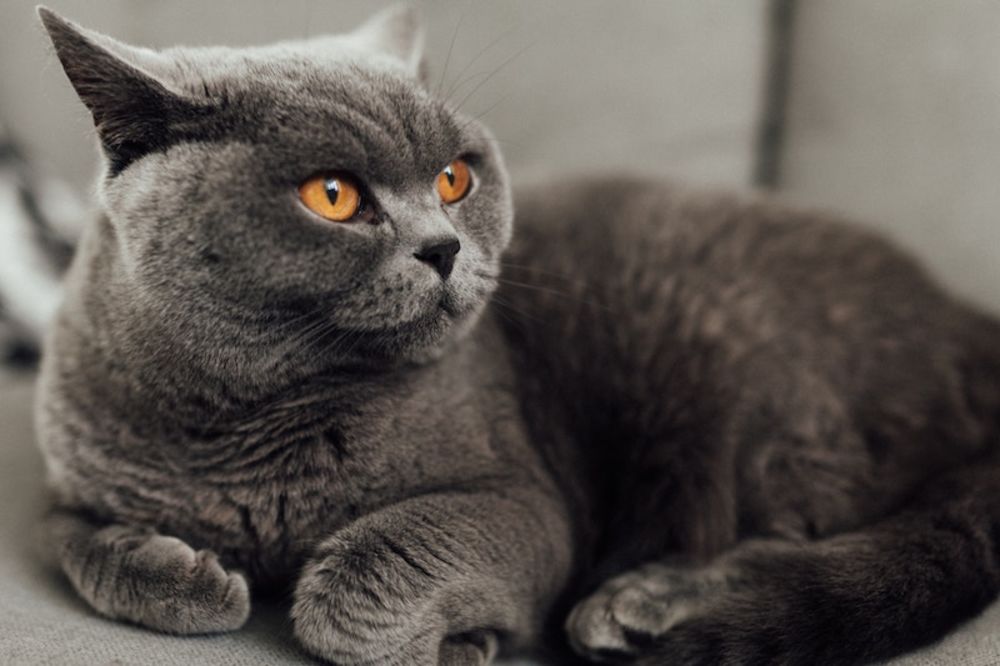 We've made buying insurance simple. Get started.
Related posts
What soft skills do we need for the future of work? With fears of automation taking over jobs, and growing competition for roles, here are the 12 soft skills you need to stay ahead.

Unicorns are the rare startups valued at more than $1 billion. We look at 5 of the top unicorns in the UK, and what sets them apart from the herd.

Blockchain is everywhere. But what is it and why? Let's go back to the basics - find out how it works and what future applications may look like.