2018 is a big year for financial services, with the second payment services directive – otherwise known as PSD2 – set to transform how consumers manage and spend their money. By forcing banks to share customer account and payment details with third parties – where authorised by the customer – the new regulations will finally loosen the grip of the established players on the market, paving the way for a host of new products and services.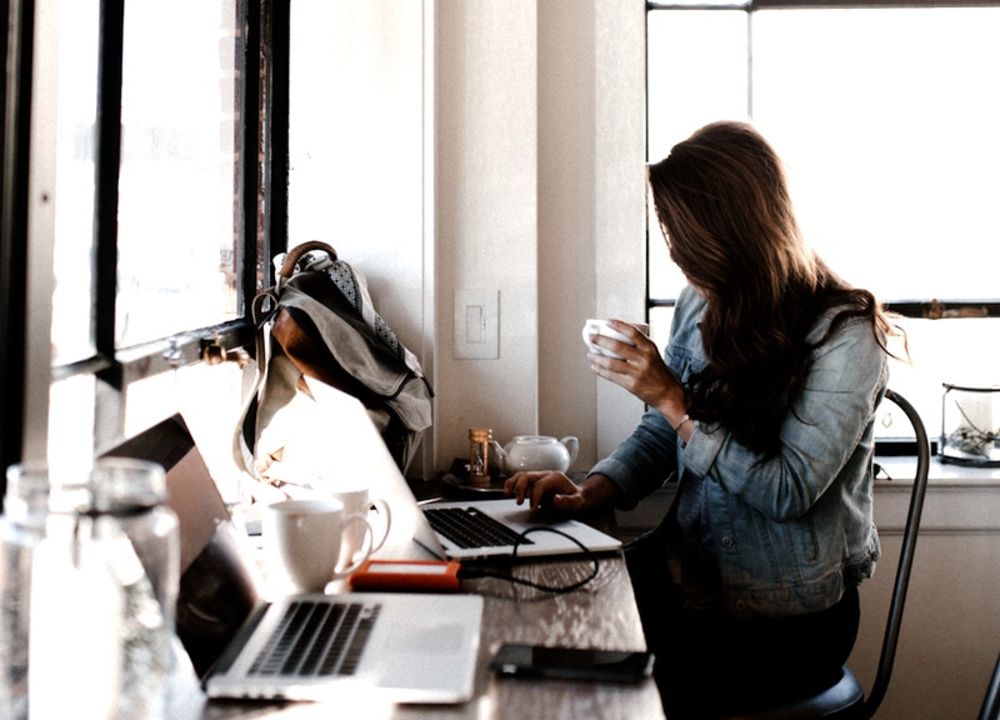 PSD2 has identified two types of third party providers; AISPs (Account Information Service Providers) and PISPs (Payment Initiation Service Providers). An AISP is any business that uses a customer's account information to aggregate their financial information in one place, to help them track their spending or plan their finances. A PISP is any company that initiates online payments on behalf of the user, offering an alternative to the use of a card or online banking.
PSD2 is a potential gold mine for fintech, which has the chance to capture even more of the banks' traditional territory, and revolutionise the banking experience for customers.
From help with budgeting, purchase recommendations and new ways to pay, click here to find out what kind of innovative products and services can we expect to see in the next 12 months.
As mentioned in: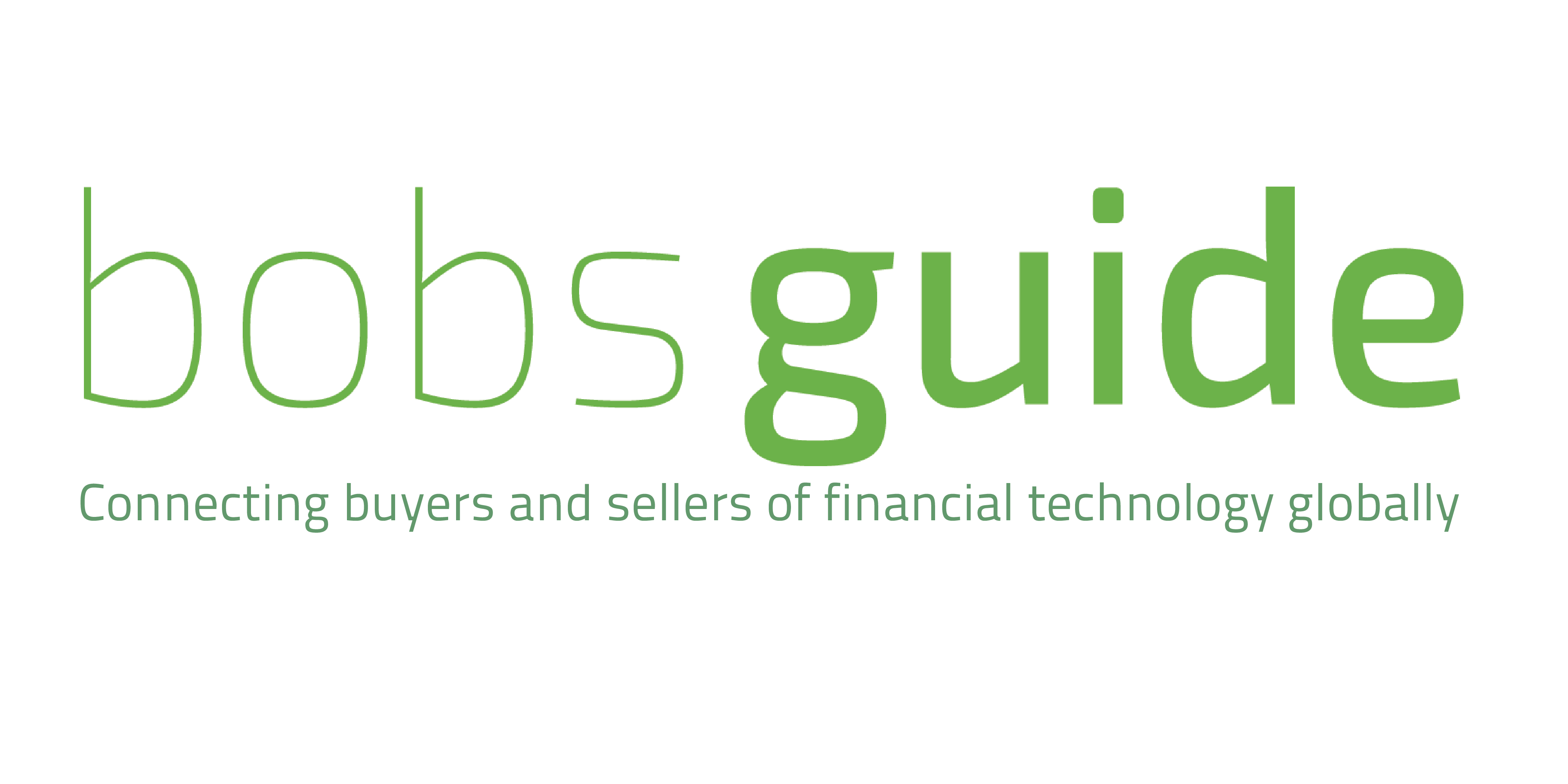 We've made buying insurance simple. Get started.
Related posts
What soft skills do we need for the future of work? With fears of automation taking over jobs, and growing competition for roles, here are the 12 soft skills you need to stay ahead.

Unicorns are the rare startups valued at more than $1 billion. We look at 5 of the top unicorns in the UK, and what sets them apart from the herd.

From Rihanna to Ashton Kutcher, meet the celebrities who have leveraged their fame to create seriously successful businesses.