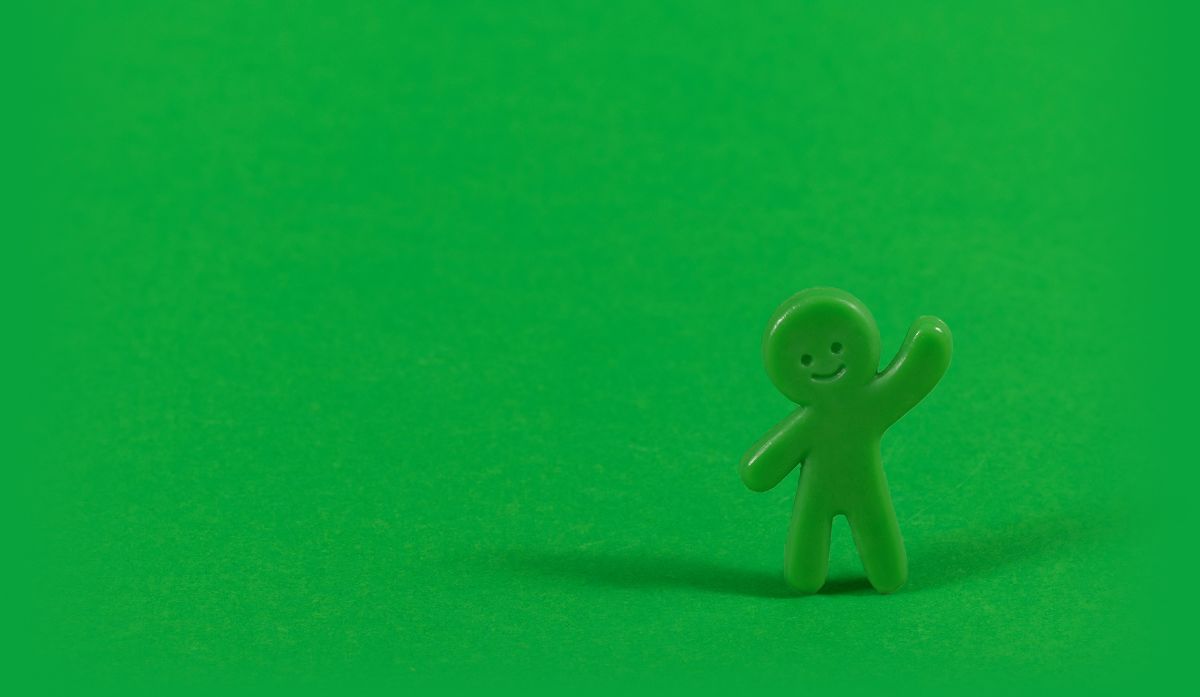 How much is employers' liability insurance?
How much does employers' liability insurance cost?
The cost of employers' liability insurance varies as it's dependent on several factors that are different for every business or individual. We'll run through what these factors are and why paying for employers' liability insurance is more cost beneficial than operating without it.
If you're not sure about this type of cover, we have guides on what employers' liability insurance is and whether you need employers' liability insurance. But, briefly, employers' liability insurance covers you if an employee makes a claim against you because they've suffered from a work-related accidental injury or property damage.
If you know you need it, you'll not only want to factor the cost into your business, but you'll also want to make sure you have the right amount of cover.
How do I find out the cost of employers' liability insurance?
Every insurer offers different prices for their cover. You can view how much employers' liability insurance is by starting a quote. Building a quote only takes a few minutes and it will be based on your business needs, and therefore unique to you.
What factors does the price of employers' liability insurance rely on?
When building a quote, the insurer will ask a bunch of questions to determine the risk level of your business and the level of cover you need. These include:
The type of work you do
How many employees you have
Your business turnover
Businesses with a higher risk level usually have to pay higher premiums, but most insurers will offer £10 million of employers' liability cover as standard.
As insurers base the price of cover on the probability that you'll make a claim as well as how much that claim could cost, it can help to identify the risks that you could potentially face, so you can see how that would affect your business and insurance.
For instance, if you were a nail technician, some of the risks associated with employers' liability cover could be:
An employee develops a bad back from the chair they're sat on
An employee suffers from overexposure to chemicals due to not being provided with the correct equipment
An employee develops an infection from a client, despite the efforts you've gone through to protect your staff
You should write down how likely these are to happen at your business and how much it could cost your business in compensation and legal fees if you didn't have insurance: how much it would cost to make a claim (the excess) and how much it would cost to cover these risks.
You should see that the cost to your business without insurance far outweighs the cost to cover and make a claim, so buying employers' liability insurance is worth it.
The cost of operating without employers' liability insurance
It's also worth factoring in the possibility of penalties if you were found to be operating without employers' liability and you have employees.
The HSE could fine you up to £2,500 for every day that you didn't have it but were legally required to. It's important to display your employers' liability certificate somewhere in your business premises, so both the HSE and employees can see it if requested. If you're mobile, you can download them digitally or carry paper versions securely.
Why cheap employers' liability insurance may cost your business
You might think that cheaper cover makes more business sense, but what if a claim was made against you that wasn't covered? Comprehensive cover may be more expensive, but when considering how much you'd have to fork out if a claim wasn't covered, it makes sense to opt for the cover that will protect you the most.
Employers' liability isn't the only cover that you should factor into the equation. While it's legally required for many businesses, there are other covers such as public liability and professional indemnity that you may want to consider to make sure you're covering all bases.
Once you've completed a quote, you'll be able to view a summary of cover. Please always refer to your policy documents for full details around exclusions, terms and limits of your customised cover. Read our guide to understanding your policy documents.
Be quote confident
We're big on fairness. So if you find a lower price for a comparable quote, we won't just match it – we'll go one better and beat it.
So even better than apples to apples, apples to better apples. We're talking Galas to Braeburns.
As you'd expect, T&Cs apply.