Congratulations! If you are reading this post, chances are your business is at the point of expanding internationally. And that means you're on the cusp of reaching a fresh new pool of potential customers, to boost your revenues and help your business to scale.
If you're in any doubt that selling abroad could be a good option for your venture, just look at the numbers. According to e-commerce analysts, Forrester, cross-border retail will make up 20% of eCommerce by 2022, and the UK is leading the way according to IMRG with 50 per cent of online shoppers having already shopped on a non-UK website.
With UK customers happy to shop beyond our shores, it follows that UK businesses must also look further afield to expand their reach and growth potential. And in the digital age it's easier than ever, with much lower barriers and overheads involved.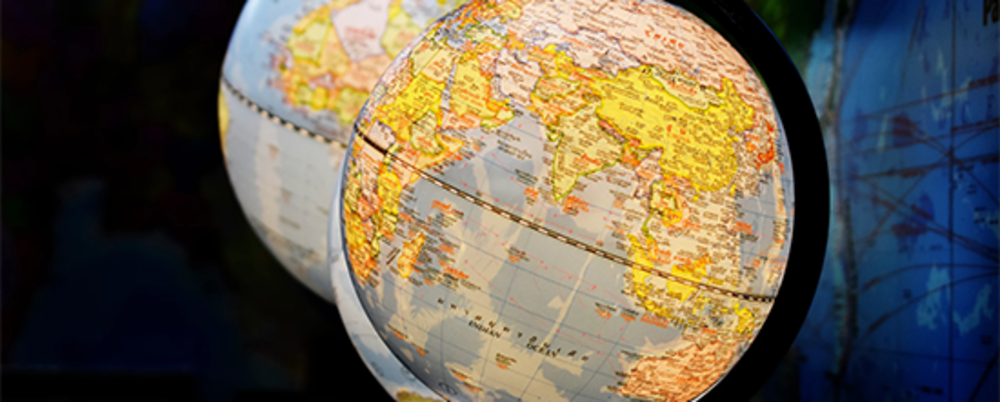 What are the benefits of expanding abroad?
Bigger base, bigger margins: Selling abroad not only means accessing a broader customer base, you can also benefit from higher margins. Not all countries have access to a broad breadth of goods and services that we have in the UK, meaning you'll often face less competition and be able to command a higher price than from domestic buyers.
The seasons are your friend: From Thanksgiving in the US, to the Aussies entering summer as we enter winter, there are numerous annual events to capitalise on in your chosen new markets. Expanding abroad means you can tap into worldwide trends, rather than being limited to UK shopping habits, enabling you to increase and sustain your sales, all year round.
Where to start selling abroad?
1. Assess your target markets
Take time to assess the potential of different target markets, while building an understanding of who your international customers are, what they buy, and how they shop. Some simple ways to do this include:
Looking at your own data - are people already buying your products from abroad?
Looking into the top countries that have strong demand for your product or service - is there demand or a gap in the market?
Focusing on the markets most similar to your own, be it from a language or cultural standpoint.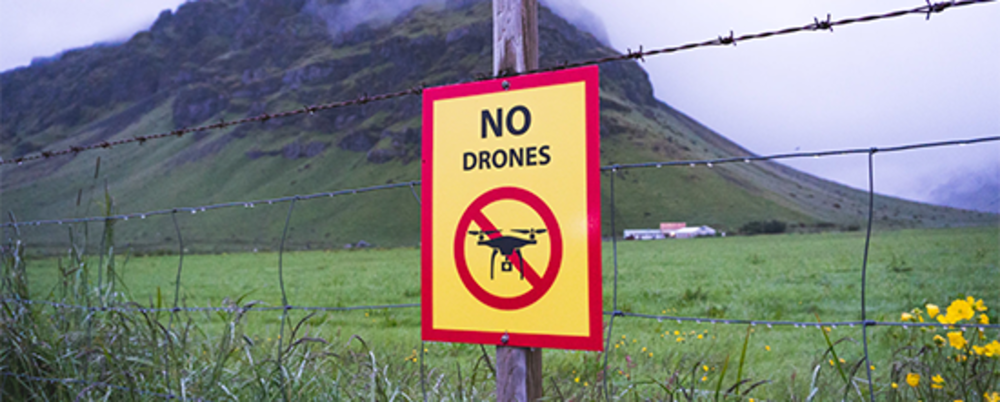 2. Assess the regulations
Selling internationally brings a whole new set of rules. Once you've decided which countries you want to trade in, you'll need to research any regulations that might limit your ability to sell in a particular market, as well as any duties and taxes that you'll have to pay.
Some countries are much more business friendly than others, so make sure you understand the rules that apply in each region, and account for any additional expenses that come with each.
3. Plan your payments
Consider how buyers in each market like to pay and what they feel comfortable with. Customers can be wary of online transactions with businesses that they don't recognise. How can you make your customer feel comfortable transacting with you?
Consider using a recognised global payments provider, such as PayPal, which also offers your buyer the comfort of its dispute resolution service, should something go wrong.
Think about a multi-currency account. There are ways to avoid excessive fees whilst managing multiple currencies and international payments, so shop around.
4. Market Entry
It's likely to seem pretty overwhelming, but when it comes to getting your product or service to market, the following should help make it more manageable:
Start small: Find a local partner who can help test your product or service in the market before you make a significant investment. Alternatively, if you have a product but no, or limited, online presence, consider using an online marketplace, such as eBay in the first instance, which will give you greater reach at a lower cost.
Make the most of what you have: Chances are with a few tweaks you can optimise your current website. Consider a multi-language toggle, along with bespoke pages on international orders, countries served and shipping costs.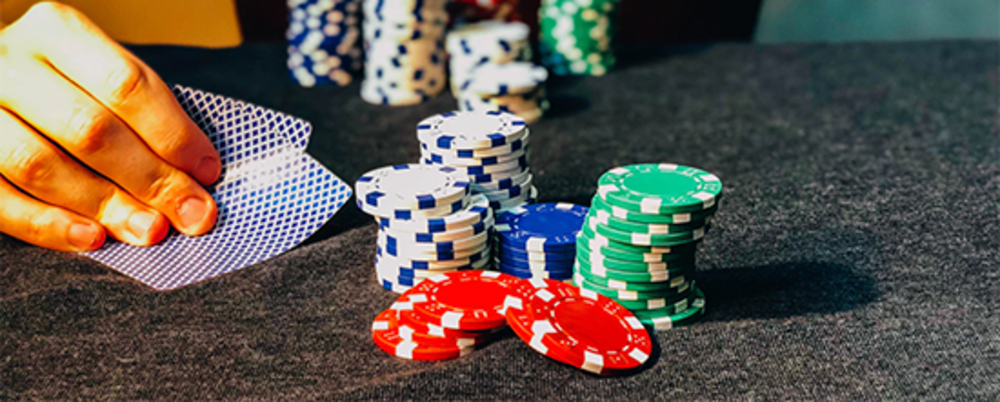 5. Managing risk
As with your business in the UK, mitigating for potential risks is vital when selling overseas. Bear in mind that your UK business insurance might not cover you for trading abroad, so speak to your provider to ensure that you're covered. For example, Superscript cover businesses across Europe if you take out your cover offline. You also might want to protect your business from late or no payment with insurance against non-payment of export invoices. For advice on minimising financial risk, visit the Government's Export Finance page.
Get Support
Finally, you are not alone. With Brexit around the corner, the Government is keen to get UK businesses exporting, which means there are a host of public and private organisations that will help you on your way.
The Department for International Trade (DTI) has a number of programmes in place to help and offer guidance. The best starting point is their new Exporting is Great website.
Good luck!
Related articles
We've made buying insurance simple. Get started.
Related posts
29 November 2022

7 minute read

Wholesale energy prices rose significantly between 2021 and 2022, affecting many UK SMEs, despite the introduction of government support. Here's our guide to what small businesses can do to tackle higher energy costs.

23 November 2022

1 minute read

Our advisory service, SuperscriptQ, has been granted authorisation to operate in Europe as a Lloyd's broker.

06 October 2022

3 minute read

Turnover is a key figure for all small businesses. This back-to-basics guide will help you understand what turnover is, when you might use it and how to calculate it.