Ben Rose

Chief Underwriting Officer
07 November 2017
4 minute read
Being a CEO is riskier than ever. On the one hand, rapid change and increased market volatility means it's very hard to predict – and prepare for - what's going to happen months, weeks or even days into the future. And on the other, business leaders find themselves the focus of ever growing personal scrutiny, with their own actions and behaviour increasingly put under the spotlight. The result is more company directors being held to account, even prosecuted, for their actions while in charge. And when that happens, the personal and professional repercussions can be devastating.
Here are some of the biggest risks currently facing CEOs and company directors:
Health and safety
Every employer is responsible for protecting the health and safety of its employees and the buck ultimately stops with the company directors. Research last year revealed that the number of directors prosecuted by the Health & Safety Executive (HSE) had trebled in just 12 months, with 46 individuals taken to court, compared to just 15 the previous year. Issues arise when company directors have been personally negligent in failing to follow health and safety rules, and it can mean fines, disqualification or even imprisonment for those found at fault. Advice on the health and safety responsibilities of company directors can be found on the HSE website.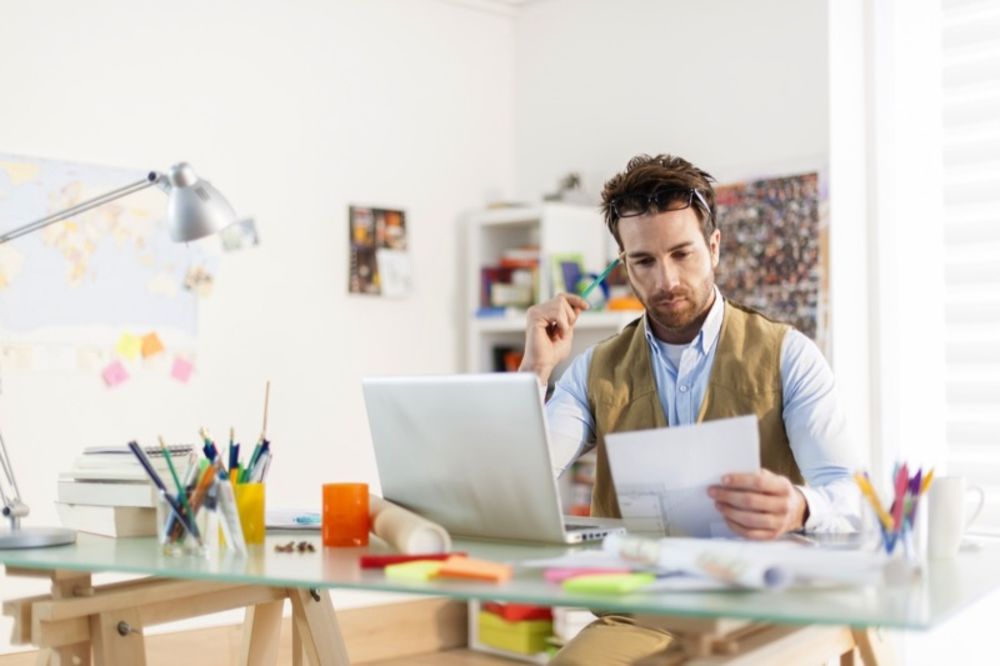 Mishandling of data
Businesses are handling rising volumes of data and the law is cracking down on malpractice, with the GDPR (General Data Protection Regulation) introducing a number of new requirements next year. Failure to comply can have serious implications, including the risk that sensitive customer data will fall into the wrong hands, the chance of legal claims, and penalties from the Information Commissioner's Office (ICO). High profile examples include TalkTalk, which received a £400,000 fine from the ICO for security failings that led to the loss of thousands of customers' personal information, and Boomerang, an SME which was recently fined £60,000 for similar offences. While these fines were for the companies themselves, with directors having overall responsibility for ensuring rules are followed if any fault can be traced back to negligence on their part, they could also personally face charges.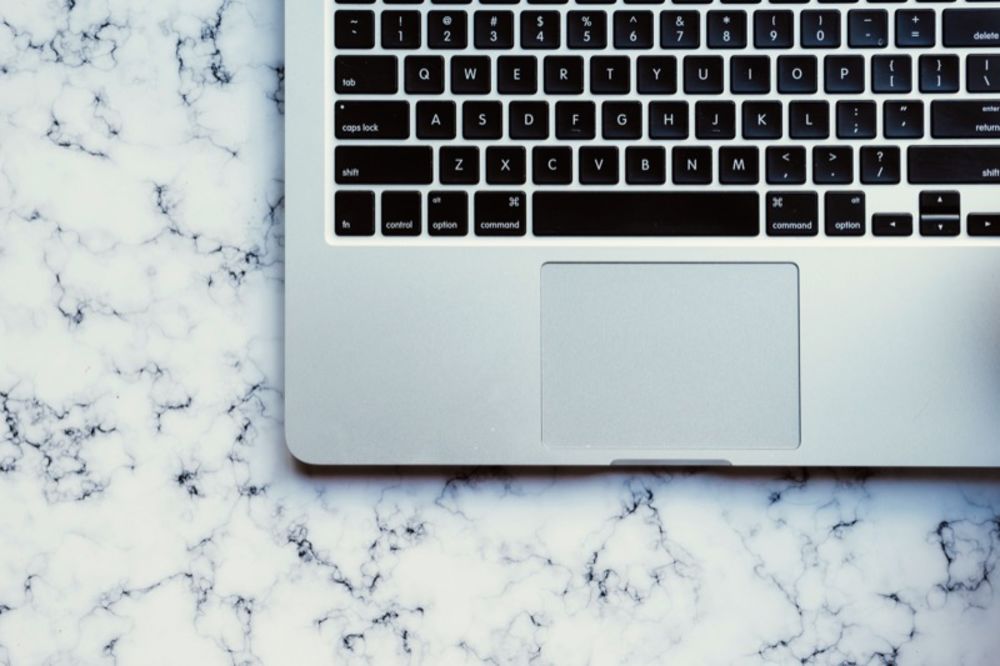 Financial reporting and tax liabilities
As Benjamin Franklin famously said: "In this world nothing is certain, except death and taxes," and failure to comply with the latter is guaranteed to land you in hot water. Yet that doesn't stop people from trying, with the HMRC revealing that it convicted 679 individuals in 2016 for their part in tax crimes, many of whom were company directors. And while most directors would never purposefully fiddle their taxes, they can also be prosecuted for mistakes and oversights due to negligence. In fact, Companies House convicted more than 3,360 company directors in 2014 for filing their company accounts late – the highest number since 2006.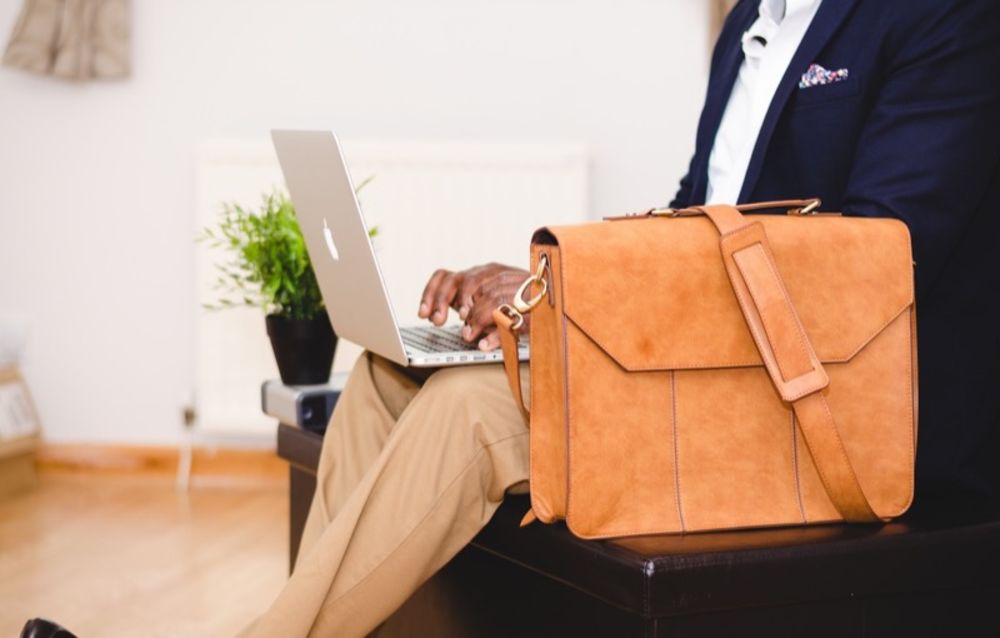 Breach of duty or trust
In addition to specific responsibilities, company directors have more general duties as outlined in the Companies Act 2006, related to how they should go about their role in a responsible and ethical manner. That means you must always consider the long-term consequences of any decisions you make and ensure the business operates in the interests of its employees and shareholders. Directors can be held accountable for breach of trust by shareholders for issues such as misrepresentation in a pitch presentation, breach of warranty in term sheet, or for using investment funds improperly. This is why investors will often insist you have Directors & Officers insurance (D&O), also known as management liability in place, before they hand over any cash.
Reputational
A consequence of this additional public scrutiny is the reputational risk to company directors and their businesses - even if any legal action or allegations are unfounded. CEOs know that one false move can reverberate around the world in a matter of hours, or even minutes, as we saw with thescandal that engulfed United Airlines when it violently ejected a passenger from an overbooked plane earlier this year. It's because of incidents like this that a third of CEOs (34%) are more concerned about reputational risk than anything else, according to a recent survey by KPMG. The utmost transparency and honesty are demanded of today's business leaders, and if they do get caught out, the right legal, PR and crisis management support is critical, so they are ready to react and respond as quickly and effectively as possible.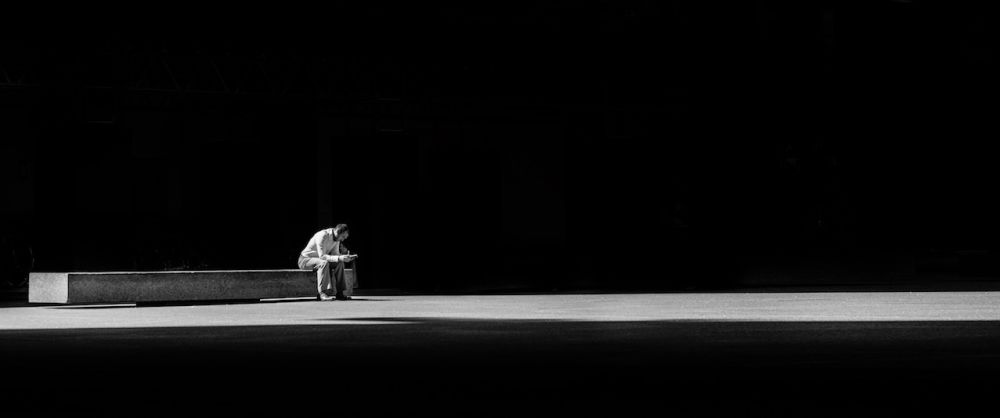 The risks facing CEOs and other directors mean that having a dedicated Directors' and Officers' (D&O) policy is hugely valuable. D&O protects the personal liability of company directors for any mistakes or omissions they might make while in the role, including any defence costs and awards made against you.
You can read more about D&O insurance, or get in touch at 0333 772 0759+31 10 8080 889 or hello@gosuperscript.com to discuss your needs in more detail.
This content has been created for general information purposes and should not be taken as formal advice. Read our full disclaimer.
We've made buying insurance simple. Get started.
Related posts
06 February 2023

12 minute read

Trying to find a platform for selling online? Discover which features to look for, read our reviews of popular platforms, and see what this all means for your business insurance.

03 February 2023

3 minute read

The transition from Series A to Series B often affects a business' risk profile. David Dickson, Head of SuperscriptQ, shares his insights on what this means for your insurance.

01 September 2022

5 minute read

Getting started as a freelancer can be daunting, we've shared some of the best sites to consider if you're looking for work as a freelancer.