Ben Rose

Chief Underwriting Officer
12 October 2016
1 minute read
Cyber attacks and data breaches are among the biggest risks currently facing small businesses, with a recent study by Jupiter Research showing that half have been victims in the last year.
Yet despite the growing threat, many SMEs still believe that they won't be affected, with the same study showing three quarters feel they are currently secure and 86 per cent believe they are doing enough to protect themselves. Many also believe they are simply too small to be in danger.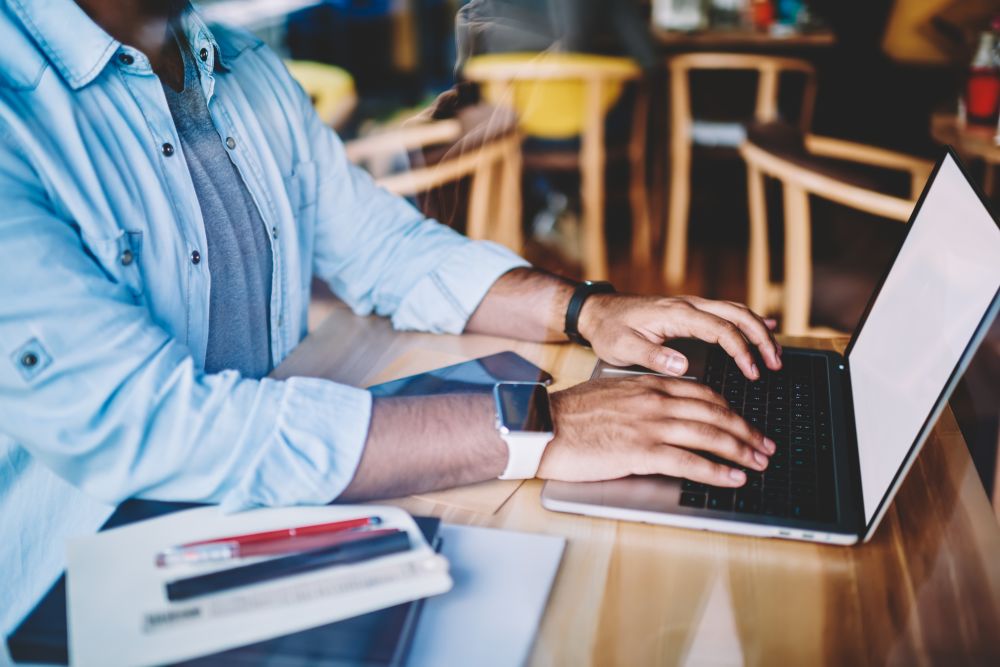 It's understandable that cybersecurity can drop down the priority list for small businesses, who lack the time, headspace, resources and security expertise of a larger company. Processes can get overlooked, warning signs missed, and before you know it, you've got a crisis on your hands.
With that in mind, Ben Rose provides a list of the most common cybersecurity mistakes we see small businesses make, and most importantly, how to avoid them!
From bad password practice to failing to engage employees and poor access controls, you can find out more in the full article.
As mentioned in:

We've made buying insurance simple. Get started.
Related posts
19 September 2023

4 minute read

In our increasingly digital world, and with cyber crime on the rise, is there an optimum time of year to buy cyber insurance?

13 September 2023

6 minute read

Having your business equipment stolen is traumatic, expensive and disruptive. Here's our checklist of the steps you should take to get back on your feet.

12 September 2023

3 minute read

Venture capital investment value has dropped significantly this year, so our Director of Advisory David Dickson asks is this part of the natural startup cycle?