We're celebrating! Digital Risks has been named one of the top 21 InsurTech start-ups in the world, and one of the top 7 in EMEA, by leading fintech platform, MEDICI.
The InsurTech sector is booming, with investment deals of more than $2B in 2016 so far. The MEDICI Top 21 InsurTech Award was launched to recognise this success, by identifying and showcasing the best, most innovative InsurTech start-ups that are revolutionising the industry.

Winners were chosen following a rigorous screening and evaluation process based on various criteria including disruptiveness, replicability, profitability, persistence, productivity and existing partnerships. MEDICI's team of judges included brands such as Bain & Company, MetLife, Axa and Aviva Group, as well as a group of in-house experts.
For more information, check out the web page here.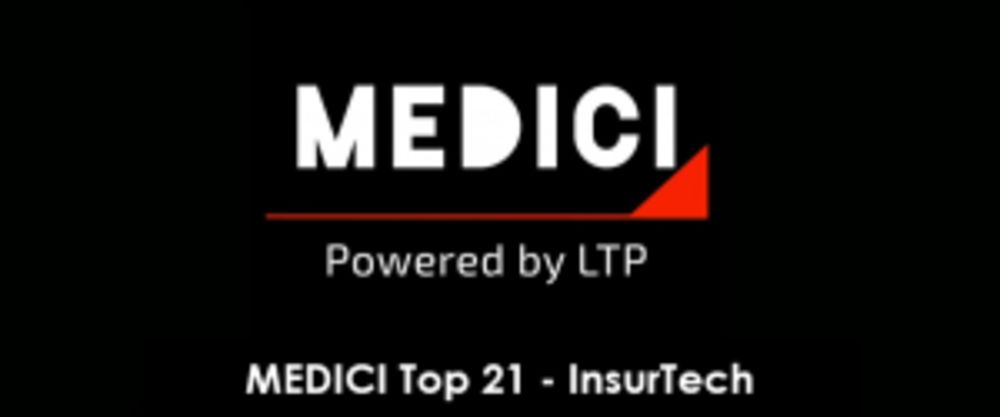 We've made buying insurance simple. Get started.
Related posts
24 November 2021

4 minute read

Superscript's Head of Enterprise, David Dickson, provides advice to online retailers to protect themselves from online threats this Cyber Monday.

23 November 2021

5 minute read

As the world economy becomes increasingly digitised, the challenge of protecting digital assets, and the intellectual property rights of their owners, becomes more difficult.

27 October 2021

1 minute read

Specialist research firm FinTech Global has announced its InsurTech 100 list for 2021.