With the countdown to May 2018 underway, organisations across the country are racing to prepare for the GDPR. And while the changes might mean extra work for thousands of professionals across the country, most would agree they're long overdue. The original – and existing – Data Protection Act was passed way back in 1998, when the internet barely existed, and few would have predicted what it had in store.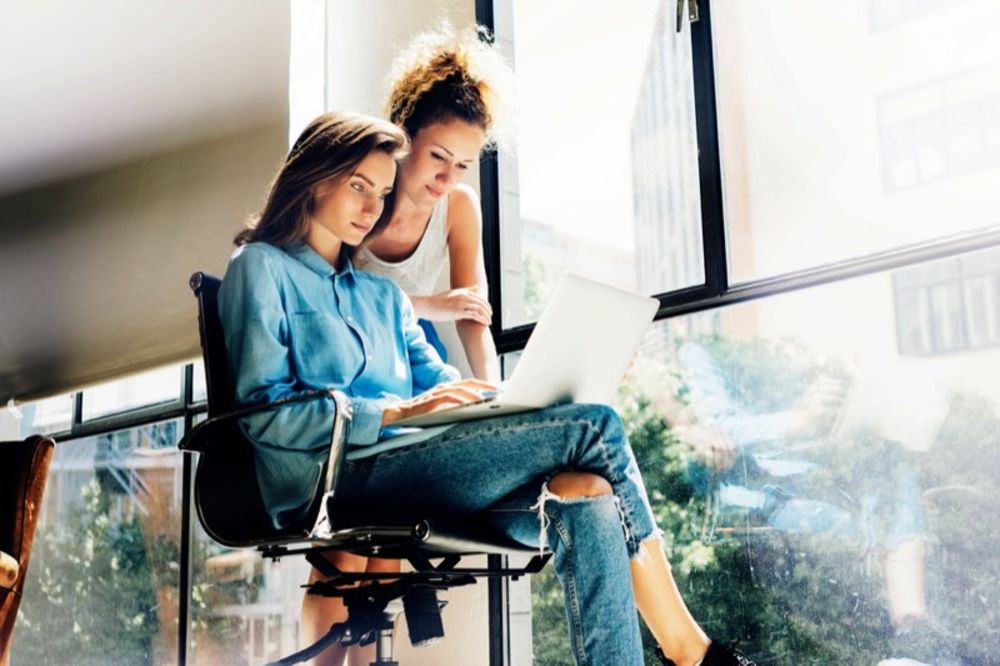 The new regulations recognise the enormous impact that the internet has had over the last 20 years, and the data explosion that came with it. We now think it's perfectly normal that online companies know where we live, who we're friends with and what we like to eat. Yet with so much of our personal data involved, we need the reassurance that it's adequately protected.
On the flipside, organisations large and small now rely on customer data to trade and operate effectively. Few businesses remain untouched by the data revolution, and its influence is growing all the time. That's why, with or without the GDPR, managing customer and employee data can no longer be brushed under the carpet, or left solely to the IT department or office manager. Data is everyone's business and every employee has a role in keeping it safe.
To read the full article and find out about some of the ways you can start to engage employees in the importance of data protection, Sign in here or view it here.
As featured in: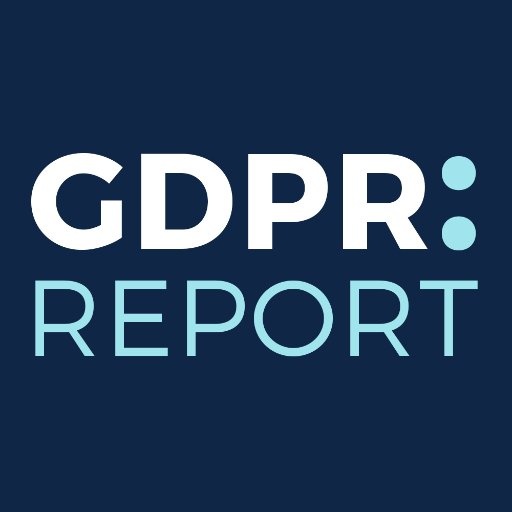 We've made buying insurance simple. Get started.
Related posts
Everything you need to know about GDPR: the issues it addresses, how it impacts your business, and how to be compliant.

There are plenty of formats, such as podcasts and webinars available to you at the palm of your hand. We have selected a number of useful resources below.

Start-ups are not immune to the threat of data breaches and have a responsibility to protect their customers data.