Ben Rose

Chief Underwriting Officer
26 September 2016
1 minute read
Cyber-attacks are big news, with TalkTalk, Ashley Madison and Vodafone just a few of the high-profile cases of the last year. But as a start-up or small business, it's easy to think you won't be affected. Why would anybody target you? Plus, with so many other things on your plate, it's hard to find time to think about cybersecurity, or plan for the aftermath of an attack.
If that sounds familiar, then you might be surprised to hear that nearly half (43 per cent) of all cyber-attacks last year were on small businesses and that 66 per cent of small firms were affected. Experts attributed the rise in part to small businesses being a soft target, without the funds, time or knowledge to defend themselves.
Research also shows that the majority of businesses still aren't taking the threat seriously, with 77 per cent of organisations unprepared for cybersecurity incidents. With the cost of a cyber breach standing at around £3,000, not to mention the long-term reputational damage, it is time to sit up and take notice.
While cybersecurity is one thing, even with the best technology and security measures in place, sometimes you're powerless to stop a breach. Which is why an effective response plan is essential, enabling you to control the situation as quickly as possible, with minimum impact to you and your customers.
Yet, despite its importance, only 4 per cent of small businesses have a contingency plan in place. For those that don't, a slow response is likely to mean greater damage, higher costs and a bigger dent on your reputation.
Have you got a robust response plan? From finding out what happened, to your legal response and handling media enquiries, you'll find actions you can take from the full article here.
As mentioned in: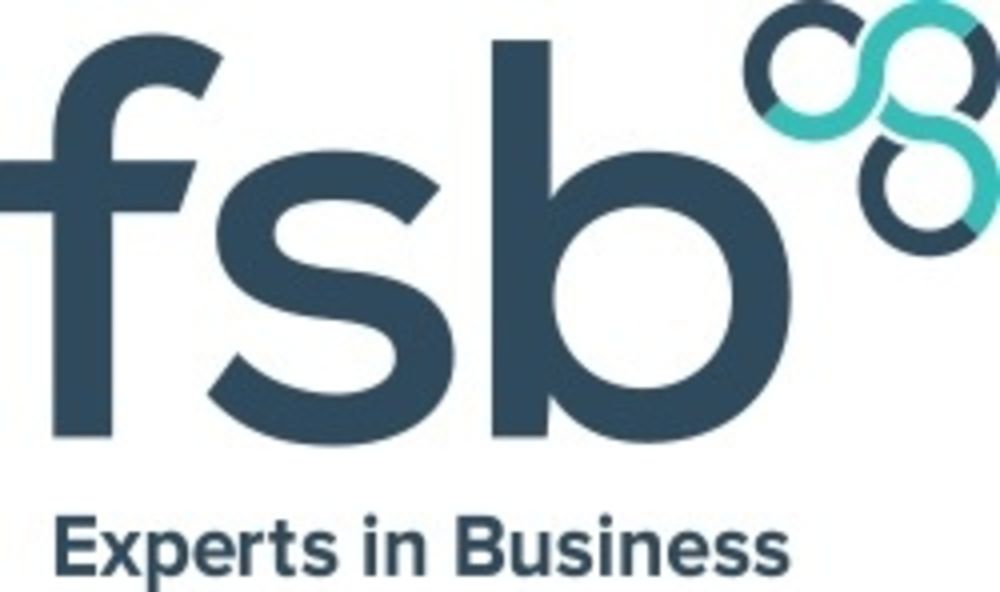 We've made buying insurance simple. Get started.
Related posts
24 January 2022

7 minute read

In an era of increasing environmental consciousness, we explain how you can successfully and honestly advertise your business' environmental credentials and follow the' Green Claims Code'?

19 January 2022

5 minute read

Greenwashing is detrimental to the sustainability efforts of brands that are trying to be more eco-friendly. Make confident green claims with our guide on how to recognise and avoid it.

07 January 2022

5 minute read

A guide to metaverses, why you might be reading more about them and what these digital environments could mean for businesses.