Superscript, the new digital-first broker for technology and media businesses, has announced a partnership with Aviva to launch its combined commercial product. Designed to meet the needs of fast-growth and digitally focused start-up and SME businesses, the product is sold as a monthly subscription, rather than an annual commitment.
Cameron Shearer, CEO, Superscript, commented:
Digital Risk is offering the next generation of insurance delivery, tackling the legacy and digitisation issues that have plagued the industry. Using some of the most current technical frameworks developed by the likes of Facebook, our systems are infinitely scalable and can respond quickly to any changes, whether to our business, the market or regulation.

When putting together our Commercial Combined offering, Aviva was clearly the right option and we've worked hard with the team there to ensure that the product fits the subscription model we know that our customers demand and with the technology that they love. We're looking forward to a successful partnership!
See full article at youTalk insurance here.
As seen on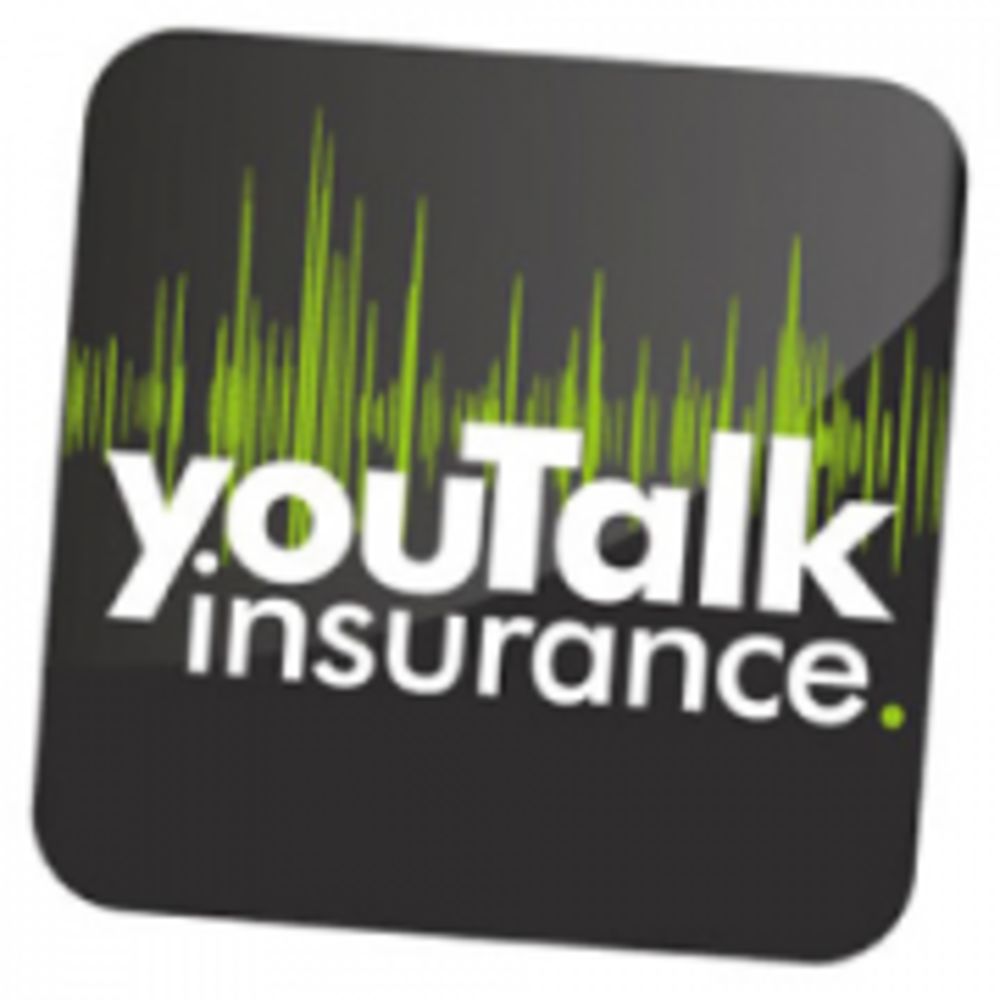 Read: Disruption better late than never for business insurance
We've made buying insurance simple. Get started.
Related posts
10 January 2022

2 minute read

We're proud to announce that we've teamed up with Cashplus Bank to offer flexible insurance to the UK's small business community through the bank's digital SME marketplace.

07 January 2022

5 minute read

A guide to metaverses, why you might be reading more about them and what these digital environments could mean for businesses.

21 December 2021

4 minute read

From breaching terms of contracts to forcing a change in your business' risk tolerance, being underinsured comes with a variety of problems and is becoming more common.