Superscript

Personalised business insurance
30 November 2021
5 minute read
'Tis the season for giving. And if you've signed up for your office Secret Santa, there's a chance you could pick the top dog out of the hat.
Buying for your CEO or manager can be stressful, especially if you're constrained by a budget, theme or that you might not know them very well. Naturally, there's plenty of choice in shops this time of year, but what do you get for a person who, it seems, has everything?
We have pulled together a few ideas that are designed to suit different tastes, personality types, budgets and will actually come in handy. We hope the receiver is pleasantly surprised by whichever you pick.
Photo credit: Not On The High Street
1. If they've got ambitious business plans
Whether it's just the one country for now, or the company has already entered some territories overseas, a World Scratch Map will make a wonderful tradition of scratching off a new country whenever the company fulfils its expansion plans.
This is not only a visual representation of the company's success but shows that you believe in its success, too.
2. If they like the personal touch
All too often, CEOs are focused so much on the future that they forget to look around and smell the roses. Why not give them something to remember what the company is like right now with a little memento.
This could be a framed and signed photo of all the employees, a photo book of memories from the year with handwritten notes or something silly like a personalised mug of their favourite employee.
Photo credit: Not On The High Street
3. If they need a simple way to relax
It's likely that your CEO is a problem solver whose mind is always hard at work. And it's always helpful when you need a little think to take your mind elsewhere.
A zen garden is designed to provide inner peace and concentration. The act of raking various satisfying patterns into the sand is said to have a calming effect, which is ideal for those who are a bit stressed out.
4. If they don't get away from their desk much
If you have the type of boss who is constantly chained to their desk and doesn't see the light of day, you can bring the day to them with a light therapy desk lamp.
Not getting enough vitamin D can lower your mood and make you feel listless and fatigued. But pointing this lamp towards their face can boost energy levels and increase concentration.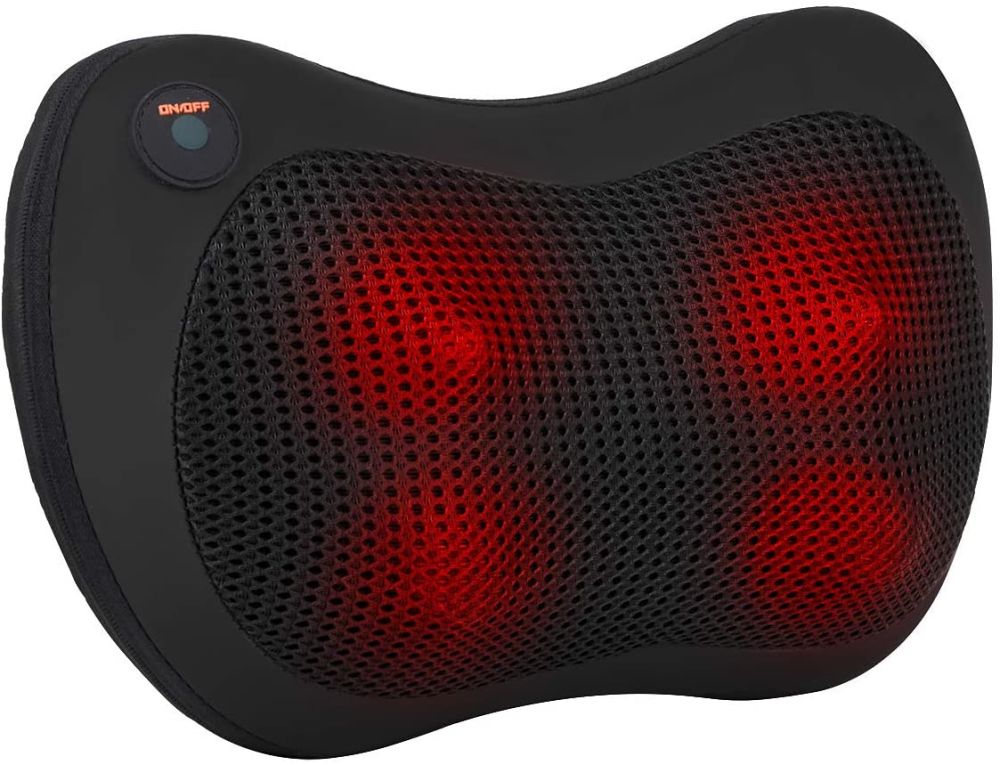 Photo credit: Amazon
5. If it's been a tense year
Who doesn't love a massage to relieve some tension? If you know it's been a busy year for your boss, you can bring a touch of spa treatment to their office space with this heated back massager – perfect to work out any knots and reduce pressure.
6. If they're way too humble
Some CEOs are far too modest about their position. If this is the case for yours, you could get them something that will remind everyone who they are while remaining self-effacing with an 'I'm kind of a big deal' desk plate.
7. If they always looking for inspiration
Most entrepreneurs are always on the lookout for new ways to keep learning and improving. And, bookworm or not, your boss will no doubt appreciate the thought behind a book that has influenced a fellow CEO.
Check out our list of books that inspired famous entrepreneurs, which includes titles such as The 4-Hour Workweek by Timothy Ferriss, Outliers by Malcolm Gladwell and The $100 Startup by Chris Guillebeau.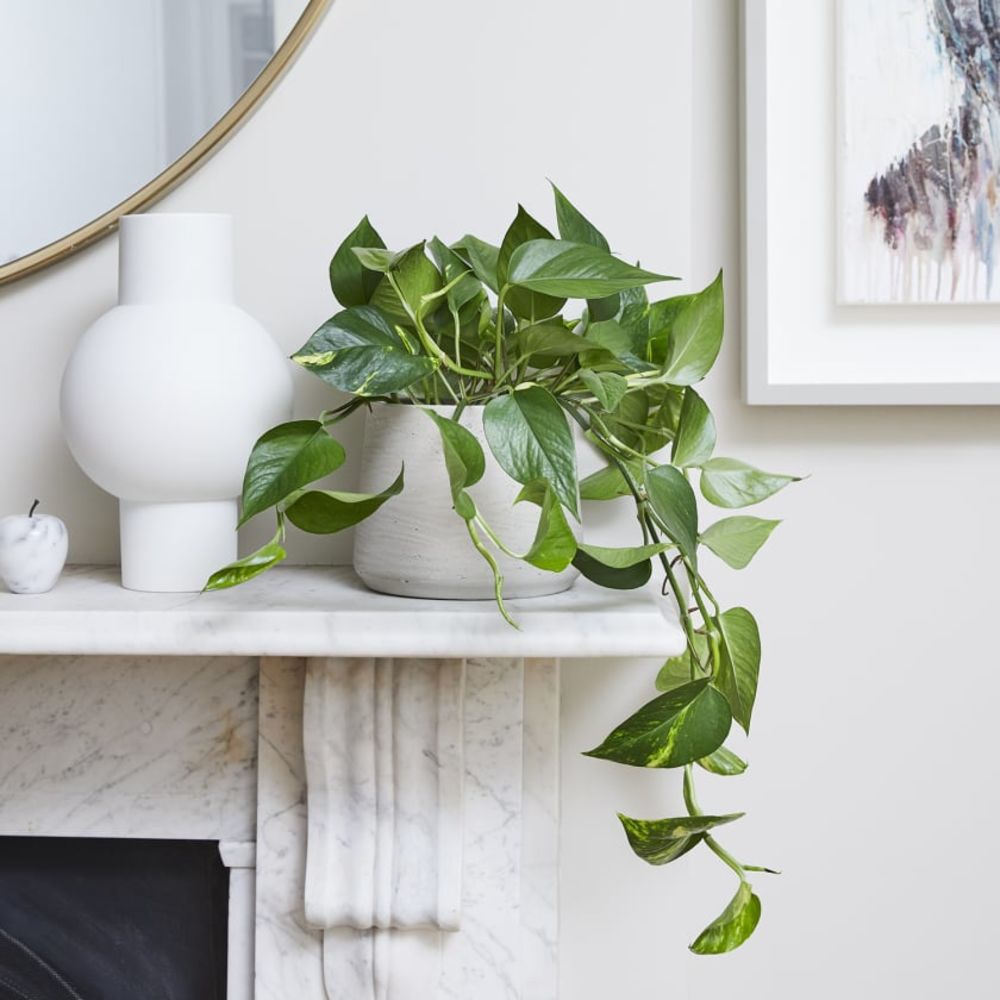 Photo credit: Patch Plants
8. If their desk could use some livening up
A bit of greenery in the office improves air quality and adds a nice design feature. But if your boss has avoided getting one because they're too busy to care for it, check out Patch Plant's collection of unkillable plants – a lot of which suits budgets of £10, £15 or £20.
9. If they prefer experiences over things
Some people really just don't need any more stuff. If this is the case and you're stuck for something to buy, an experience day offers an unexpected treat that can be remembered long after it's finished.
There are thousands of experience days to browse from companies like lastminute.com, Buyagift and Not On The High Street as well as location-specific companies, like Indytute in London.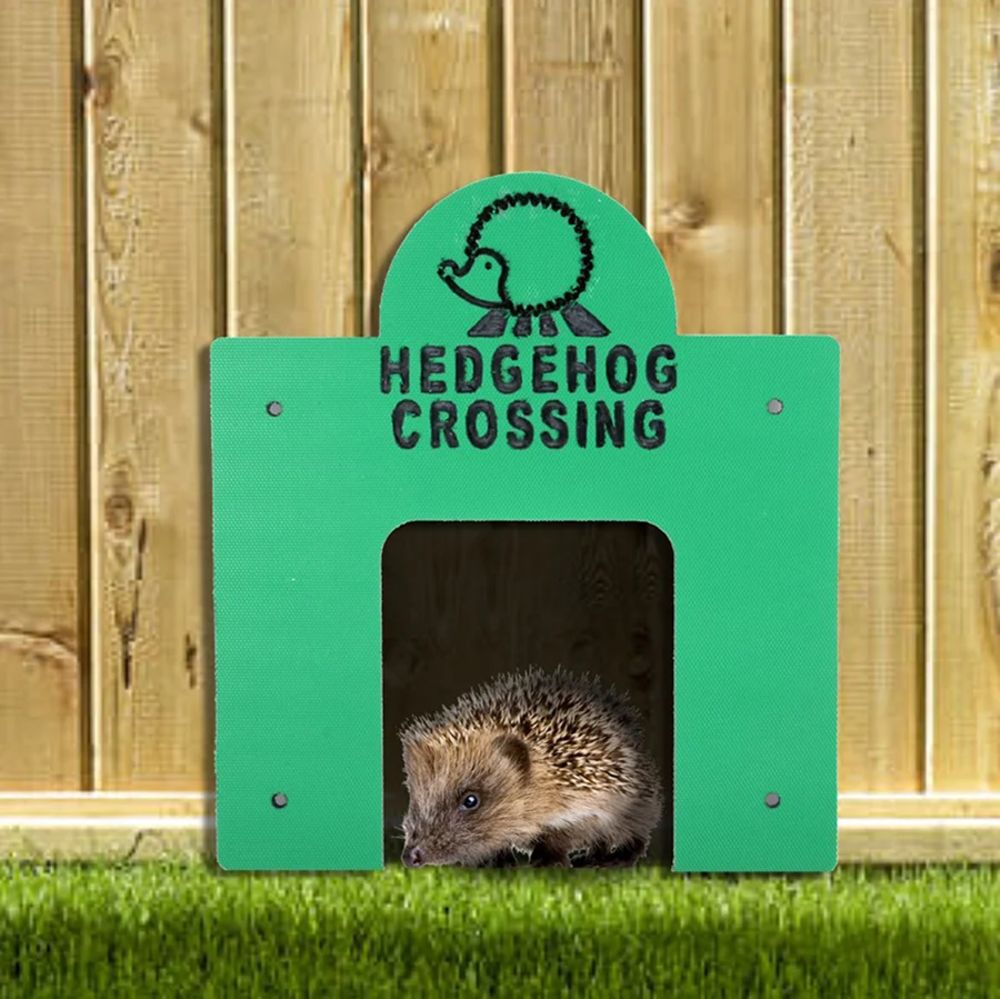 Photo credit: Ethical Superstore
10. If they're eco-conscious
For bosses that are aiming to be more environmentally friendly, there are loads of gift ideas out there that can help them save the planet.
Here are just a few:
11. If they love to give back
Your boss is sure to have some causes that they support, and if you have an idea of what they are, why not make a donation in their name or give a charity gift.
Here are some charities that offer life-changing presents: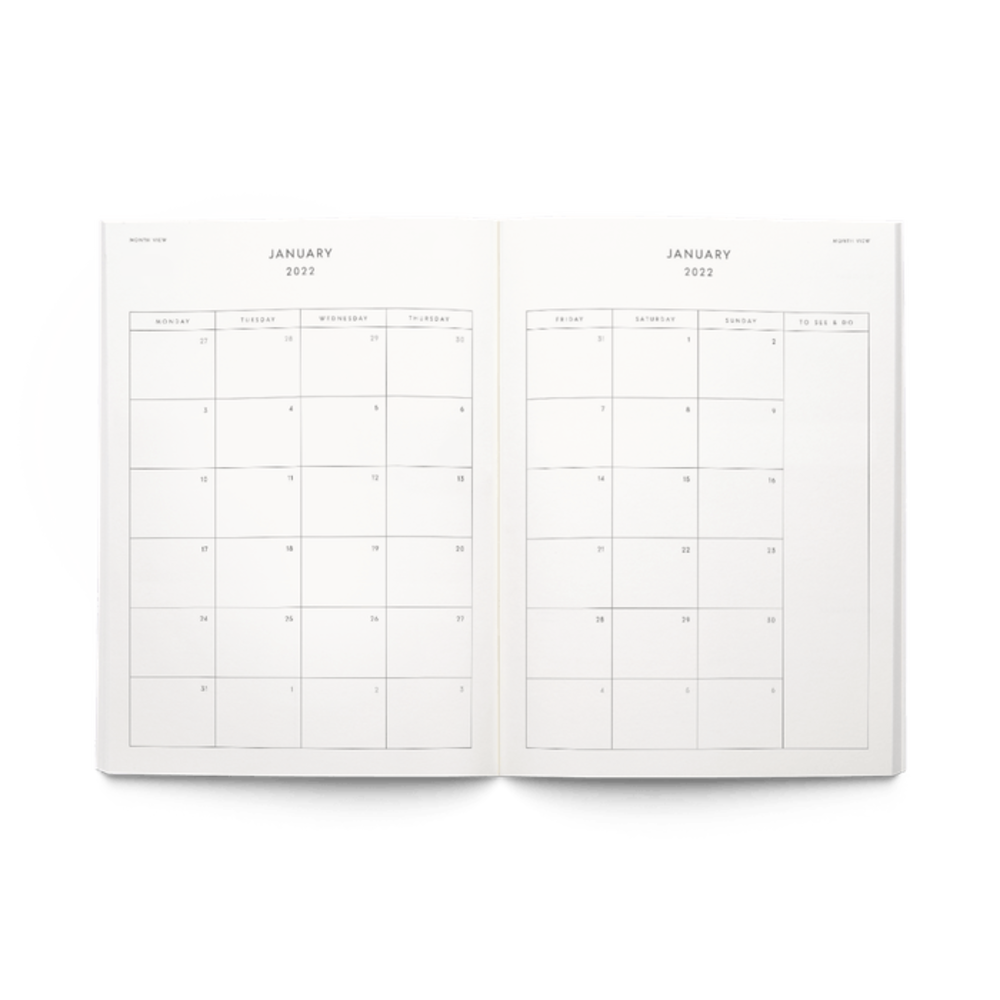 Photo credit: Papier
12. If they need to be a bit more organised
Even the top dog can get flustered and forget things. If your boss is known for being a bit scatter brained, there are tons of stylish and useful to-do list pads and organisers that will help them on their way.
Papier's printed and personalisable diaries are always a crowd pleaser or you can shop from independent designers on Etsy.
13. If they're a bit of a foodie
For the boss who likes whipping things up in the kitchen, you could head to an upmarket deli and pick out a selection of fancy ingredients from local suppliers.
If you don't have time, you could order a pre-made recipe box or cooking kit – we like this sourdough starter set from Not On The High Street.
Photo credit: Ohh Deer
14. If they've got green fingers
As a way to relax, your boss might like to unwind by tending to plants or making things grow (other than their company). From herbs and coffee, there are loads of grow-it-yourself kits that your boss will love.
Some of our favourites include:
15. If they always like to challenge themselves
Similar to those who love to keep learning, there are some CEOs who are continuously finding ways to challenge themselves. A simple gift to fuel this mentality is a puzzle book, like this super tough one created by the Mensa society.
Got some inspiration?
We hope you've now got plenty of present ideas that will delight your CEO and we wish that your office Secret Santa is a huge success!
We've made buying insurance simple. Get started.
Related posts
14 June 2023

7 minute read

We caught up with six LGBTQ+ entrepreneurs, LGBTQ+ founders and diversity and inclusion advocates to get their top tips for building an inclusive workplace.

06 February 2023

12 minute read

Trying to find a platform for selling online? Discover which features to look for, read our reviews of popular platforms, and see what this all means for your business insurance.

22 December 2022

3 minute read

What do employees enjoy about company Christmas parties? And in a tough economic climate, what's the best use of your budget? Our survey has answers.