Superscript

Personalised business insurance
02 March 2018
1 minute read
Digital Risks is delighted to announce that it is now a Living Wage employer! That means that everyone working at Digital Risks, including both direct employees and third-party contracted staff, receive a minimum hourly wage of £8.75 across the UK and £10.20 in London. Both rates are significantly higher than the statutory minimum for over 25s of £7.50 per hour.
The real Living Wage is an hourly rate set independently and updated annually, based on the real costs of living. So far, the movement has delivered a pay-rise for more than 150,000 people in 3,500 businesses across the UK, including some of the country's biggest brands, including Nationwide, Aviva, Oxfam and Nestle.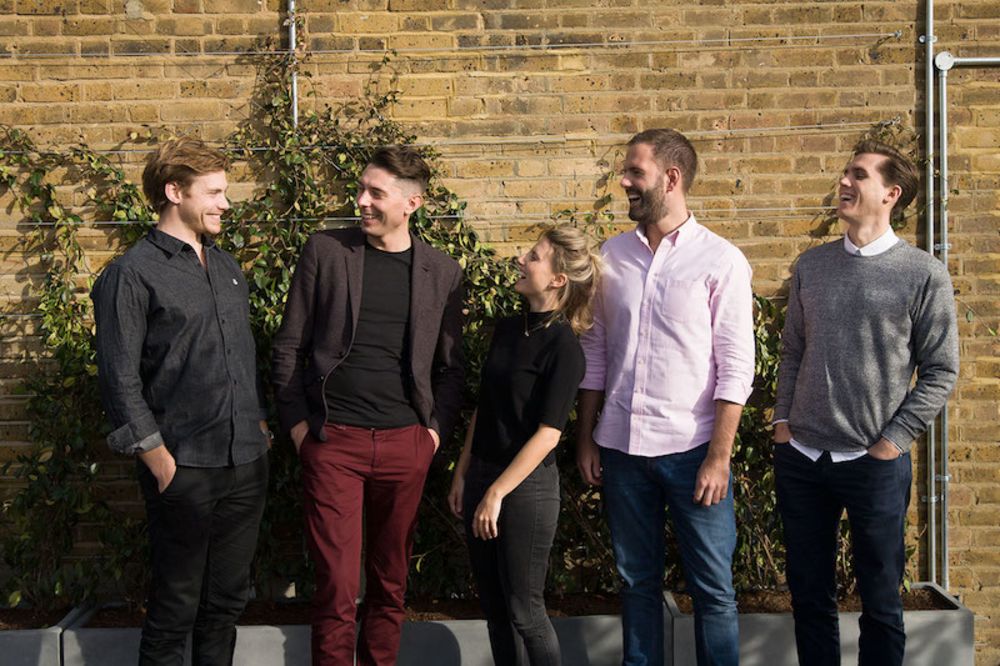 Cameron Shearer, Co-founder and CEO of Digital Risks, commented: "We are wholeheartedly in support of the Living Wage, which is changing perceptions of fair pay up and down the country. For the team here at Digital Risks, it is a complete no-brainer that people should be paid a fair wage for a fair day's work. It's the way things should be, ensuring your team needs to feels valued and motivated to do their best every single day."
Katherine Chapman, Director, Living Wage Foundation said: "We welcome Digital Risks to the Living Wage movement as an accredited employer.
"Responsible businesses across the UK are voluntarily signing up to pay the real Living Wage now. The real Living Wage rate is annually calculated to reflect the real costs of living."
"We are a movement of over 3,700 UK employers who together want to go further than the government minimum to make sure all their staff earn enough to live on. We have lots of small businesses as well as big household names like; IKEA, Aviva, Chelsea and Everton Football Clubs and many more.
These businesses recognise that the Living Wage accreditation is the mark of a responsible employer and they, like Digital Risks join us, because they too believe that a hard day's work deserves a fair day's pay."
This content has been created for general information purposes and should not be taken as formal advice. Read our full disclaimer.
We've made buying insurance simple. Get started.
Related posts
19 September 2023

4 minute read

In our increasingly digital world, and with cyber crime on the rise, is there an optimum time of year to buy cyber insurance?

12 September 2023

3 minute read

Venture capital investment value has dropped significantly this year, so our Director of Advisory David Dickson asks is this part of the natural startup cycle?

06 September 2023

4 minute read

The Securities and Exchange Commission (SEC) recently announced sweeping changes to cybersecurity reporting that will have a profound impact. Are you prepared?