Superscript

Flexible business insurance
01 November 2016
1 minute read
We're celebrating! Digital Risks has been named one of the top 21 InsurTech start-ups in the world, and one of the top 7 in EMEA, by leading fintech platform, MEDICI.
The InsurTech sector is booming, with investment deals of more than $2B in 2016 so far. The MEDICI Top 21 InsurTech Award was launched to recognise this success, by identifying and showcasing the best, most innovative InsurTech start-ups that are revolutionising the industry.

Winners were chosen following a rigorous screening and evaluation process based on various criteria including disruptiveness, replicability, profitability, persistence, productivity and existing partnerships. MEDICI's team of judges included brands such as Bain & Company, MetLife, Axa and Aviva Group, as well as a group of in-house experts.
For more information, check out the web page.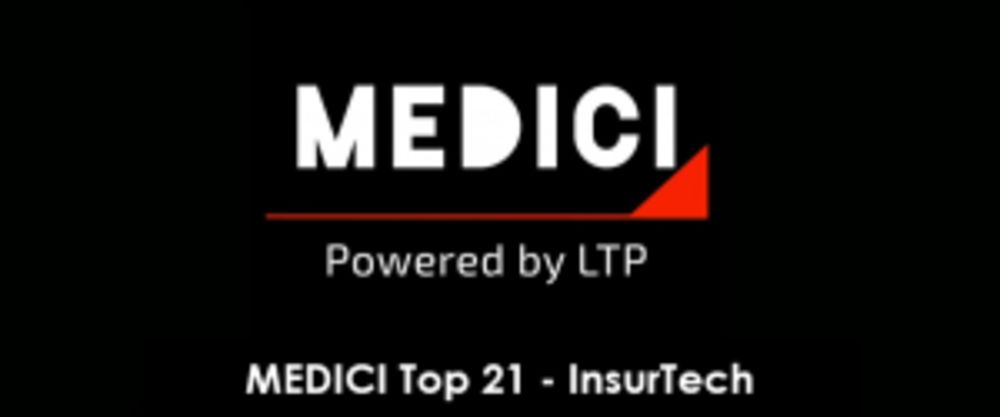 We've made buying insurance simple. Get started.
Related posts
06 June 2023

4 minute read

The UK is often seen as a place that is 'open for business', but recently a number of high-profile regulatory delays have meant that major companies are now considering listing overseas instead.

We're incredibly proud to announce that we're now offering cutting-edge AI businesses a leading insurance-backed performance guarantee product, aiSure, in conjunction with Munich Re.

The UK government has introduced a Renters (Reform) Bill, committed to abolishing Section 21 'no-fault' evictions, to parliament. Here we break down what this means for landlords.