Superscript

Personalised business insurance
04 October 2019
1 minute read
We are thrilled to announce that on 3d of October, we have won the Best Newcomer at the Insurance Choice Awards. As a finalist in two categories, Digital Risks team was honoured to attend the awards night organised by Smart Money People at Café de Paris in London.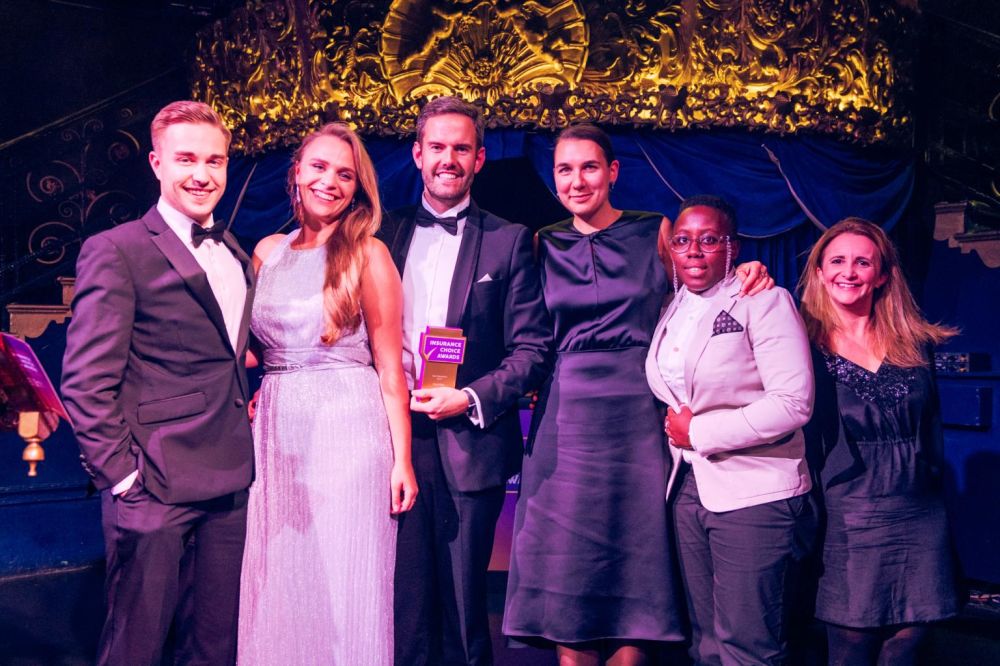 The results of the awards were based solely on customer feedback and involved over 26,000 people leaving a vote for their chosen insurance provider in 23 various categories. Digital Risks has been nominated and gone through to the Finalists stage for two of them: Innovation of the Year and Best Newcomer, taking home the award for the latter. A big thank you goes to all of our customers who took the time to leave their feedback and vote for us. We keep our customers in mind when designing our products and every aspect of the customer experience. That's why it was especially rewarding to receive this feedback and recognition. Our aim is to completely reinvent business insurance around our customers' needs, so there's a number of new features and improvements to look forward to in the near future.
Innovation of the Year was awarded to FloodFlash, an ingenious new insurance broker protecting their customers from costs inflicted by catastrophic flooding - a well-deserved recognition to our fellow industry innovators.
"The voting process has once again demonstrated that many insurance firms have made the jump from viewing their customers simply as policy numbers. It's also particularly pleasing to see that innovative new propositions are starting to filter through and delight customers, with firms like By Miles, Laka, Superscript and FloodFlash representing this new wave of insurance firms." - says Michael Fotis, the Founder of Smart Money People.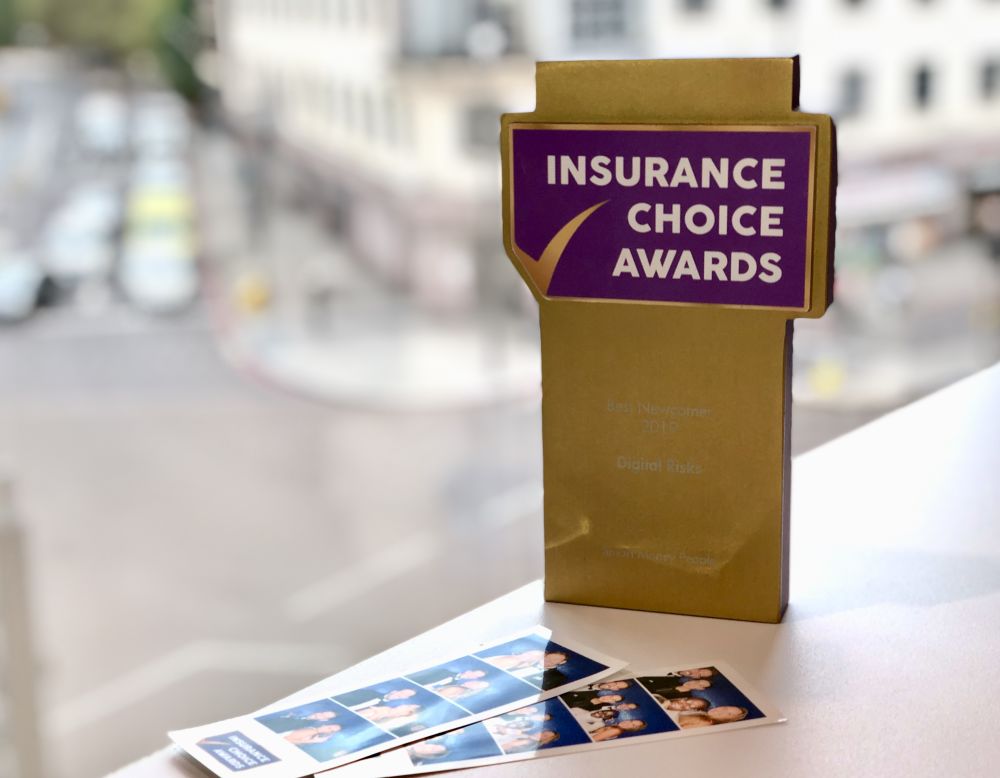 Running since 2014, the Insurance Choice Awards is a yearly drive to determine the most trusted insurance firms and partners organised by Smart Money People. The organisation aims to shine a light on the financial services in the UK and discover the best and most innovative providers among banks, building societies, insurers and trade associations.
We've made buying insurance simple. Get started.
Related posts
19 September 2023

4 minute read

In our increasingly digital world, and with cyber crime on the rise, is there an optimum time of year to buy cyber insurance?

12 September 2023

3 minute read

Venture capital investment value has dropped significantly this year, so our Director of Advisory David Dickson asks is this part of the natural startup cycle?

06 September 2023

4 minute read

The Securities and Exchange Commission (SEC) recently announced sweeping changes to cybersecurity reporting that will have a profound impact. Are you prepared?