Superscript

Personalised business insurance
04 July 2018
1 minute read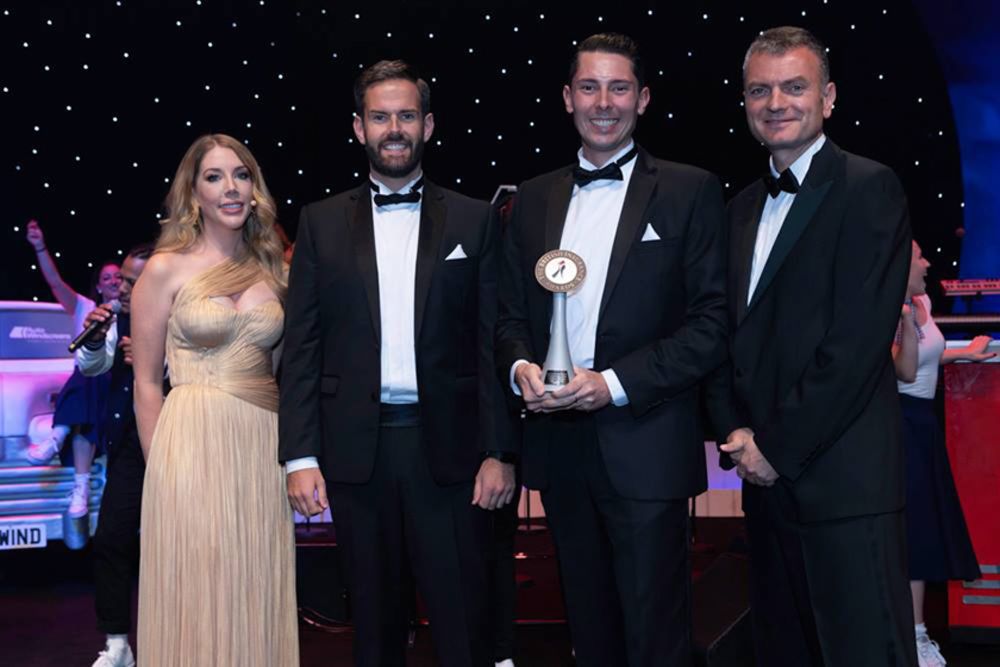 Digital Risks, the digital-first broker for fast-growth technology and media businesses, has won the Insurance Startup category at the British Insurance Awards. The insurtech startup was recognised for its innovative range of covers and online customer experience, which make buying and managing insurance easy and accessible for businesses in the digital industries.
Co-founded by Cameron Shearer and Ben Rose, Digital Risks provides business cover for today's complex and evolving technical risks, including cyber-attacks and data breaches. The team has also built its own proprietary technology to tackle legacy issues, delivering a truly online broker experience. And with its customisable policies, businesses can amend their protection at any time, ensuring they are more accurately covered and only pay for what they need.
Cameron Shearer, CEO and Co-founder of Digital Risks, commented:
"The commercial insurance industry has been slow to respond to the changing face of UK business, with the digital industries growing 32% faster than any other section of the economy. Many new technologies have stumped traditional insurers, who don't understand how they work or how to cover them, particularly with the rise in emerging risks such as cyber-attacks and data breaches.
"Our cover is designed to meet the needs of these digital businesses and the new threats they face, while making buying and managing their insurance simple and seamless. Winning the Insurance Start-up award is fantastic recognition of our hard work so far, and we can't wait to scale the business across the UK and Europe."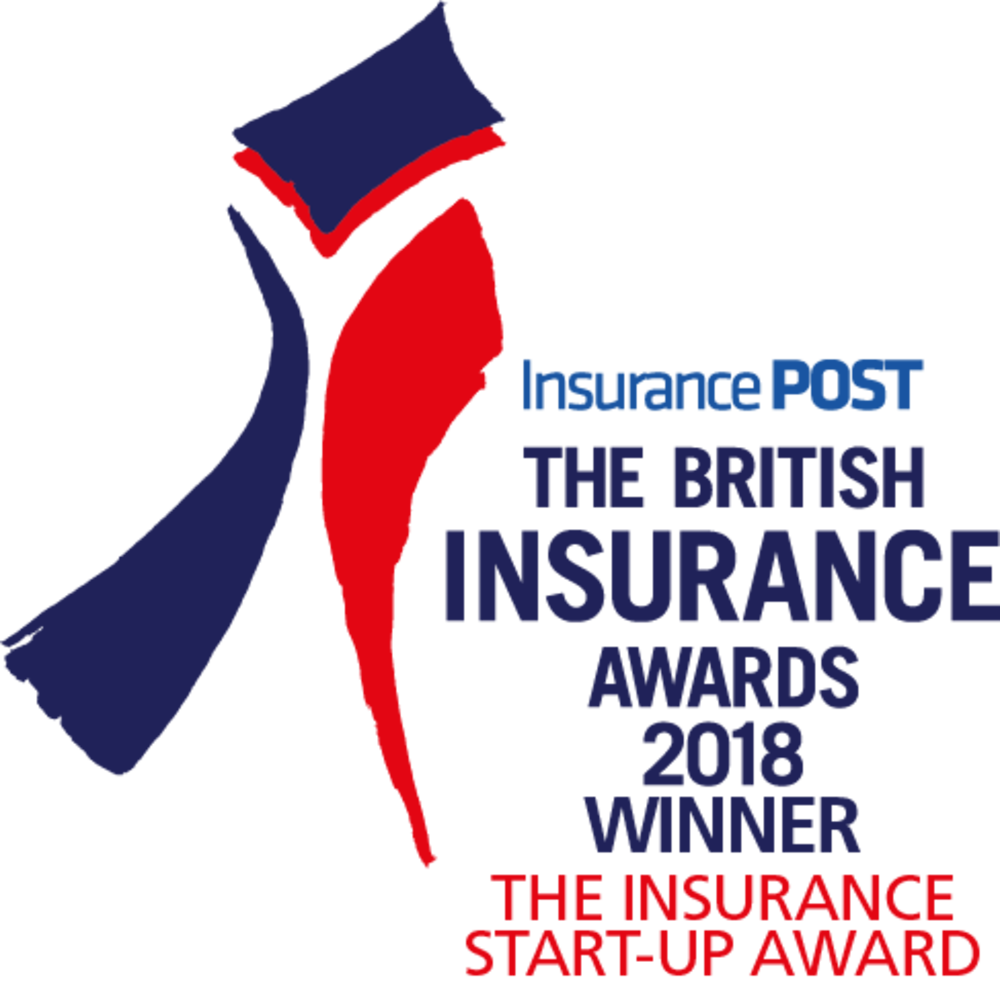 This content has been created for general information purposes and should not be taken as formal advice. Read our full disclaimer.
We've made buying insurance simple. Get started.
Related posts
19 September 2023

4 minute read

In our increasingly digital world, and with cyber crime on the rise, is there an optimum time of year to buy cyber insurance?

12 September 2023

3 minute read

Venture capital investment value has dropped significantly this year, so our Director of Advisory David Dickson asks is this part of the natural startup cycle?

06 September 2023

4 minute read

The Securities and Exchange Commission (SEC) recently announced sweeping changes to cybersecurity reporting that will have a profound impact. Are you prepared?