Ben Rose

Chief Underwriting Officer
04 November 2020
1 minute read
Specialist research firm FinTech Global has announced the world's most innovative solution providers addressing the digital transformation challenges and opportunities within insurance.
We're pleased to see Superscript listed!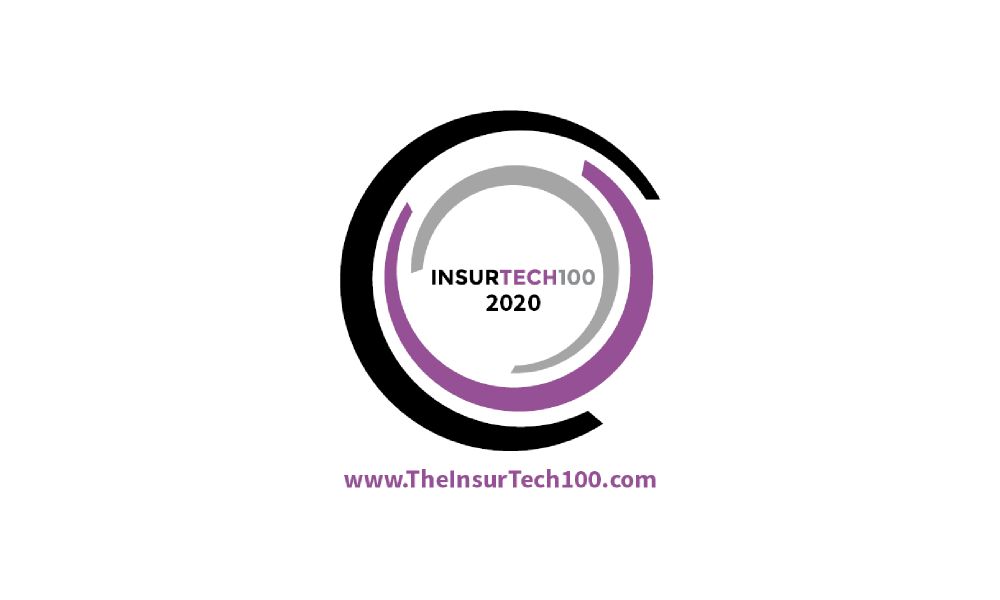 The insurtech industry has grown tremendously over the last three years as insurance companies grapple with the challenges of digital transformation, and more recently, remote communication post COVID-19. Nearly $17bn has been invested in insurtech companies since the beginning of 2017, according to figures published by FinTech Global. Indeed, Superscript just last week announced our latest funding of £8.5m (which follows our Series A back in February 2020).
Superscript was selected by a panel of analysts and industry experts who voted from a longlist of over 1,200 companies produced by FinTech Global. Superscript - and all finalists - were recognised for their innovative use of technology to solve a significant industry problem, or to generate cost savings or efficiency improvements across the insurance value chain.
FinTech Global director Richard Sachar said: "Established insurance companies need to be aware of the latest innovation in the market in order to remain competitive in the market post Covid-19 which is heavily focused on digital distribution and increased use of customer data. The InsurTech100 list helps senior management filter through all the vendors in the market by highlighting the leading companies in sectors such as underwriting, pricing, IoT devices, customer experience and data & analytics," he added.
A full list of the InsurTech100 can be found at www.theinsurtech100.com.
We've made buying insurance simple. Get started.
Related posts
19 September 2023

4 minute read

In our increasingly digital world, and with cyber crime on the rise, is there an optimum time of year to buy cyber insurance?

12 September 2023

3 minute read

Venture capital investment value has dropped significantly this year, so our Director of Advisory David Dickson asks is this part of the natural startup cycle?

05 September 2023

2 minute read

We're incredibly proud to announce that new additions to Superscript's dedicated digital assets broking team makes it largest in the world.