Superscript

Flexible business insurance
27 October 2021
1 minute read
Specialist research firm FinTech Global has announced its annual list of 100 of the world's most innovative InsurTech companies for 2021 and we're pleased to announce that Superscript has been listed for the second year running!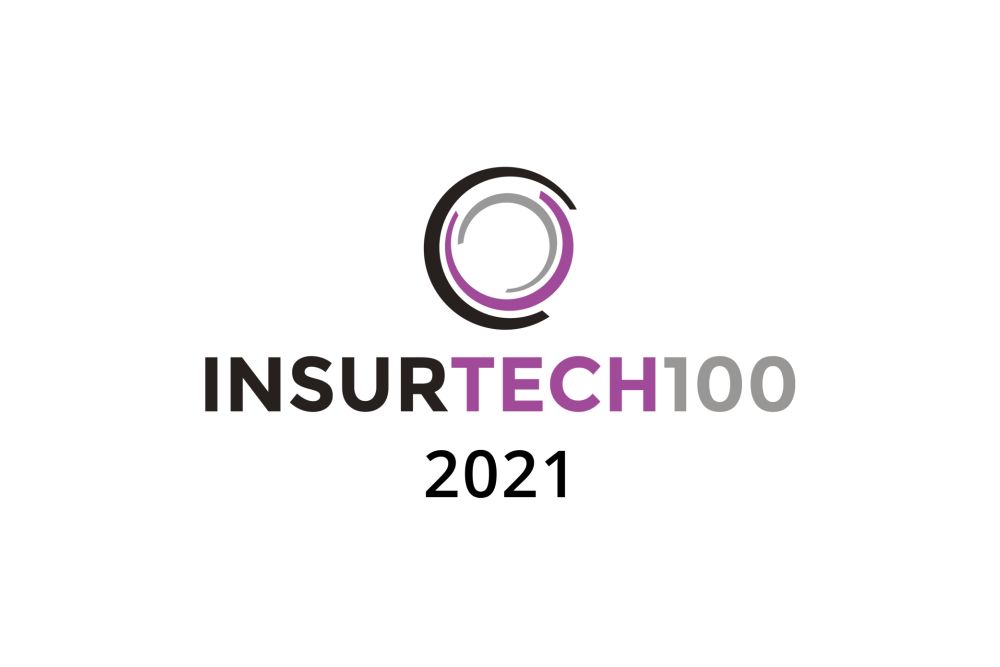 What is InsurTech100?
The InsurTech100 list is a prestigious ranking that recognises the world's most innovative technology solution providers that address the digital transformation challenges in insurance. This year marks its fourth annual list and features all kinds of subsectors, including health, travel, auto, enterprise, home and more.
How was Superscript selected?
The InsurTech (insurance technology) sector has experienced huge growth in recent years as shifting customer landscape and increased use of digital channels due to COVID-19 has necessitated innovation within the insurance industry. This means that the global InsurTech market is projected to grow at CAGR of 34.4% and be worth $119.4bn by 2027 according to figures published by Valuates Reports, a market research company.
As a result, this year's process to identify the 100 InsurTech innovation leaders was more competitive than ever. A panel of analysts and industry experts voted from a longlist of over 1,400 companies gathered by FinTech Global. The finalists were recognised for their innovative use of technology to solve a significant industry problem, or to generate efficiency improvements across the insurance value chain.
FinTech Global director Richard Sachar said: "Consumers and businesses increasingly expect insurance cover to be offered via a range of digital and offline channels, and insurers that fail to keep up with the latest technologies and innovation will be less competitive and lose market share over time. The InsurTech100 list helps senior decision-makers in the industry filter through all the vendors in the market by highlighting the leading companies in sectors such as underwriting, pricing, IoT devices, distribution and data & analytics."
To view the full list, check out the Insurtech 100 companies.
We've made buying insurance simple. Get started.
Related posts
We're incredibly proud to announce that we're now offering cutting-edge AI businesses a leading insurance-backed performance guarantee product, aiSure, in conjunction with Munich Re.

The UK government has introduced a Renters (Reform) Bill, committed to abolishing Section 21 'no-fault' evictions, to parliament. Here we break down what this means for landlords.

04 April 2023

1 minute read

we're incredibly proud to announce that we've organised the first Lloyd's of London-backed line slip to increase the accessibility of property insurance for crypto-miners. Find out more.