Superscript

Personalised business insurance
11 December 2019
4 minute read
Most successful entrepreneurs can point to a person who has had the biggest impact and helped them shape the direction of their business. For someone who is just starting out or leading a growing company, mentorship can be as valuable as it can be rewarding. Studies show that for startups specifically, receiving mentorship is crucial for passing the 3-year mark when the majority of small businesses fail. It has been somewhat of a trend - particularly in the tech space. Engaging in a mentorship programme can benefit you personally as well as your business, providing guidance, growth opportunities and useful connections.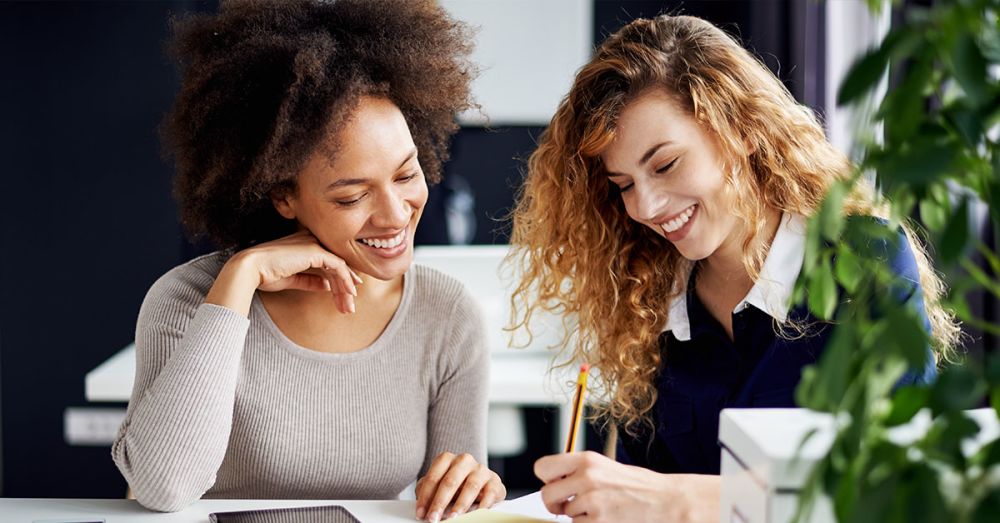 A stand-alone study was conducted by the Bristol Business School which stressed the importance of mentorship for female entrepreneurs, in particular, emphasising the benefits like confidence gain and a consequent career escalation.
The thing is, whether you are just beginning your journey or own a high-growth business, you're faced with hundreds of decisions and challenges every week – many of which you have little idea how to solve.
Allegedly, most entrepreneurs thrive in these kinds of challenges. After all, making mistakes is all part of the process. However, even the bravest need advice from someone who has been through a similar thing. This is exactly where a business mentor can offer a real value with expertise, experience and contacts in the areas you're struggling with.
At times, even the bravest need advice from somebody who has been through the same thing.
The global mentorship network Endeavor has proved the value of mentorship: the research demonstrated that the top performers are the startups regularly mentored and supported by experts. According to the research participants, it's the confidence and speed in their decisions that they regularly get out of this type of support. If you are just starting out, or if you run a fast-growing business, those factors are absolutely vital.
Following the success of mentorship programmes of the world's biggest tech hubs, if you don't have a mentor yet, it's about time to expand your connections. Below are a few pointers on where to start and how to get the most out of the experience.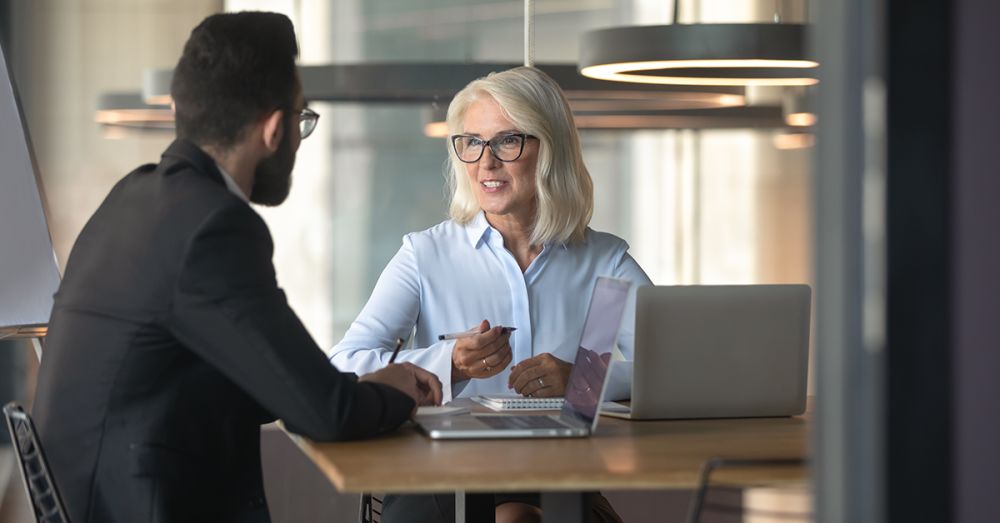 How to identify the right mentor
Whatever it is you lack in your experience as an entrepreneur, finding a mentor can help you narrow down the knowledge gap and point you to the most relevant resources. Talking to someone who has faced similar challenges is truly invaluable. Whether you are hiring your first employee, closing a funding round or looking for a creative agency to help you with your company's brand identity. Mentors can help with sound advice or introduce you to someone from their network who you can partner with.
The kind of experience and perspective most valuable to you will define the pool of candidates for the position of your mentor. It might be the more experienced entrepreneurs, as they understand the situation and the end goal first-hand. At the same time, it may equally be the specialist experience in your industry that's more useful to you - all depending on your startup's specific needs.
However, you're not expected to stick to one source. You can and are encouraged to have separate advisors for different "voids" and at different stages of your growth.
How to find one
Your existing network is the best place to start - not only does it give you an instant trust, but also shortens the bridge to getting results. A 'friend of a friend' might have exactly the kind of expertise you're looking for.
And a brilliant way to expand your network and find support is to look up startup community events where coaches and business leaders meet entrepreneurs. Events like Speed Mentoring and Startup Speed Networking are a good place to start while joining online communities and networks like MentorsMe will provide further opportunities. In regards to the latter, with these services you can actually be matched up with a mentor willing to help there and then, and suitable to your particular needs and the stage of the business. At the same time, mentors also benefit from this experience as it helps them develop leadership and coaching styles and provides an opportunity to reflect on their own business.
Another route you might want to consider is joining an accelerator program like Techstars and Founders Network. These platforms create entrepreneurial communities and have become extremely popular in London and the rest of the UK in recent years. They provide coaching and mentoring assemblies, as well as peer-to-peer feedback sessions, where you can share and learn from the experience of people on the same path as your own.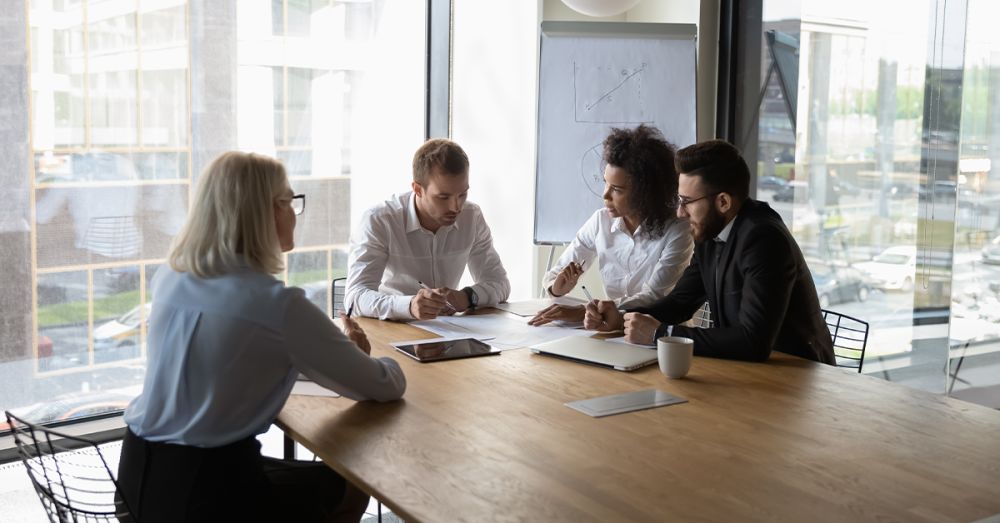 How to get the most out of it
As with any relationship, one with a mentor is built on trust and transparency. An important matter to understand is the value you are getting from this - and engage in developing and nurturing this relationship over a continued period. The better your mentor knows your business and the challenges you are facing, the easier it is for him to identify the opportunities for improvement and growth.
It is safe to say that having a mentor is absolutely essential for young businesses. Whether that's someone with a wealth of experience or a like-minded entrepreneur.
This content has been created for general information purposes and should not be taken as formal advice. Read our full disclaimer.
We've made buying insurance simple. Get started.
Related posts
07 December 2023

5 minute read

Ever wondered what intellectual property is? Want to know how intellectual property insurance can help protect your business? Then read this handy guide.

29 November 2023

4 minute read

In this article, we look at things to consider when exploring the possibility of a move to coworking.

21 November 2023

13 minute read

Everything you need to know about funding for startups. Find out how to make (and not break) your business, with our ultimate guide.