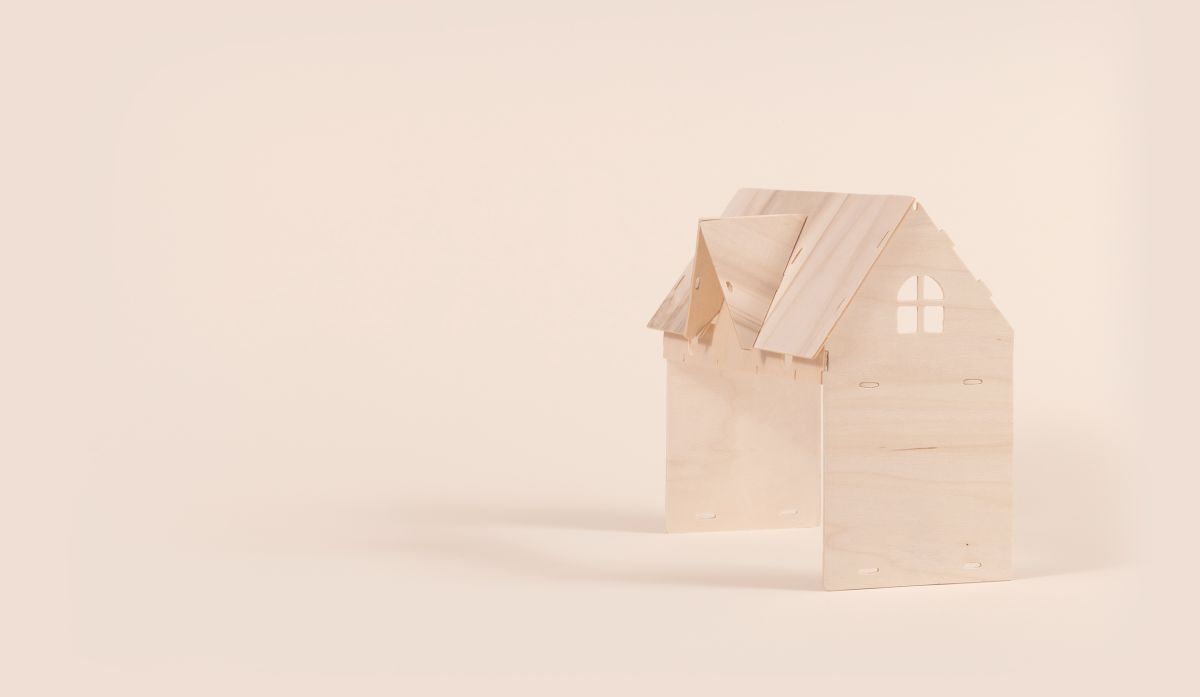 Meet the app that's empowering homeowners to pay off their mortgages faster and save on interest, and learn how we helped the team with their fintech insurance.
Who are Sprive?
Sprive is an app that empowers homeowners to pay off their mortgages faster and save on interest.
Leveraging the power of Open Banking and AI, Sprive automatically analyses customers' spending habits and sets aside spare cash towards their mortgage payments.
Sprive launched in October 2021, have a team of 13 and have been a Superscript customer for over two years.
Find more information about Sprive via their website - where you can try our their Mortgage Overpayment Calculator.
Or of course check them out on Instagram, Facebook or LinkedIn.
Who are we speaking to?
Meet Jinesh, founder and CEO of Sprive
After 14 years at Goldman Sachs managing global teams focussing on effective execution, strategy and designing technology solutions to automate manual processes, Jinesh forged out on his own to found Sprive in 2019. He holds a BSc Economics Hons degree from the University of Warwick. He talks us through his decision to team with Superscript for Sprive's business insurance.
The decision.
"I came across Superscript through a mixture of contacts and internet searches. After some research, I chose to purchase insurance with Superscript for several reasons. Firstly, they have expertise in securing cost-effective bespoke coverage for businesses like mine that have unique requirements.
When I asked around my network, including the Fintech Founders group, everyone had good things to say about Superscript. Their service is extremely professional, proactive, and they provide lots of support and guidance. Additionally, they were able to provide me with very competitive quotes.
Overall, Superscript stood out as the right choice for our insurance needs."
The implementation.
"The implementation of Superscript's insurance solution for my business was a seamless experience.
It all began with a simple email inquiry. I was pleasantly surprised by the prompt response, and soon enough, I found myself on a call with a knowledgeable team member. During our conversation, they patiently walked me through the entire process, ensuring I had a clear understanding of how Superscript could meet my insurance needs.
They also provided an initial cost estimate, giving me an idea of what to expect in terms of coverage expenses.
Once I decided to proceed, the Superscript team swiftly swung into action. They efficiently gathered the necessary information from me, enabling them to generate highly competitive quotes.
The affordability of their insurance offerings stood out, allowing me to secure comprehensive coverage without straining my budget. They also demonstrated their flexibility by offering us the option of flexible payment terms, allowing us to manage our cash flow effectively while obtaining the necessary insurance coverage."
How did Superscript help with implementation?
"The process began with an in-depth assessment of my business and its unique requirements.
Superscript's team took the time to understand our specific risks, operations, and industry nuances. Based on the assessment, Superscript provided a bespoke insurance solution designed specifically for my business.
The coverage was customised to address our potential risks and protect us adequately.
Superscript has been proactive in providing ongoing support and guidance. Their team has been readily available to answer questions, assist with policy adjustments, and offer expert advice."
I love that the team at Superscript is so knowledgeable about my business and the insurance cover that I require. How they're willing to go above and beyond when it comes to customer service. Just responsiveness on any questions or queries I have is just top notch. You can really get a sense that they care about your business and that personal touch is just fantastic.

Jinesh Vohra, Sprive
How has Superscript helped Sprive?
"The expertise that the Superscript team has is second to none. The processes move at pace and address our business needs.
Superscript's ability to provide tailored insurance solutions has saved us time by eliminating the need to search for suitable coverage elsewhere.
Rather than exploring multiple insurance providers or policies, Superscript understands our specific business needs and offers customised solutions that provide comprehensive coverage."
How has Superscript enhanced Sprive's competitive advantage?
"We've saved thousands of pounds in cost savings over the years just by securing competitive quotes and getting the right coverage for our business.
Over time, my business has evolved. I love how you've been able to quickly provide me the right advice and adjust my cover accordingly."
Superscript's expertise in understanding our specific risks and industry nuances allows us to secure coverage that precisely aligns with our needs. This tailored approach ensures comprehensive protection, giving us a competitive advantage over businesses relying on generic insurance solutions.

Jinesh Vohra, Sprive
We insure thousands of innovative businesses
What insurance do you need for your fintech business?
When things are changing day to day, you want to make sure that your insurance can keep up — to make sure it's in the hands of people who speak your language.
Find out more about how we help fintechs find the right insurance and how to get in touch with one of our expert advisors.
More articles
In our increasingly digital world, and with cyber crime on the rise, is there an optimum time of year to buy cyber insurance?

Having your business equipment stolen is traumatic, expensive and disruptive. Here's our checklist of the steps you should take to get back on your feet.

Venture capital investment value has dropped significantly this year, so our Director of Advisory David Dickson asks is this part of the natural startup cycle?
Authorised by the FCA
The FCA supervises UK financial services firms to protect consumers. We are directly authorised and regulated by the FCA and our Firm Reference Number is 656459. These details can be confirmed on the Financial Services Register at www.fca.org.uk or by calling the FCA on 0845 606 1234.
Protected by the FSCS
If you are a business with an annual turnover under £1m, charity with an annual income under £1m, or trust with net assets under £1m, then you will be entitled to compensation from the FSCS in the unlikely event we cannot meet our obligations. Full details and further information on the scheme are available at www.fscs.org.uk.