Ben Rose

Chief Underwriting Officer
As the cyber-attack on Parliament reminds us, hackers just need one weak link - or 90 in that case – to cause havoc in your online systems. Only 1% of the parliamentary network was guilty of using the "weak passwords" blamed for the breach. Yet the damage could have been catastrophic, with MPs' remote emails disabled in the aftermath, and highly sensitive data put at risk.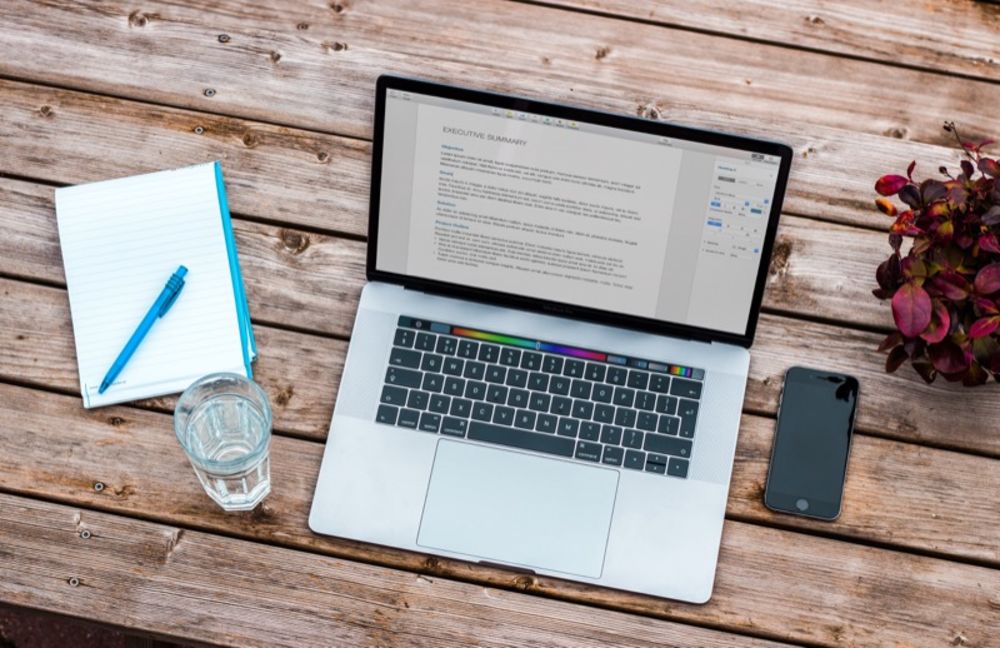 Incidents like this are becoming all too familiar, with countless organisations failing to take their cyber responsibilities seriously until it's too late. We saw a similar situation in the NHS, when the crippling WannaCry attack could have been avoided with a simple software patch. Ben said:
"It just takes one weak link for hackers to gain access, whether that's a default password, or failure to install a software patch, as was the case with WannaCry and Petya. The problem is often that organisations have the right processes, procedures and guidelines in place, they just aren't enforcing them well enough, or engaging employees in why they're important."
To be effective, cyber security can't just be left to the IT department, but must be the responsibility of the whole organisation.
Ben spoke with LondonLovesBusiness to find out what how businesses can take responsibility for cyber security - covering everything from systems, processes and procedures, to employee culture and leadership.
Find out how you can make this happen here.
As featured in

We've made buying insurance simple. Get started.
Related posts
Rapid growth of the fittech industry has coincided with some insurers ceasing to provide cover for companies in the digital fitness space.

The cryptoasset insurance industry, although small, is gaining momentum.

Regulations dictate that a basic level of insurance is a necessity for fintech firms, but it's not always easy to secure. Here's how Superscript is leading the way.