Any entrepreneur will tell you that starting a business is risky. Nothing will go quite as you expect, you'll chuck your business plan out the window after the first week, and there'll always be a surprise waiting around the corner. And that's all part of the fun!
But, while many of the challenges and threats to your business are out of your control, there are some that you can do something about - by investing in the right insurance.
Insurers today offer protection against a whole host of business risks, from law suits to cyber-attacks, theft to social media mishaps. So if the worst does happen, you know there'll be somebody to pick up the bill, and help you get back on your feet.
Not sure what cover your business might need? Here's our insurance 101 for startups:
Employers liability
First and foremost, if you employ any staff, including contractors, casual, temporary or part-time employees, you are legally required to have Employers liability cover. This will protect you if anybody suffers an illness or injury as a result of the work they're doing for you, covering any subsequent legal expenses and compensation. And as it's a legal requirement, you'll also face hefty fines from the Health & Safety Executive if you don't comply.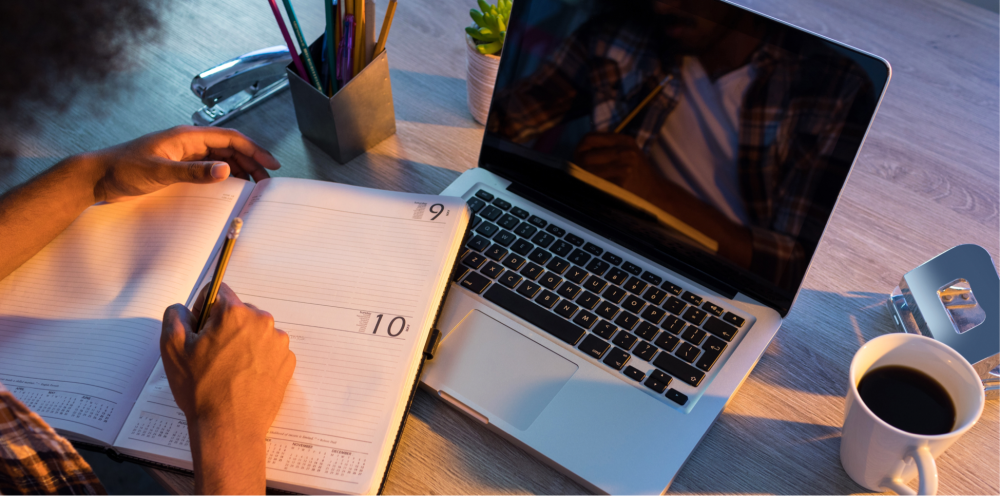 Public liability
We all have our moments of clumsiness, which is why public liability insurance was invented. PL will protect you if you or any of your employees cause harm to a member of the public – whether on your premises or elsewhere - covering any legal and compensation costs that you face as a result. It's also worth bearing in mind that some of your clients, or even suppliers, might ask you to have PL, so make sure your minimum cover limit meets their requirements as well as your own.
Professional indemnity
Professional indemnity insurance(PI) is designed for those businesses that offer a professional service or advice, whether that's a software developer, IT consultant, advertising agency or freelance designer. In these cases, PI will protect you if you make a mistake, or if a client suffers – or claims to suffer – a financial loss as a result of your work, covering legal expenses and compensation. You may also find that clients insist you have PI – so it could even help you win business (or not lose it!)
Cyber liability
A recent survey found that nearly half (43 per cent) of all cyber-attacks last year were on small businesses[1] - so it's time to take the threat seriously. Cyber insurance is your final line of defence in the event of an attack, with good policies covering you for breach of data protection laws (where insurable by law), your liability for handling data, extortion, system rectification costs, plus PR expenses and financial loss due to system downtime. Bear in mind that policies can vary significantly, so be sure to seek specialist advice regarding the best option.
Media liability (sometimes errors and omissions or E&O)
These days, almost all digital businesses are producing and broadcasting or publishing media content. Just by using a blog, Twitter, Facebook or YouTube account, your business could face claims for slander, breach of copyright or making false or misleading statements. That's where media liability insurance comes in, covering you for negligence in your own media content and advertising. So you can rest easy knowing if that post backfires, any legal fees and compensation costs will be covered.
Directors and officers insurance
Directors and officers insurance covers allegations that you, as a start-up director, have personally done something wrong, whether that's making a decision without shareholder approval, or errors in financial reporting. Many start-up founders don't realise that even as a director of a limited company, you can still personally face legal action, fines, or even prison sentences! So it's worth covering your back. Investors will also often ask about D&O as part of their due diligence process, so having it shows you take your responsibilities seriously.
Contents and equipment
Whether you're a freelancer working at home on a single laptop or a multinational corporation, the loss of your office essentials can cause significant disruption to your business. If that happens, contents insurance will cover everything in the office, including your fit-out, computers, office equipment, furniture and documents, while portable equipment insurance will cover everything you take out and about with you - that means laptops, mobiles, cameras and tablets. And if you're in a co-working space, Superscript now has a policy for you too.
So there you go – your crash course on insurance for startups. We know it's not as exciting as your day job, but it could save you a lot of money – and sleepless nights - further down the line! Want to find out more? Drop us an email, we're always happy to help! hello@gosuperscript.com
We've made buying insurance simple. Get started.
Related posts
11 February 2022

4 minute read

Since it was proposed in the 2019 Conservative Party manifesto, a Renters' Reform Bill would abolish Section 21 of the Housing Act. We explore what that could mean for landlords.

20 January 2022

2 minute read

With differing risks and requirements to an established business, find out what you should look for in an insurer to cover your scaling company.

11 January 2022

4 minute read

Discover which covers are most relevant to your growing business and why you need them in the third installment of our startup series.