It might be Christmas party season, but when you're an ambitious entrepreneur, business never stops. So while the rest of us deck the halls and collect our Amazon deliveries, we've been super impressed by the amount of startup action still going on, despite all the fun festivities on offer. And what's more, many of the businesses in question can actually help us with our own Christmas preparations, including presents, parties and filling our rapidly expanding bellies (that's what Christmas is all about, right?)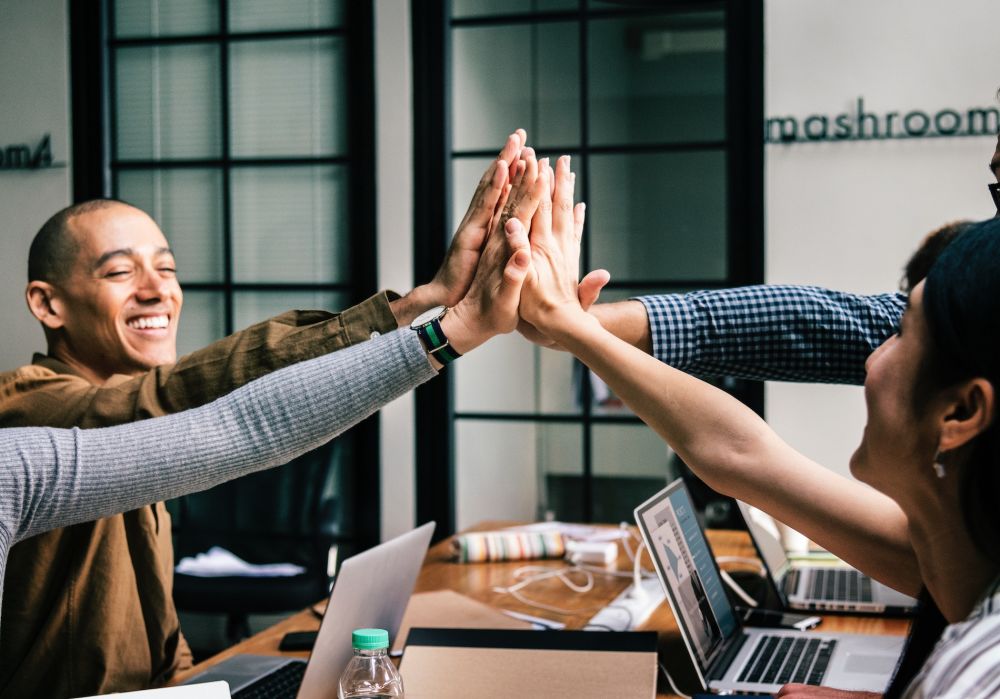 So whether you've already started the Christmas slowdown, or you don't know the meaning of the word, we've got some seasonal startup inspiration for you!
Christmas is a time for community, and nobody does it better than Second Home. With startups taking over the British business landscape and work culture creating second families rather than colleagues, modern professionals are increasingly looking for homes away from home.
And Second Home is one of the originals, having opened its first location in East London back in 2014 (before coworking was mainstream) and growing its unique brand rapidly ever since.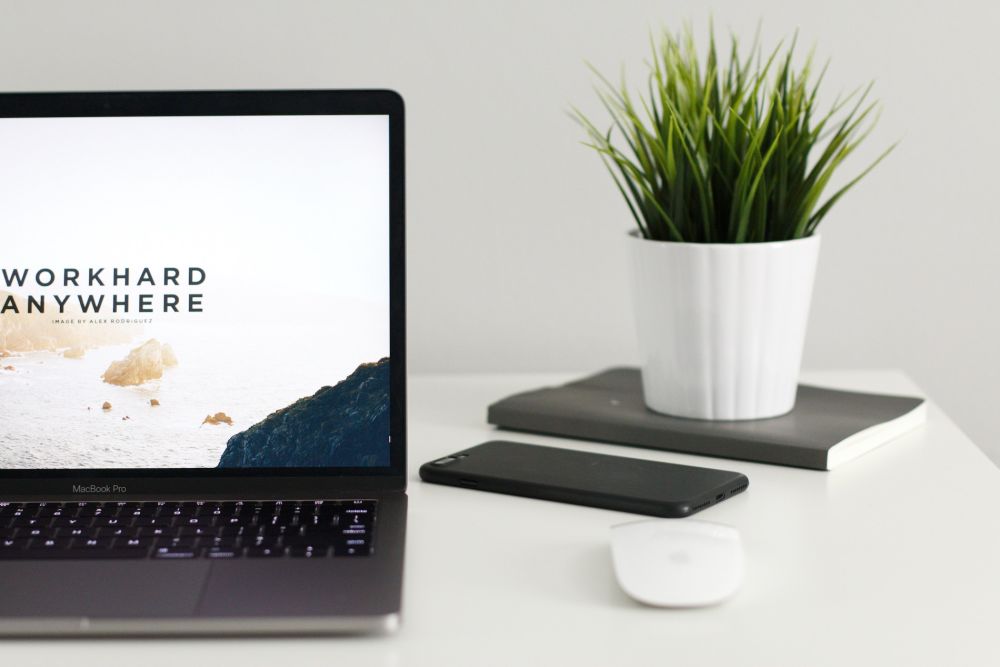 Members are spoilt for choice when it comes to networking opportunities, cultural events and educational experiences. Plus Second Home is now an increasingly global community with four locations across London and Lisbon, plus two Los Angeles sites on the way. And with £20 million in investment landing in the bank, as we speak, Second Home is all set for world domination.
All your mistletoe and wreath requirements are covered with SaaS startup, Floom, which lets you order from local, independent florists without having to brave the December cold. The London-based startup is just two years old, but has already started its expansion, with a presence in New York and Los Angeles already set up.
By taking care of marketing, orders, and delivery of hand-crafted bespoke products, the platform helps independent florists to reach new customers, while giving flower lovers access to beautiful and unusual artisanal blooms. Based on location, the technology offers customers a choice of products and florists in their local area, while making delivery as quick as it's humanly possible.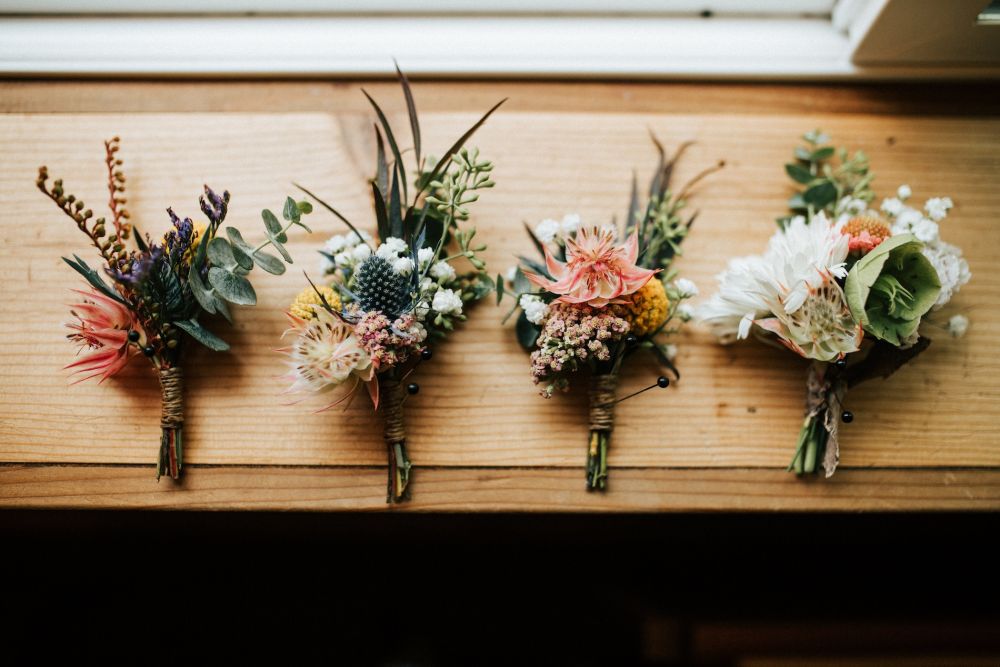 Floom is clearly onto something, with $2.5 million in seed funding raised, and plans for software development and further expansion on the cards for 2019.
We all overstretch ourselves financially at Christmas. Now, wouldn't it be nice if we could spread this cost over the whole year?
Well, with Divido now you can, as its clever solution allows consumers to make purchases in instalments, while retailers receive the full payment at the time of purchase - so it's a win-win.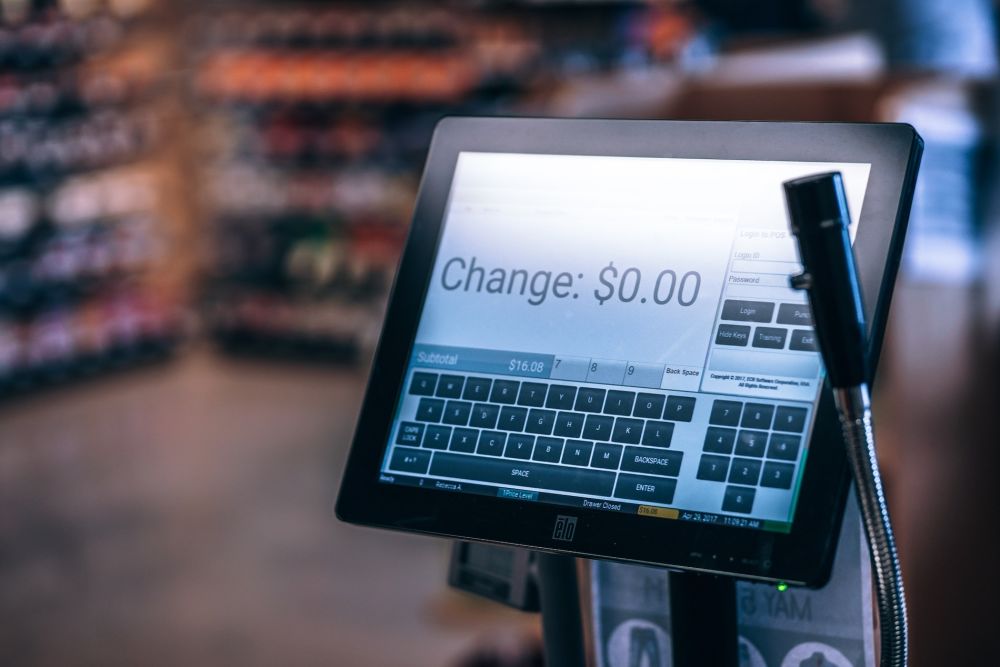 Founded in 2014, the startup has been busy partnering and integrating with major e-commerce platforms, acquiring over 1,000 partner retailers. And Divido is only just getting going, receiving a further $15 million in investment funding from MasterCard and Amex earlier this year, gearing it up to reach an additional 20 countries by the end of 2019. It was also recently included in the CB Insights Game Changers of 2019. We definitely see big things ahead.
If you don't fancy turkey this year, then Flipdish could be just the thing, connecting you directly with all the best takeaways in the local area. And while it might sound similar to the existing takeaway apps we're all familiar with, Flipdish is actually a bit different, allowing restaurants to receive and manage orders straight from their customers and create their own customer experience. And by charging on a per order basis, rather than a set subscription fee, its growth depends on the success of its customers, rather than the other way around.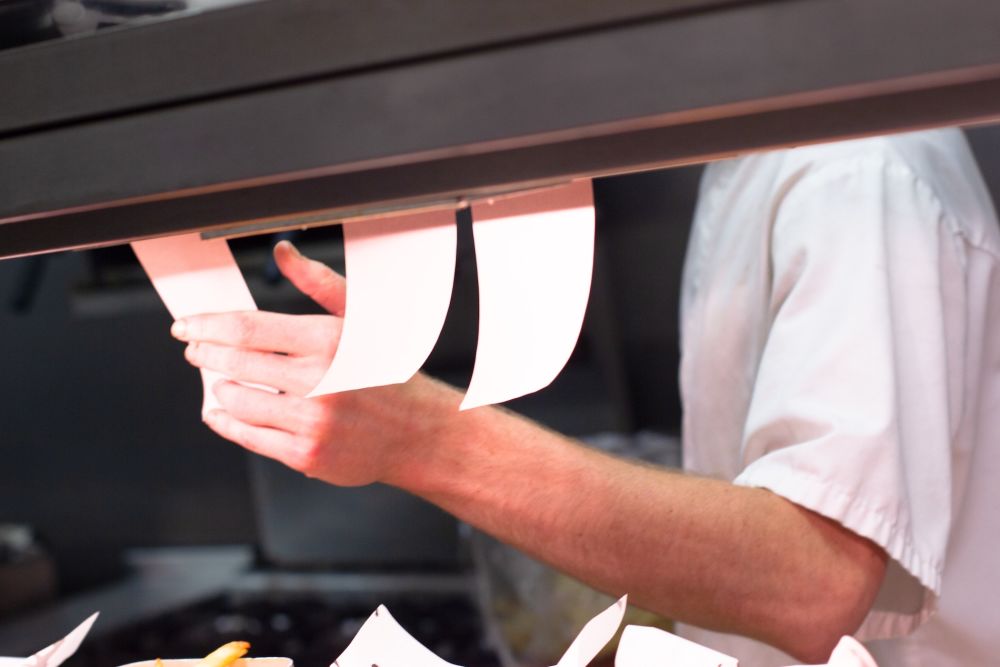 Irish born in 2015, Flipdish announced a new round of funding last week, consisting of €4.8 million in investment, which it plans to put towards further product development and boosting its customer base. So if you're looking for a Christmas takeaway with a difference, look no further.
Ever wondered why Father Christmas never gets any older? Well, don't quote us on this, but our money's on Juvenescence, a UK based biotech innovation company whose mission is "to add years to the life of every human being." Yes, you heard us correctly!
Founded in 2016, the startup has already attracted several US-based investors and raised total of around $150m, which it plans to plough into the most promising anti-ageing initiatives around the world. In fact, just last month, it partnered with NetraMark Corp. in a joint venture, utilising AI for anti-ageing therapies.
As a team of wannabe Peter Pans, we'll certainly be keeping a close eye on this one. And with Juvenescence being named another Game Changer 2019, it looks like we're not the only ones.
Leaving our most tenuous Christmas link until last… You might not think of fish as particularly Christmassy, but it is actually a tradition in many Catholic countries to eat fish on Christmas Eve. And of course, in this day and age, we would all want those fish to be caught as sustainably as possible.
After stumbling across some staggering data around waste in commercial fishing, Daniel Watson felt the same, founding
SafetyNet to improve the selective separation of fish during the trawling processes. The technology is based on clever lighting design, using different colours to attract fish of different species and ages. Doing so eliminates the risk of fishermen catching, and wasting, the "wrong" type of fish, which they would not be able to sell or discard.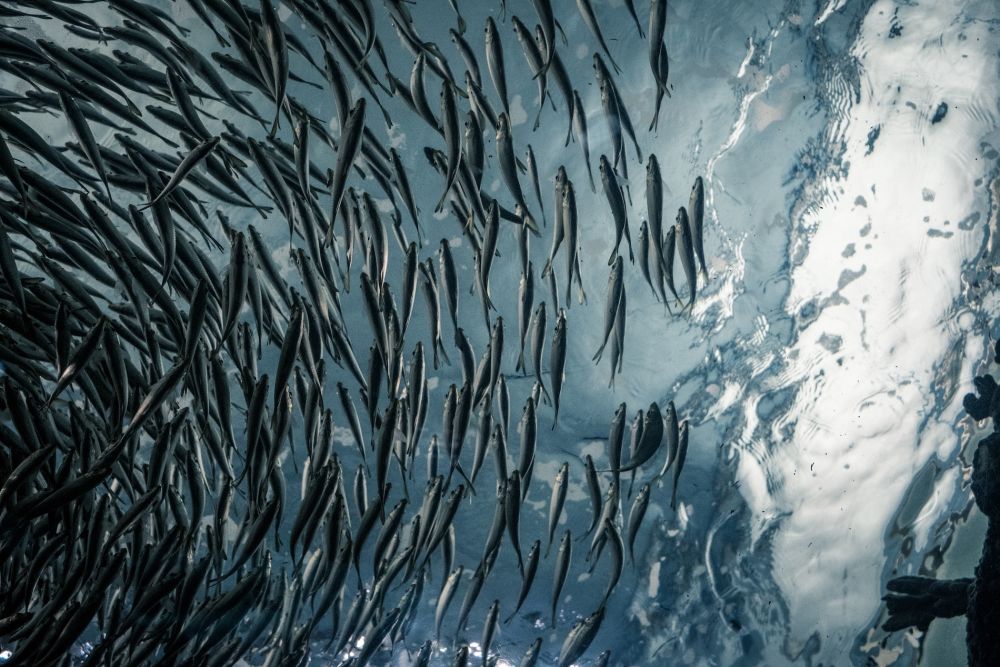 SafetyNet raised €50K last year and has already been supported by a number of high-profile scientific and academic partners. And according to CB Insights, it really has the potential to change the world for the better.
Filling us with the holiday spirit, these businesses are all striving to make our lives a little bit better, in a multitude of ways - both over Christmas, and beyond.
For now, remember, don't work too hard over the holidays, and we'll see you again for more of the latest startup news in the new year!
While the quarter bells are ringing, May your business plans come true. May the calendar keep bringing Happy customers to you.
#YouGotThis
We've made buying insurance simple. Get started.
Related posts
01 September 2022

5 minute read

Getting started as a freelancer can be daunting, we've shared some of the best sites to consider if you're looking for work as a freelancer.

23 August 2022

5 minute read

There are loads of business bank account options in the UK, but which is the best? Discover our top 5, including their fees and features.

15 August 2022

6 minute read

Find out how much UK freelancers earn within marketing, tech and creative industries – and which freelance jobs pay the highest day rates.