As the new Startup Surgery Insurance Doctor at Tech City News, our Chief Underwriting Officer Ben Rose was asked:
"As a fast-growing tech startup, we're holding an increasing amount of customer and employee data. Can insurance help us in the case of a data breach or cyber-attack?"
Ben's advice is that digital businesses are prime candidates for cyber-attacks. According to the latest Government Security Breaches Survey, a third of small organisations were affected in 2015.
Ben explains that a data breach can have serious repercussions both the business and it's clients, including reputational damage as well as legal fees and compensation claims.
Before investing in cyber cover, bear in mind that policies vary significantly, so be sure to seek cover from a cyber insurance specialist to make sure it meets your requirements.
Read the full article at UKTN - Startup Surgery.
Find out more about our cyber liability insurance here.
As mentioned in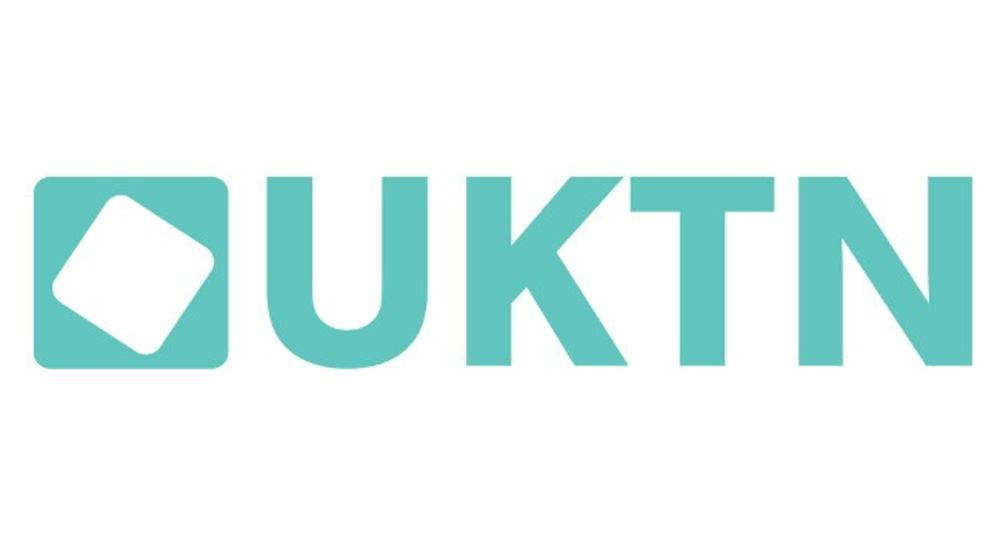 We've made buying insurance simple. Get started.
Related posts
Rapid growth of the fittech industry has coincided with some insurers ceasing to provide cover for companies in the digital fitness space.

The cryptoasset insurance industry, although small, is gaining momentum.

Regulations dictate that a basic level of insurance is a necessity for fintech firms, but it's not always easy to secure. Here's how Superscript is leading the way.