Ben Rose

Chief Underwriting Officer
31 May 2016
1 minute read
As the new Startup Surgery Insurance Doctor at Tech City News, our Chief Underwriting Officer Ben Rose was asked:
"As a fast-growing tech startup, we're holding an increasing amount of customer and employee data. Can insurance help us in the case of a data breach or cyber-attack?"
Ben's advice is that digital businesses are prime candidates for cyber-attacks. According to the latest Government Security Breaches Survey, a third of small organisations were affected in 2015.
Ben explains that a data breach can have serious repercussions both the business and it's clients, including reputational damage as well as legal fees and compensation claims.
Before investing in cyber cover, bear in mind that policies vary significantly, so be sure to seek cover from a cyber insurance specialist to make sure it meets your requirements.
Read the full article at UKTN - Startup Surgery.
Find out more about our cyber liability insurance here.
As mentioned in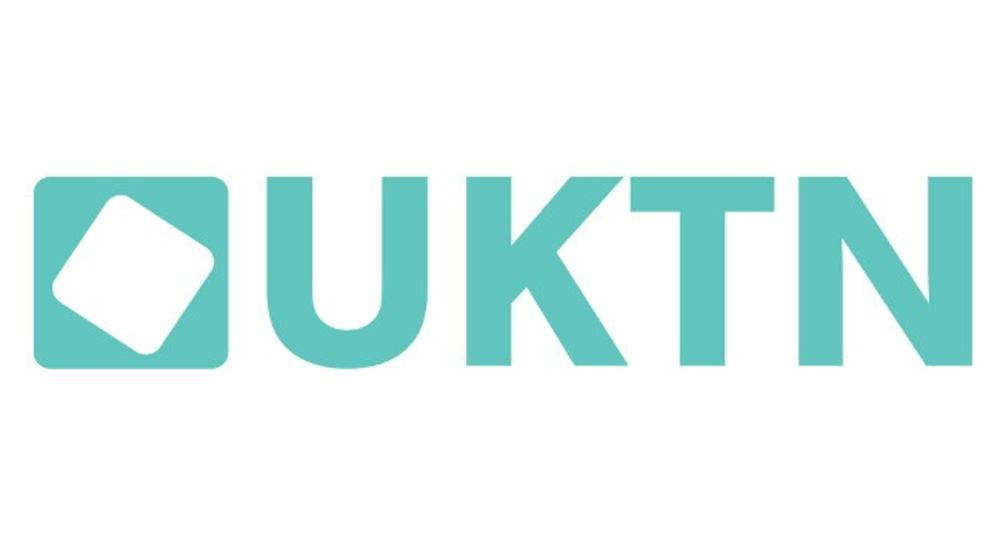 We've made buying insurance simple. Get started.
Related posts
18 August 2022

5 minute read

Insurance has seen hard market conditions in recent years, insurance expert Luke Chesworth explains signs this is ending and what businesses need to know.

28 July 2022

8 minute read

Insurance fraud – when the holder of a policy knowingly and deliberately makes a false claim – can be an extremely serious act, with significant consequences.

27 July 2022

3 minute read

A likely expansion of SM&CR will impact how fintechs approach their directors' and officers' liability insurance. In this article our expert explains the actions you can take now, and how Superscript can help.