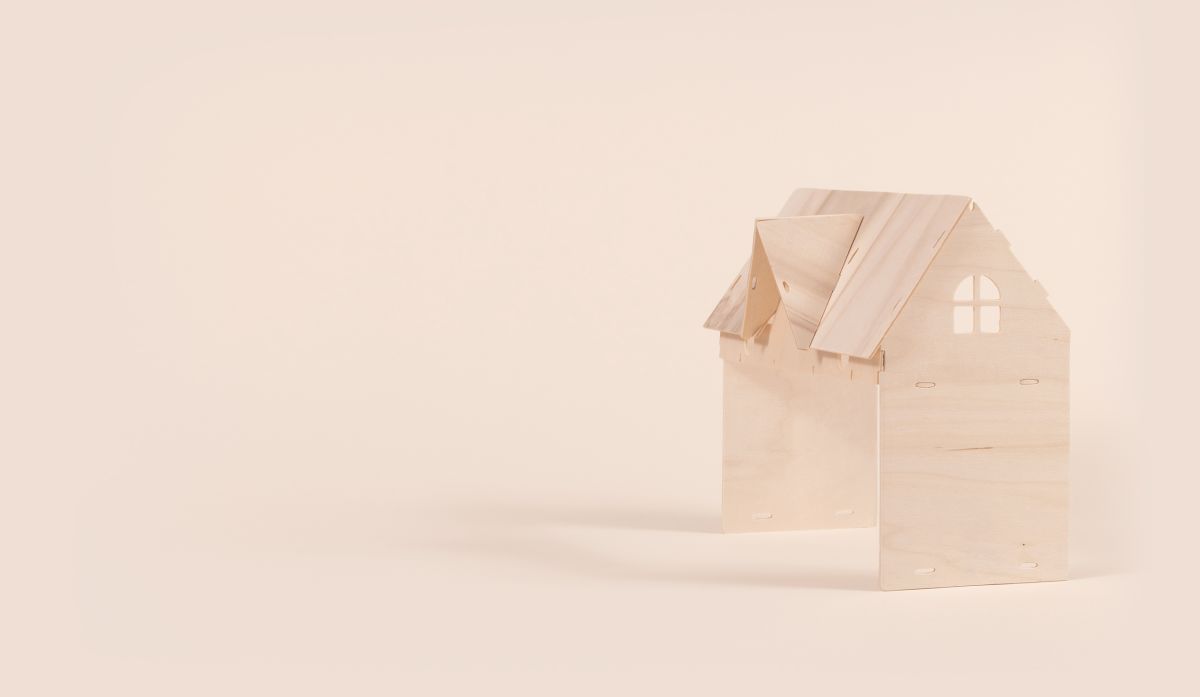 Working from home insurance
Working from home? Home insurance and many business policies will not cover work-related risks. Cover your business when working remotely with flexible cover by monthly subscription.
WFH insurance
Working from home or running a business at home doesn't come with all the same risks as working from an office or a public place, but you'll still need to think about business insurance.
Select your level of protection
Update your cover as your business' needs evolve
No fees to change or cancel your cover
Employers' liability, professional indemnity, cyber and more
Cover for work at home or out of the office
Be quote confident
We're big on fairness. So if you find a lower price for a comparable quote, we won't just match it – we'll go one better and beat it.
So even better than apples to apples, apples to better apples. We're talking Galas to Braeburns.
As you'd expect, T&Cs apply.
What insurance does my business need when working from home?
Once you've completed a quote, you'll be able to view a summary of cover. Please always refer to your policy documents for full details around exclusions, terms and limits of your customised cover.
Work from home claims examples
The ypes of claims that may arise for a business working remotely are often similar to businesses working from commercial premises, though there are certain differences. So, here are a few examples of claims in a work-from-home scenario where the business could be liable.
Breach of confidentiality
Wherever your employees work from, if a staff member accidentally passes on unencrypted confidential information meaning that a client's financial records are compromised, your professional indemnity insurance covers the compensation costs.
Damaged laptop
Even when working remotely, an employee may invite a third-party client to their home to discuss business. If they spill hot coffee over the client's arm and laptop, public liability insurance will cover replacing the laptop and paying their medical bills.
Ransomware attack
A member of your staff at accidentally opens a malicious email while working from their living room and downloads ransomware onto your company's laptop. Cyber insurance covers the ransom demand and covers profits lost due to business interruption.
Extreme stress
An employee suffers mental health issues after being in a high pressure environment, even if they work remotely from home. Employers' liability insurance covers the cost of a claim the staff member may make against your business.
You make a claim
Log in to your online account and go to the 'Make a claim' section. There, you can make a claim directly – there's no need to call us.
We'll ask you for some details about your claim, including a crime reference number (if applicable), the date of loss, type of claim and its detailed description.
You can also attach any relevant supporting documentation like proof of loss or proof of purchase.
We'll get on the case
Once submitted, your claim will be assessed.
If the claim is large, we may need more information from you. Or, if it's small, our team may be able to settle it within a couple of days.
Either way, we'll keep you regularly updated and you'll be able to see the status of your claim on our customer portal.
Your claim is settled
After it's been assessed, we'll let you know if your claim has been successful or not.
If items have been lost, stolen or damaged, we might arrange for the items to be replaced or make a payment to you.
If a claim has been made against your business, you can enjoy legal support, PR advice and breach response support (in the event of a cyber attack), as well as payment of legal fees and compensation costs.
Is working from home covered by my home insurance?
Working from home insurance FAQs
Boost your cover with legal protection insurance
Covers compensation awards, professional fees and legal costs associated with a range of legal disputes.
We insure thousands of innovative businesses
Check out our latest posts
As the Bank of England raised interest rates to 4.25% on 23 March – the eleventh consecutive rate rise since 2021 – we look at how this affects small businesses.

The financial system is still reeling from SVB's collapse. Here are three bits of practical advice to help you limit exposure to these types of events again in the future.

17 Mar 2023

14 minute read

On Wednesday 15 March 2023, Chancellor Jeremy Hunt made his highly anticipated Spring Budget speech. We explore what the his proposals mean for businesses around the UK and how they've been met by the small business community.
Authorised by the FCA
The FCA supervises UK financial services firms to protect consumers. We are directly authorised and regulated by the FCA and our Firm Reference Number is 656459. These details can be confirmed on the Financial Services Register at www.fca.org.uk or by calling the FCA on 0845 606 1234.
A-rated financial strength
Our insurance products are underwritten by Standard & Poor's A-rated financial strength or higher. This means the underwriter has been independently assessed by the world's leading credit rating provider and found to have a strong capacity to meet financial commitments (pay claims).
Protected by the FSCS
If you are a business with an annual turnover under £1m, charity with an annual income under £1m, or trust with net assets under £1m, then you will be entitled to compensation from the FSCS in the unlikely event we cannot meet our obligations. Full details and further information on the scheme are available at www.fscs.org.uk.