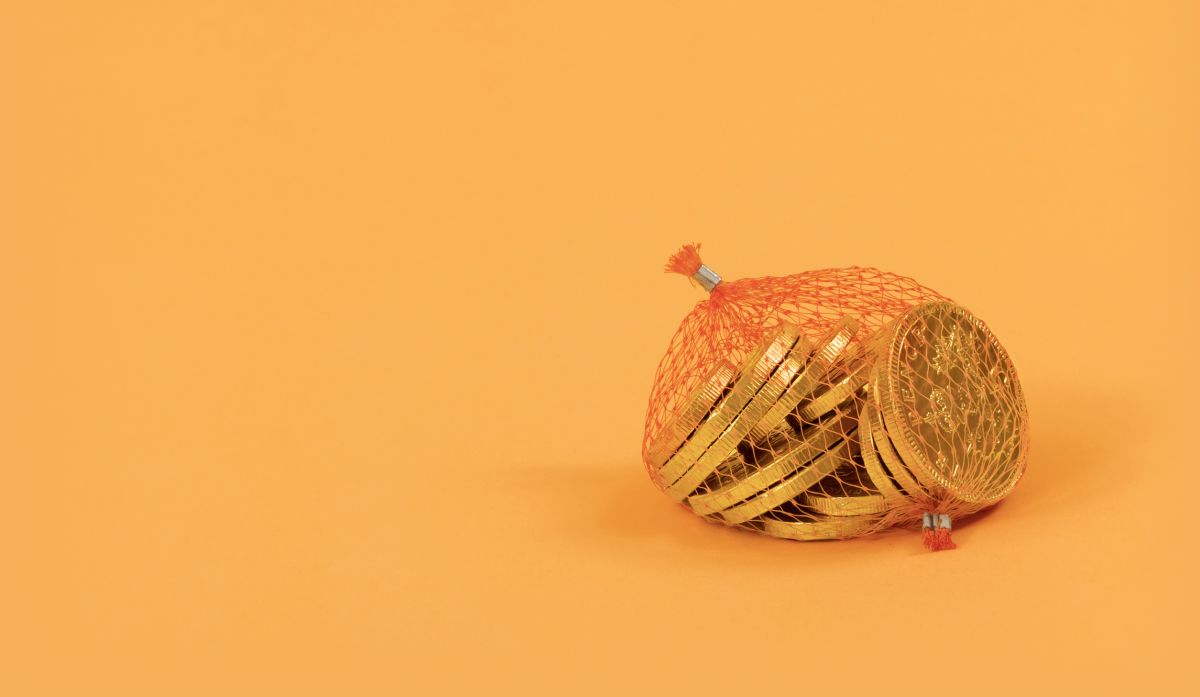 Insurance for accountants
From sole traders to those heading up large firms, our cover for accountants protects you from the risks that come with balancing the books for others.
Bespoke insurance for your business
What insurance do accountants need?
Whether you're a sole trader of running a large accountancy firm, you'll want to consider a range of covers, from professional indemnity to cyber insurance, to protect your business. Superscript provides innovative, award-winning insurance, designed to meet the needs of modern accountancy businesses.
10% of accountants paid £9.80 a month or less for their Superscript business insurance between July and September 2022.
Pay monthly

Change your cover anytime

Make changes without fees

Instant documents
Get a business insurance quote in less than 10 minutes
Adapt or cancel your cover at any time. No penalties.
Business insurance for accounting, audit and tax services businesses
Professional indemnity insurance
Professional indemnity cover from Superscript is one of the most advanced PI covers available online. It protects companies that provide advice or professional services to clients and is essential for accounting, audit and tax consultants. It covers compensation and legal costs if you make any mistakes in your services, fines, contract and IP disputes.
Cyber insurance
Accountants are targets for cyber-attacks and data breaches as they hold their clients' most sensitive data. With GDPR now in force too, data must be protected. Cyber liability insurance covers you from a breach of regulations (where insurable by law), your liability for handling data, plus system rectification costs, PR expenses and financial loss due to system downtime.
Commercial legal protection
Commercial legal protection covers you for any legal costs incurred such as solicitors, barristers and expert witnesses – while also providing you access to day-to-day legal advice and tools. So, if you need help with drafting up a contract or handling an employment dispute, expert legal advice is at hand.
Contents and equipment insurance
Our contents and equipment cover protects your equipment, office furniture, documents and cash. Whether you're based in a home office or your own business premises, this policy will cover replacement costs so you can get back up and running in no time.
We've made insuring your business simple. Get started.
Boost your cover from £2.80 per month
Legal protection insurance
Covers compensation awards, professional fees and legal costs associated with a range of legal disputes.
We insure thousands of innovative businesses
Check out our latest posts
Our advisory service, SuperscriptQ, has been granted authorisation to operate in Europe as a Lloyd's broker.

21 Nov 2022

10 minute read

Chancellor Jeremy Hunt has announced a series of tax increases, spending cuts and fiscal interventions to balance the government's finances. We break down what this means for small businesses.

What's cash accounting? How does it compare to traditional accounting? Find out how each accounting method works – and how to decide which approach is right for you.
Authorised by the FCA
The FCA supervises UK financial services firms to protect consumers. We are directly authorised and regulated by the FCA and our Firm Reference Number is 656459. These details can be confirmed on the Financial Services Register at www.fca.org.uk or by calling the FCA on 0845 606 1234.
A-rated financial strength
Our insurance products are underwritten by Standard & Poor's A-rated financial strength or higher. This means the underwriter has been independently assessed by the world's leading credit rating provider and found to have a strong capacity to meet financial commitments (pay claims).
Protected by the FSCS
If you are a business with an annual turnover under £1m, charity with an annual income under £1m, or trust with net assets under £1m, then you will be entitled to compensation from the FSCS in the unlikely event we cannot meet our obligations. Full details and further information on the scheme are available at www.fscs.org.uk.