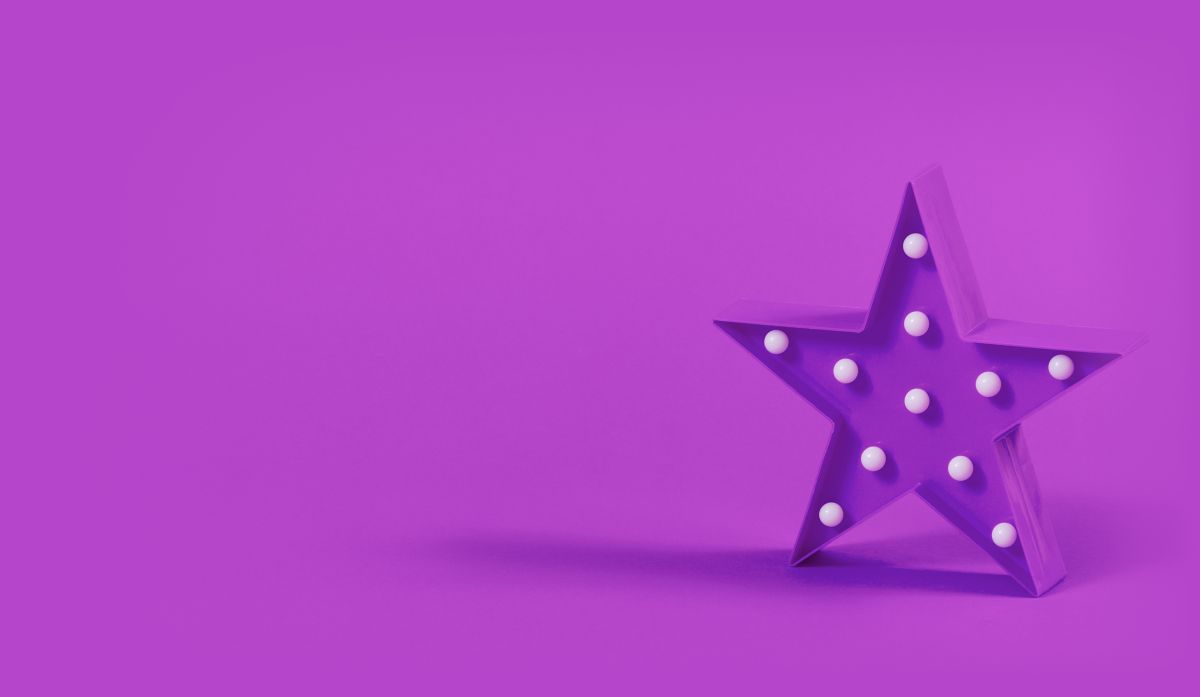 Nail technician insurance
The business of beautifying nails involves some sharp tools. Take the edge off potential scrapes with customisable insurance for salon owners and self-employed nail technicians.
Nail technician insurance quote
What does insurance for nail technicians cover?
Working closely with clients on a daily basis makes public liability insurance an essential cover for nail professionals and salons. A slip on a freshly cleaned floor – or a missing handbag – could result in a claim against your business. Depending on your setup, you may want to consider a number of other covers too.
10% of nail technicians paid £5.51 a month or less for their Superscript business insurance between January and March 2023.
Choose from £1m, £2m, or £5m public liability cover

Pick and choose the covers you need

Tweak your policy any time, with no fees

Hassle-free claims and UK-based support
What does public liability cover?
Injury
Beautifying nails involves sharp tools and constant contact with clients - a pretty risky combination! An accidental slip of a sharp tool could land you with an expensive claim. Public liability covers legal and compensation costs arising from accidental injury caused by your business activities.
Damage or theft
If a client's property is damaged or stolen at your salon or workplace, you could be liable for the cost of repairing or replacing it - even if it wasn't directly your fault. This is a big risk at busy salons, where clients often leave property out of sight. Public liability covers accidental damage and theft on your premises.
Products
Even if you don't make any of your own cosmetics, any product you give or sell could leave you liable if someone, say, had an allergic reaction. This is especially true if you're selling products manufactured outside the EU. Our public liability cover automatically includes product liability.
Once you've completed a quote, you'll be able to view a summary of cover. Please always refer to your policy documents for full details around exclusions, terms and limits of your customised cover. Read our guide to understanding your policy documents.
Be quote confident
We're big on fairness. So if you find a lower price for a comparable quote, we won't just match it – we'll go one better and beat it.
So even better than apples to apples, apples to better apples. We're talking Galas to Braeburns.
As you'd expect, T&Cs apply.
What insurance do nail technicians need?
Every business is unique, so while you'll likely start with public liability, you may also like to think about the covers listed below. Our quote journey will guide you through your options, so there's no need to make a decision immediately.
Public liability insurance
The most popular cover for many businesses, public liability insurance offers financial compensation in the event that a client, or any other non-employee, takes legal action against you for injury or property damage caused by your work.
Contents and equipment cover
Salon furniture isn't cheap, and electrical equipment that's being moved around and used day in, day out is likely to get damaged or broken at some point. A no-brainer for any business with specialised equipment, contents and equipment insurance covers the cost to repair or replace accidentally damaged contents and equipment.
Employers' liability insurance
If you employ a team, employers' liability cover is a legal requirement for businesses in the UK - regardless of whether your team is made up of temporary or part-time staff.
Personal accident cover
If you have employees, this will pay compensation if they suffer an accident resulting in loss of sight, hearing, speech or a limb, death or leaving them disabled and permanently unable to work.
Cyber insurance
You may be surprised to see this one on the list, but cyber insurance is relevant to any business that stores personally identifiable information. As a nail business, you'll likely store information about your clients in your database, such as names, email address and even birth dates. This could make you the target of data theft, or result in someone accidentally breaching GDPR legislation by sending out a company email to people who haven't officially opted in to receive them.
Nail technician insurance FAQs
We insure thousands of innovative businesses
Check out our latest posts
In our increasingly digital world, and with cyber crime on the rise, is there an optimum time of year to buy cyber insurance?

Having your business equipment stolen is traumatic, expensive and disruptive. Here's our checklist of the steps you should take to get back on your feet.

Venture capital investment value has dropped significantly this year, so our Director of Advisory David Dickson asks is this part of the natural startup cycle?
Authorised by the FCA
The FCA supervises UK financial services firms to protect consumers. We are directly authorised and regulated by the FCA and our Firm Reference Number is 656459. These details can be confirmed on the Financial Services Register at www.fca.org.uk or by calling the FCA on 0845 606 1234.
A-rated financial strength
Our insurance products are underwritten by Standard & Poor's A-rated financial strength or higher. This means the underwriter has been independently assessed by the world's leading credit rating provider and found to have a strong capacity to meet financial commitments (pay claims).
Protected by the FSCS
If you are a business with an annual turnover under £1m, charity with an annual income under £1m, or trust with net assets under £1m, then you will be entitled to compensation from the FSCS in the unlikely event we cannot meet our obligations. Full details and further information on the scheme are available at www.fscs.org.uk.