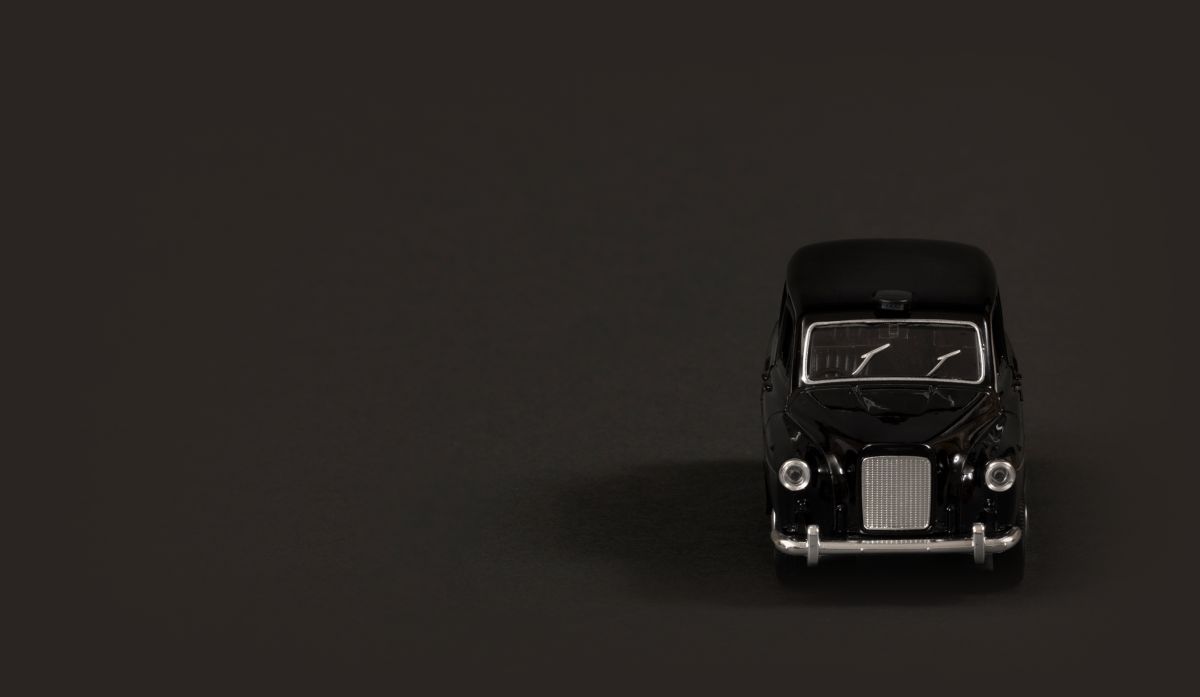 Driving instructor insurance
Comprehensive business insurance that's completely steered by you. Get cover in under 10 minutes, from £7.91 per month.
Driving instructor insurance quote
Why buy driving instructor insurance?
As someone who often has learners drivers behind the wheel, buying business insurance for your driving instructor business makes a lot of sense. If an accident happened such as one of your students getting injured, or you suffered an injury yourself, a policy could protect you by providing legal fees and compensation to either the claimant or to replace your salary if you're unable to work.
At Superscript, we give you complete control over your business insurance, allowing you to pick and choose the covers that most suit your needs. This means you never pay a penny more than you need to for the right level of protection.
10% of driving instructors paid £7.91 a month or less for their Superscript business insurance between January and March 2023.
Choose from £1m, £2m, or £5m public liability cover

Optional £10m employers' liability cover as standard

Pay how you like, monthly or annually

Five-star customer service and claims support
Be quote confident
We're big on fairness. So if you find a lower price for a comparable quote, we won't just match it – we'll go one better and beat it.
So even better than apples to apples, apples to better apples. We're talking Galas to Braeburns.
As you'd expect, T&Cs apply.
What insurance do driving instructors need?
Public liability insurance
Any profession that interacts with members of the public, such as your driving students, should consider public liability insurance. It covers the legal and compensation costs if someone who isn't an employee suffers an accidental injury or property damage.
Employers' liability insurance
If you employ anyone, from full-time and part-time staff to temporary workers or contractors, employers' liability cover is a legal requirement in the UK. If you employ people without this type of cover, you could be fined up to £2,500 for every day you don't have it.
Professional indemnity
Professional indemnity insurance is particularly popular with professions that offer services. It provides protection if you were to make a mistake in your driving instruction. For instance, if you were to teach your student the wrong thing and they failed their test.
Cyber insurance
If you store your students' data, you might want to consider adding cyber insurance to your policy. It's designed to protect you if you suffer a data breach or theft or if you or an employee accidentally breaches GDPR legislation.
If you also take card payments from your students, cyber insurance would cover your business if private card data is breached. If you use an electronic payment card system, this should be PCI DSS compliant to reduce the risk of these types of data breaches.
Personal accident
If you or one of your employees suffers an injury while teaching and can't work, personal accident insurance will pay you financial compensation to cover your income until you get back on your feet.
Business equipment
Being a driving instructor is a pretty mobile role, and you'll likely carry portable technology such as a mobile phone or laptop. If any insured equipment that you use to do your job was lost, stolen or damaged, business equipment insurance would cover the cost of replacing or repairing it.
Once you've completed a quote, you'll be able to view a summary of cover. Please always refer to your policy documents for full details around exclusions, terms and limits of your customised cover. Read our guide to understanding your policy documents.
Notify us of the claim
Contact us by email at claims@gosuperscript.com, by 24/7 freephone on 0800 772 3059 or by logging in to your customer portal.
Ideally this should be done as soon as possible and within 30 days of you becoming aware of anything which you think may be covered by your insurance.
A good indicator of whether or not to let us know is if there's an issue which may require a payment to be made on your behalf.
We'll get on the case
We'll acknowledge your claim within 24 hours, and sometimes in as little as 30 minutes! This means you'll receive email confirmation of your claims reference and contact information should you need to speak to us.
We will then reach out to you within 48 hours to request any extra information we need to progress your claim.
We'll keep you updated on the next steps as the claim progresses.
A decision is made
We'll let you know if your claim is successful or not. If your claim isn't covered, we will always try to point you in the right direction and support you as best we can in getting back to normal.
Read about the most common reasons claims aren't paid.
If your claim is successful, once we have all the documents we need, we will aim to settle claims such as accidental damage, theft and lost equipment within five working days.
Driving instructor insurance FAQs
We insure thousands of innovative businesses
Check out our latest posts
In our increasingly digital world, and with cyber crime on the rise, is there an optimum time of year to buy cyber insurance?

Having your business equipment stolen is traumatic, expensive and disruptive. Here's our checklist of the steps you should take to get back on your feet.

Venture capital investment value has dropped significantly this year, so our Director of Advisory David Dickson asks is this part of the natural startup cycle?
Authorised by the FCA
The FCA supervises UK financial services firms to protect consumers. We are directly authorised and regulated by the FCA and our Firm Reference Number is 656459. These details can be confirmed on the Financial Services Register at www.fca.org.uk or by calling the FCA on 0845 606 1234.
A-rated financial strength
Our insurance products are underwritten by Standard & Poor's A-rated financial strength or higher. This means the underwriter has been independently assessed by the world's leading credit rating provider and found to have a strong capacity to meet financial commitments (pay claims).
Protected by the FSCS
If you are a business with an annual turnover under £1m, charity with an annual income under £1m, or trust with net assets under £1m, then you will be entitled to compensation from the FSCS in the unlikely event we cannot meet our obligations. Full details and further information on the scheme are available at www.fscs.org.uk.