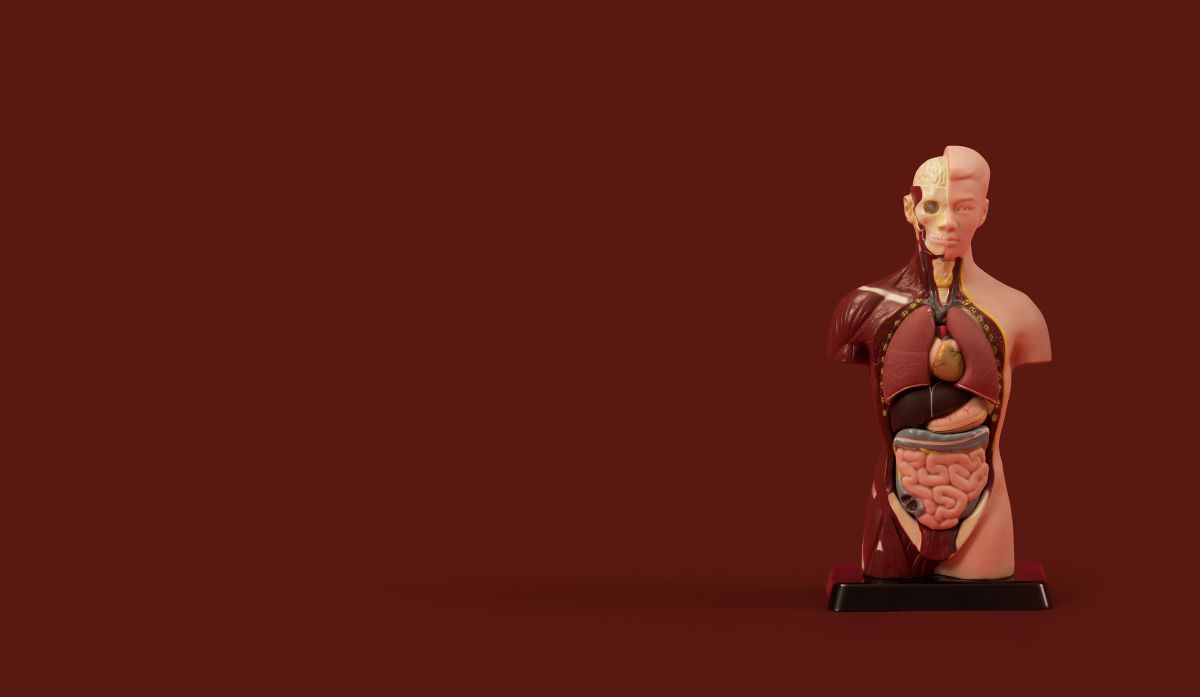 Fitness instructor insurance
Whether bringing jazzercise to a client's living room or teaching zumba in the park, a twisted ankle on your watch could lead to a claim. Custom build your policy with pick-and-choose cover.
Fitness instructor insurance quote
What does fitness instructor insurance cover?
Working with clients to achieve their goals can be incredibly rewarding, but it doesn't come without risks. Superscript exists to support you with customisable cover to meet the risks you face, head on. Depending on your individual set-up, you'll likely want to consider a range of business insurance products, from public liability to equipment cover.
That's why we offer protection with the flexibility to cover you exactly when and where you need it, giving you the freedom to grow from strength to strength.
10% of fitness instructors paid £5.89 a month or less for their Superscript business insurance between July and September 2022.
Customisable cover

No fees to adjust or cancel cover

Monthly subscription

Instant documents
Get a fitness instructor insurance quote in less than 10 minutes
Adapt or cancel your cover at any time. No penalties.
Instant cover
Whether you need it today, or in 30 days' time, we can get you set up. It takes less than 10 minutes. Let us guide you through your options.
Monthly subscription
With the option to change or cancel your cover at any time, without admin fees. No more annual contracts.
Only pay for what you need
Our cover builder makes it super easy to tailor cover to your business. And change it at any anytime, in your online account.
Speedy claims
Our claims process is easy and speedy. No outsourcing to third parties or lengthy delays - all claims are handled by our team.
We've made insuring your business simple. Get started.
What insurance do fitness instructors need?
We insure thousands of innovative businesses
Check out our latest posts
Wholesale energy prices rose significantly between 2021 and 2022, affecting many UK SMEs, despite the introduction of government support. Here's our guide to what small businesses can do to tackle higher energy costs.

Our advisory service, SuperscriptQ, has been granted authorisation to operate in Europe as a Lloyd's broker.

21 Nov 2022

10 minute read

Chancellor Jeremy Hunt has announced a series of tax increases, spending cuts and fiscal interventions to balance the government's finances. We break down what this means for small businesses.
Authorised by the FCA
The FCA supervises UK financial services firms to protect consumers. We are directly authorised and regulated by the FCA and our Firm Reference Number is 656459. These details can be confirmed on the Financial Services Register at www.fca.org.uk or by calling the FCA on 0845 606 1234.
A-rated financial strength
Our insurance products are underwritten by Standard & Poor's A-rated financial strength or higher. This means the underwriter has been independently assessed by the world's leading credit rating provider and found to have a strong capacity to meet financial commitments (pay claims).
Protected by the FSCS
If you are a business with an annual turnover under £1m, charity with an annual income under £1m, or trust with net assets under £1m, then you will be entitled to compensation from the FSCS in the unlikely event we cannot meet our obligations. Full details and further information on the scheme are available at www.fscs.org.uk.