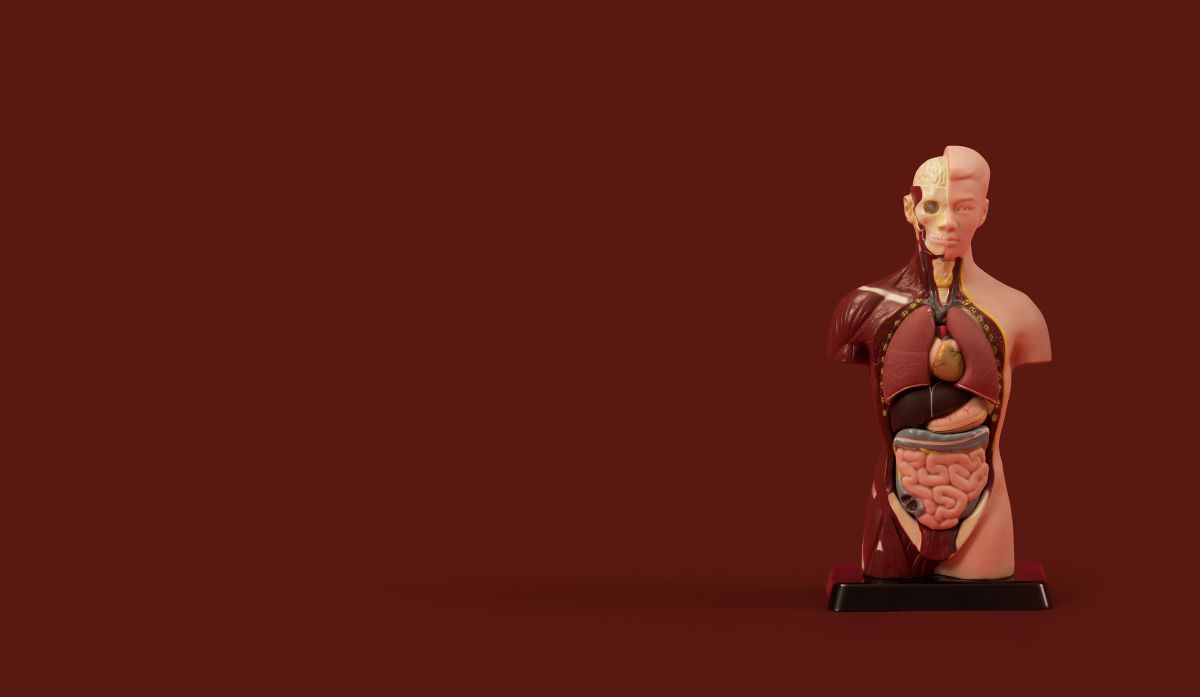 Personal trainer insurance
Even if your client's injury during their workout wasn't your fault, it's nice to know you're insured. And if someone damages your equipment, the right cover will take care of that too.
Personal trainer insurance quote
What does personal trainer insurance cover?
Seeing a range of fitness journeys first-hand, giving all-important motivation and helping clients reach their peak physical fitness is why you became a PT. But while your clients rely on you to get them into shape and give the best advice, sometimes accidents can happen as a result of your guidance.
10% of personal trainers paid £5.97 a month or less for their Superscript business insurance between January and March 2023.
Our insurance for personal trainers is designed to protect you from incidents such as a client suffering an injury, someone's property getting damaged during one of your sessions, an injury to you or your equipment getting broken. You can pick the cover that applies to you most, and our PT insurance includes:
£1, £2 or £5 million of public liability cover

Optional employers' liability and sports equipment cover

Changes to your level of cover at no extra cost

Instant documents into your inbox after you've signed up
Be quote confident
We're big on fairness. So if you find a lower price for a comparable quote, we won't just match it – we'll go one better and beat it.
So even better than apples to apples, apples to better apples. We're talking Galas to Braeburns.
As you'd expect, T&Cs apply.
What insurance do personal trainers need?
Professional indemnity insurance
Part of being a personal trainer is giving tailored guidance and health plans to your clients. And while you'll always try to give the best advice, sometimes it doesn't go to plan.
A client could easily leave out some vital information or misinterpret your advice, which could then cause them an illness or injury. If they went on to sue you, professional indemnity insurance would cover legal and compensation costs that are linked to the claim.
If you run a blog or social media account to show the results of your client's progress, you'd also be covered for claims like accidental copyright infringement under our PI cover, as it includes media liability insurance.
Public liability insurance
Public liability insurance for personal trainers is a popular cover as you regularly work with and around people. This type of cover steps up if a client or member of the public sues you as a result of an incident that happened in one of your sessions or under your direction. This could include a client pulling a back muscle after attempting a move incorrectly, a weight landing on someone's foot or a phone falling out of a pocket during some jumping.
Claims that require legal defense and compensation can become expensive, which you would have to cover yourself if you didn't have insurance.
Another thing to consider is that if you're renting gym or studio space, the owner may require you to have public liability insurance.
Personal accident insurance
With all that movement and equipment, it can be easy for you to have an accident yourself. If you, or one of your employees, suffers an injury that means you're no longer able to work – either permanently or for a period of time – personal accident insurance can offer compensation to cover your earnings.
Sports equipment insurance
If you supply your own workout equipment and it gets broken accidentally, our equipment insurance will cover the cost of repair or replacement, so you don't miss a single session. Sports equipment insurance will also cover equipment that you transport to different locations.
Employers' liability insurance
From fellow PTs to part-time admin support, if you hire any employees, you're legally required to have employers' liability insurance. It's similar to public liability insurance, but covers injury and damage claims made by your employees as a result of being at work.
Our employers' liability offers £10 million of cover as standard.
Once you've completed a quote, you'll be able to view a summary of cover. Please always refer to your policy documents for full details around exclusions, terms and limits of your customised cover. Read our guide to understanding your policy documents.
Instant cover
Whether you need it today or in 30 days' time, we can get you set up whenever you need insurance. We'll guide you through your options at every step and it takes less than 10 minutes to get covered.
Monthly subscription
No more getting locked-in to annual contracts – paying monthly means you have the option to change or cancel your cover at any time, without admin fees.
Only pay for what you need
Our quote builder makes it super simple to tailor your cover to exactly what your business needs. If your business is in flux, it's easy to change your level of cover in your online account once you're signed up for no extra charge.
Speedy claims
Every one of our claims is handled in house, making the claims process fast with no lengthy delays, allowing you to get back to your sessions without added stress hanging over your head.
We insure thousands of innovative businesses
Personal trainer insurance FAQs
Check out our latest posts
The UK is often seen as a place that is 'open for business', but recently a number of high-profile regulatory delays have meant that major companies are now considering listing overseas instead.

Freelancers and the self-employed pay their National Insurance contributions a little differently to people employed by a company. Read our guide to the ins and outs of how National Insurance works for the self-employed.

Around 1 in 10 private rented properties in the UK are classed as houses in multiple occupation (HMOs). We explore what licences landlords need to let out their HMO properties.
Authorised by the FCA
The FCA supervises UK financial services firms to protect consumers. We are directly authorised and regulated by the FCA and our Firm Reference Number is 656459. These details can be confirmed on the Financial Services Register at www.fca.org.uk or by calling the FCA on 0845 606 1234.
A-rated financial strength
Our insurance products are underwritten by Standard & Poor's A-rated financial strength or higher. This means the underwriter has been independently assessed by the world's leading credit rating provider and found to have a strong capacity to meet financial commitments (pay claims).
Protected by the FSCS
If you are a business with an annual turnover under £1m, charity with an annual income under £1m, or trust with net assets under £1m, then you will be entitled to compensation from the FSCS in the unlikely event we cannot meet our obligations. Full details and further information on the scheme are available at www.fscs.org.uk.