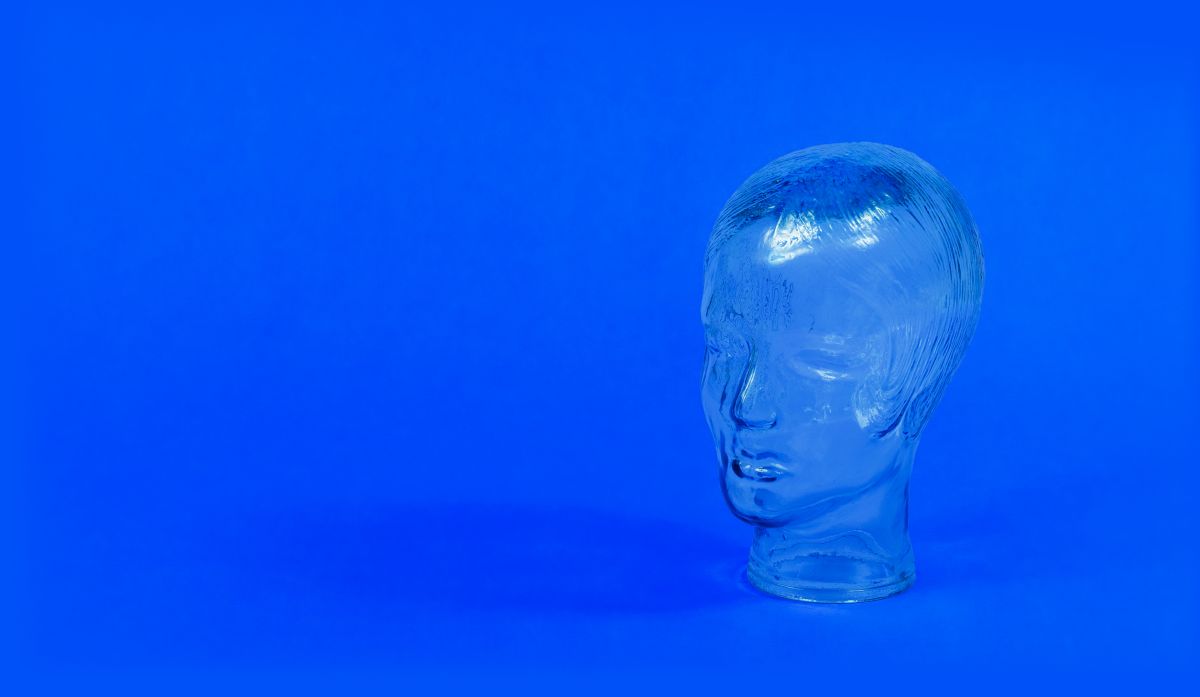 Specialist cover for UK-based carers. Three covers in one policy: medical malpractice, professional indemnity and public liability insurance.
Specialist flexible cover for carers
Insurance by rolling monthly subscription
5-star support on hand from quote to claim if you need it
No fees to make changes or cancel your policy at any time
Cover for claim-related legal expenses and compensation costs
Designed for both care agencies and self-employed private carers
10% of carers paid £17.55 a month or less for their Superscript business insurance between July and September 2022.
Three covers in one policy
Medical malpractice
Medical malpractice insurance is specialist cover for healthcare professionals. It offers protection for accidents such as bodily injury or even death to people in your care, spanning reasons such as:
Delayed diagnosis
Delays in referral
Missed diagnosis
Physical or mental harm to a person under your care
Failure to provide a sanitary environment
Professional indemnity
Professional indemnity insurance is often mandatory for healthcare professionals. It provides protection in relation to claims for financial loss caused by your errors or omissions.
For example, if you were to accidentally incorrectly measure a client for specialist tailored care equipment, which resulted in them being unable to use or return the equipment, professional indemnity insurance may be able to recover this cost.
Public liability
Public liability insurance offers financial and legal protection in the event that someone is injured or their property damaged accidentally by you while you're working.
For example, if you were to accidentally injure a client when bathing them in excessively hot water, or damage their property, by forgetting to turn off the tap after bathing them, public liability insurance may cover the costs associated with this damage.
Once you've completed a quote, you'll be able to view a summary of cover. Please always refer to your policy documents for full details around exclusions, terms and limits of your customised cover.
Be quote confident
We're big on fairness. So if you find a lower price for a comparable quote, we won't just match it – we'll go one better and beat it.
So even better than apples to apples, apples to better apples. We're talking Galas to Braeburns.
As you'd expect, T&Cs apply.
Get cover in less than 10 minutes
In-house support from quote to claim. Plus access to your insurance documents 24/7 via your online account.
How do claims work for carers insurance?
The below is a good guide to the process and timescales you can expect when you need to make a claim under your policy.
If you're ever unsure whether you can or should claim, it's best to get in touch and we can let you know.
Notify us of the claim
Contact us by email at claims@gosuperscript.com, by 24/7 freephone on 0800 772 3059 or by logging in to your customer portal.
Ideally this should be done as soon as possible and within 30 days of you becoming aware of anything which you think may be covered by your insurance.
A good indicator of whether or not to let us know is if there's an issue which may require a payment to be made on your behalf.
We'll get on the case
We'll acknowledge your claim within 24 hours, and sometimes in as little as 30 minutes! This means you'll receive email confirmation of your Superscript claims reference and contact information should you need to speak to us.
We will then reach out to you within 48 hours to request any extra information we need to progress your claim.
We'll keep you updated on the next steps as the claim progresses.
A decision is made
We'll let you know if your claim is successful or not. At Superscript, if your claim isn't covered, we will always try to point you in the right direction and support you as best we can in getting back to normal.
Read about the most common reasons claims aren't paid.
If your claim is successful, once we have all the documents we need, we will aim to settle claims such as accidental damage, theft and lost equipment within 5 working days.
Carers insurance claim examples
There are many different situations in which a professional carer may need to make an insurance claim, so here are a few examples of incidences where your business may either be liable or protected in the event of loss or damage.
Water damage
When running a bath for a client in their home, you leave the tap running and flood the bathroom, causing damage to their home and the flat below. Your public liability insurance covers your legal and compensation costs in the event of a claim.
Incorrect measurements
You incorrectly take measurements for your client meaning that their specialist care equipment is installed incorrectly, costing them a significant amount of money. Your professional indemnity insurance can cover the legal and compensation costs of a claim.
Delayed referral
You do not refer your client to a medical professional in a timely manner when an issue arises, which causes them harm in the long term. Your medical malpractice insurance can cover compensation costs if a claim is made against you.
Check out our latest posts
The financial system is still reeling from SVB's collapse. Here are three bits of practical advice to help you limit exposure to these types of events again in the future.

17 Mar 2023

14 minute read

On Wednesday 15 March 2023, Chancellor Jeremy Hunt made his highly anticipated Spring Budget speech. We explore what the his proposals mean for businesses around the UK and how they've been met by the small business community.

The UK tech startup space is in rude health. Let's meet five of the most significant tech startup incubators helping fledgling UK startups break new ground.
Authorised by the FCA
The FCA supervises UK financial services firms to protect consumers. We are directly authorised and regulated by the FCA and our Firm Reference Number is 656459. These details can be confirmed on the Financial Services Register at www.fca.org.uk or by calling the FCA on 0845 606 1234.
A-rated financial strength
Our insurance products are underwritten by Standard & Poor's A-rated financial strength or higher. This means the underwriter has been independently assessed by the world's leading credit rating provider and found to have a strong capacity to meet financial commitments (pay claims).
Protected by the FSCS
If you are a business with an annual turnover under £1m, charity with an annual income under £1m, or trust with net assets under £1m, then you will be entitled to compensation from the FSCS in the unlikely event we cannot meet our obligations. Full details and further information on the scheme are available at www.fscs.org.uk.