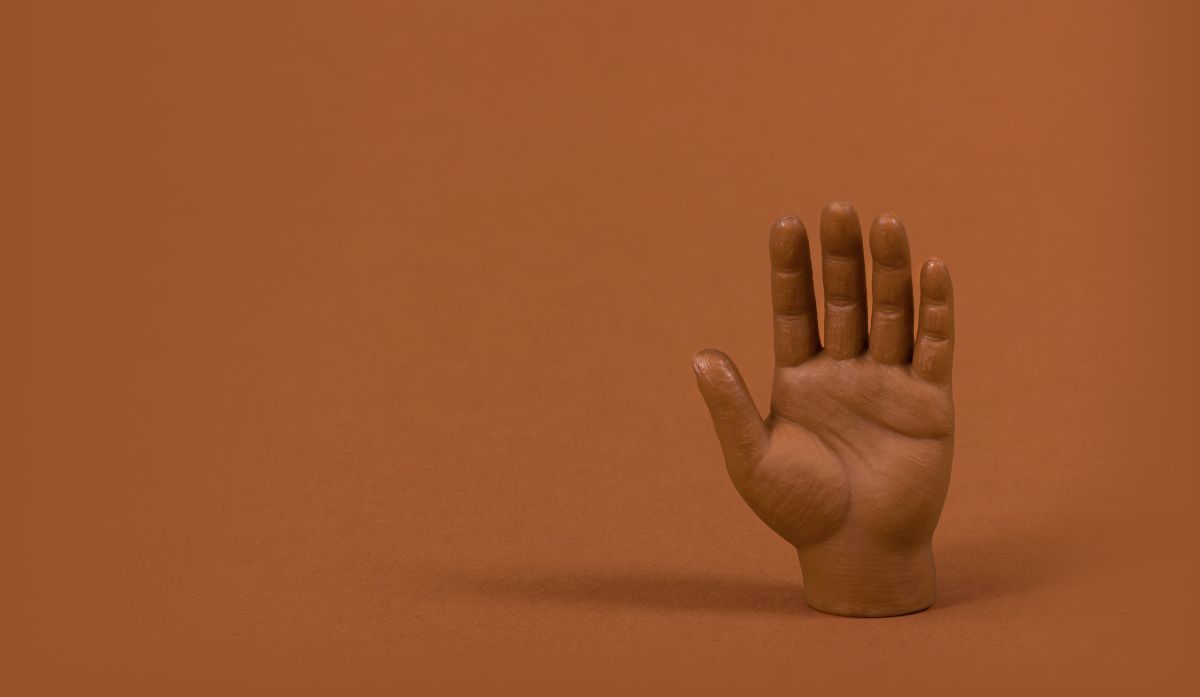 Massage therapists' insurance
For bodyworkers – whether Shiatsu at a salon or hot stones in a client's living room. Our month-to-month cover also lets you pause your policy with no extra fees.
Massage therapist insurance quote
What does massage therapy insurance cover?
Curing stress and soreness for clients with a relaxing massage is why you became a masseuse. But while your hands may be magic, claims made against you because of an accident or injury have the power to cost your business and bruise your reputation.
Our specialist insurance for massage therapists gives you fast and flexible protection, so you can keep business running smoothly.
10% of complementary therapists, including massage therapists, paid £5 a month or less for their Superscript business insurance between July and September 2022.
Change or cancel anytime at no extra cost

Commitment-free monthly subscription

Instant policy documents

Select from £500,000 to £5 million cover
Be quote confident
We're big on fairness. So if you find a lower price for a comparable quote, we won't just match it – we'll go one better and beat it.
So even better than apples to apples, apples to better apples. We're talking Galas to Braeburns.
As you'd expect, T&Cs apply.
What insurance do massage therapists need?
Public liability insurance
Running a massage therapy business involves regular contact with clients, which makes public liability cover essential for massage therapists. If you or one of your employees accidentally causes injury or property damage to a client, you could face legal claims and demands for compensation, even if you believe you weren't at fault. If that happens, public liability insurance will support your business through the incident.
Professional indemnity insurance
If a client claims that you made a mistake or treated them poorly before, during or after a massage, professional indemnity insurance would cover your legal and compensation costs.
Medical malpractice insurance
Working as a massage therapist comes with lots of responsibility. Our medical malpractice cover protects you against allegations of medical negligence in the treatments or advice you provide, such as physical or mental damage.
Once you've completed a quote, you'll be able to view a summary of cover. Please always refer to your policy documents for full details around exclusions, terms and limits of your customised cover.
Massage therapist insurance FAQs
We insure thousands of innovative businesses
Check out our latest posts
As the Bank of England raised interest rates to 4.25% on 23 March – the eleventh consecutive rate rise since 2021 – we look at how this affects small businesses.

The financial system is still reeling from SVB's collapse. Here are three bits of practical advice to help you limit exposure to these types of events again in the future.

17 Mar 2023

14 minute read

On Wednesday 15 March 2023, Chancellor Jeremy Hunt made his highly anticipated Spring Budget speech. We explore what the his proposals mean for businesses around the UK and how they've been met by the small business community.
Authorised by the FCA
The FCA supervises UK financial services firms to protect consumers. We are directly authorised and regulated by the FCA and our Firm Reference Number is 656459. These details can be confirmed on the Financial Services Register at www.fca.org.uk or by calling the FCA on 0845 606 1234.
A-rated financial strength
Our insurance products are underwritten by Standard & Poor's A-rated financial strength or higher. This means the underwriter has been independently assessed by the world's leading credit rating provider and found to have a strong capacity to meet financial commitments (pay claims).
Protected by the FSCS
If you are a business with an annual turnover under £1m, charity with an annual income under £1m, or trust with net assets under £1m, then you will be entitled to compensation from the FSCS in the unlikely event we cannot meet our obligations. Full details and further information on the scheme are available at www.fscs.org.uk.