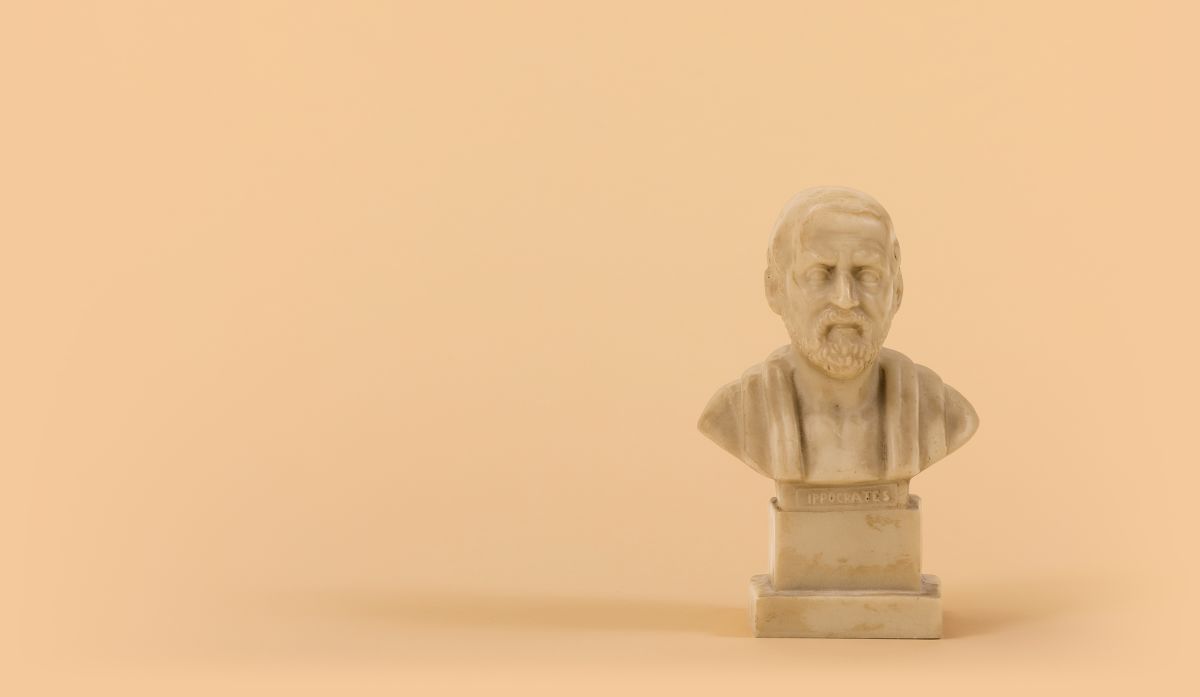 Indemnity insurance for nurses
Cover for UK-based nurses for work in over 20 specialties. Our policy covers malpractice, prescription errors, delays in referral, missed diagnoses, professional indemnity and more.
Five-star rated cover for nurses
Cover for over 20 nursing specialties, including:
Nurse practitioner
District nurse
Forensic nurse
Nurse anaesthetist
General nurse
Paediatric nurse
Veterinary nurse
Three covers in one policy
Medical malpractice
Medical malpractice insurance is specialist cover for healthcare professionals. It offers protection for accidents such as bodily injury or even death to people in your care, spanning reasons such as:
Delayed diagnosis
Delays in referral
Missed diagnosis
Physical or mental harm to a person under your care
Professional indemnity
Professional indemnity insurance is often mandatory for healthcare professionals. It provides protection in relation to claims for financial loss caused by your errors or omissions.
For example, if you were to accidentally incorrectly measure a client for specialist tailored equipment, which resulted in them being unable to use or return the equipment, professional indemnity insurance may be able to recover this cost.
Public liability
Public liability insurance offers financial and legal protection in the event that someone is injured or their property damaged accidentally by you while you're working.
For example, if you were to visit the home of someone in your care and spill something on the floor damaging their carpet, public liability insurance may cover the cost to clean or replace the carpet.
m
Pay monthly
Say goodbye to annual payments. Pay on a monthly basis.
ƒ
Ultimate flexibility
Freedom to adjust and manage your cover 24/7 via your online account.
0
No admin fees
Change or cancel your cover. No fees. All on your terms - just give us 30 days' notice.
Get instant cover in less than 10 minutes
In-house support from quote to claim. Plus access to your insurance documents 24/7 via your online account.
Nursing professional indemnity insurance FAQs
Check out our latest posts
Wholesale energy prices rose significantly between 2021 and 2022, affecting many UK SMEs, despite the introduction of government support. Here's our guide to what small businesses can do to tackle higher energy costs.

Our advisory service, SuperscriptQ, has been granted authorisation to operate in Europe as a Lloyd's broker.

21 Nov 2022

10 minute read

Chancellor Jeremy Hunt has announced a series of tax increases, spending cuts and fiscal interventions to balance the government's finances. We break down what this means for small businesses.
Authorised by the FCA
The FCA supervises UK financial services firms to protect consumers. We are directly authorised and regulated by the FCA and our Firm Reference Number is 656459. These details can be confirmed on the Financial Services Register at www.fca.org.uk or by calling the FCA on 0845 606 1234.
A-rated financial strength
Our insurance products are underwritten by Standard & Poor's A-rated financial strength or higher. This means the underwriter has been independently assessed by the world's leading credit rating provider and found to have a strong capacity to meet financial commitments (pay claims).
Protected by the FSCS
If you are a business with an annual turnover under £1m, charity with an annual income under £1m, or trust with net assets under £1m, then you will be entitled to compensation from the FSCS in the unlikely event we cannot meet our obligations. Full details and further information on the scheme are available at www.fscs.org.uk.