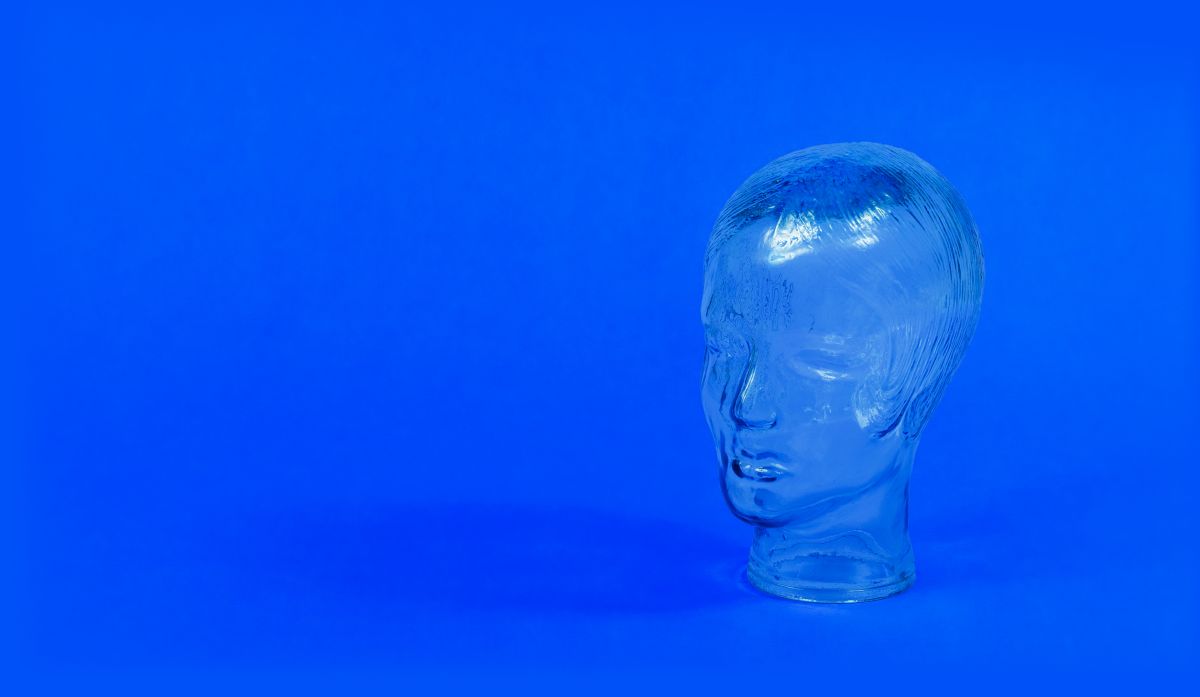 Insurance for Reiki practitioners
Flexible insurance that's as stress-free as your sessions – including public liability, business contents and personal accident cover.
What does Reiki insurance cover?
As a Reiki practitioner, your clients look to you for a sense of relief and relaxation. And while that's always your aim for each session, accidents can happen out of nowhere with customers, your employees or your equipment. If an incident occurs, someone could make a claim against you, which could cost your business – both in terms of finances and your trusted reputation.
10% of reiki practitioners paid £8.30 a month or less for their Superscript business insurance between April and June 2022.
Our Reiki business insurance provides you with cover that gives your customers confidence and protects what you need it to most. This includes:
Choose from £1, £2 or £5 million of public liability cover

Optional employers' liability, business contents and personal accident cover

Change or cancel at any time, for no extra cost

Receive instant documents to your inbox
Be quote confident
We're big on fairness. So if you find a lower price for a comparable quote, we won't just match it – we'll go one better and beat it.
So even better than apples to apples, apples to better apples. We're talking Galas to Braeburns.
As you'd expect, T&Cs apply.
What insurance does a Reiki practitioner need?
Public liability insurance
From clients to class members, the nature of your work means you're regularly in contact with a range of people. If someone hurt themselves or their property was damaged as a result of your work and made a legal claim against you, public liability insurance for Reiki practitioners would cover the financial compensation associated with the claim.
Employers' liability insurance
Whether you hire an assistant to help out with your admin or a fellow Reiki practitioner to form a team, if you're a UK business with employees, you're legally required to have employers' liability insurance, regardless of whether they're full-time, part-time, contracting or temporary.
If an employee suffered a work-related illness or injury and made a claim against you, employers' liability would cover the legal and compensation costs.
Business contents insurance
From folding beds to business laptops, being a Reiki practitioner can require some expensive equipment that could cost your business if it was broken or damaged. If this happens, business contents insurance can cover the cost to replace or repair it, so your healing isn't halted.
For mobile Reiki healers who pratise in multiple locations, our business contents insurance can cover your insured equipment in the UK and temporarily anywhere in the world.
Personal accident cover
While the art of Reiki is relatively low risk, sometimes accidents can happen to you, with the potential to put you out of work. If you or your employees suffered from an injury or illness which results in loss of sight, hearing, speech or a limb leaving you unable to work, personal accident insurance can pay compensation.
Cyber insurance
Cyber insurance is important for any business that holds personally identifiable information, such as names, addresses, phone numbers and even card details. If someone targets your business to steal data, or your business is in breach of GDPR, cyber insurance can cover the damages.
Once you've completed a quote, you'll be able to view a summary of cover. Please always refer to your policy documents for full details around exclusions, terms and limits of your customised cover.
You make a claim
Log in to your online account and go to the 'Make a claim' section. There, you can make a claim directly – there's no need to call us.
We'll ask you for some details about your claim, including a crime reference number (if applicable), the date of loss, type of claim and its detailed description.
You can also attach any relevant supporting documentation like proof of loss or proof of purchase.
We'll get on the case
Once submitted, your claim will be assessed.
If the claim is large, we may need more information from you. Or, if it's small, our team may be able to settle it within a couple of days (or hours, in some cases).
Either way, we'll keep you regularly updated and you'll be able to see the status of your claim on our customer portal.
Your claim is settled
After it's been assessed, we'll let you know if your claim has been successful or not.
If items have been lost, stolen or damaged, we might arrange for the items to be replaced or make a payment to you.
If your Reiki business has employees, the only business insurance that's legally required is employers' liability cover.
However, while not required, many Reiki healers will choose to buy public liability insurance as not only does it give your clients confidence in your business but ensures you're covered for claims that could occur from accidental injury or property damage from anyone who isn't an employee.
No. We don't need to see these when you're buying insurance, however, we may need to see them if you make a claim, so it's worth hanging onto them.
Yes, we can add run-off cover to your policy. Run-off insurance can cover you for claims made against you for work you've done after you've stopped practising.
If you want to take an extended break – instead of stopping completely – you can pause your monthly subscription with us and restart it if you begin practising again.
We insure thousands of innovative businesses
Check out our latest posts
17 Mar 2023

14 minute read

On Wednesday 15 March 2023, Chancellor Jeremy Hunt made his highly anticipated Spring Budget speech. We explore what the his proposals mean for businesses around the UK and how they've been met by the small business community.

The UK tech startup space is in rude health. Let's meet five of the most significant tech startup incubators helping fledgling UK startups break new ground.

Our Claims Manager Laura explains how the cost of living has impacted insurance claims, and what you need to know if you run a business. Read more.
Authorised by the FCA
The FCA supervises UK financial services firms to protect consumers. We are directly authorised and regulated by the FCA and our Firm Reference Number is 656459. These details can be confirmed on the Financial Services Register at www.fca.org.uk or by calling the FCA on 0845 606 1234.
A-rated financial strength
Our insurance products are underwritten by Standard & Poor's A-rated financial strength or higher. This means the underwriter has been independently assessed by the world's leading credit rating provider and found to have a strong capacity to meet financial commitments (pay claims).
Protected by the FSCS
If you are a business with an annual turnover under £1m, charity with an annual income under £1m, or trust with net assets under £1m, then you will be entitled to compensation from the FSCS in the unlikely event we cannot meet our obligations. Full details and further information on the scheme are available at www.fscs.org.uk.