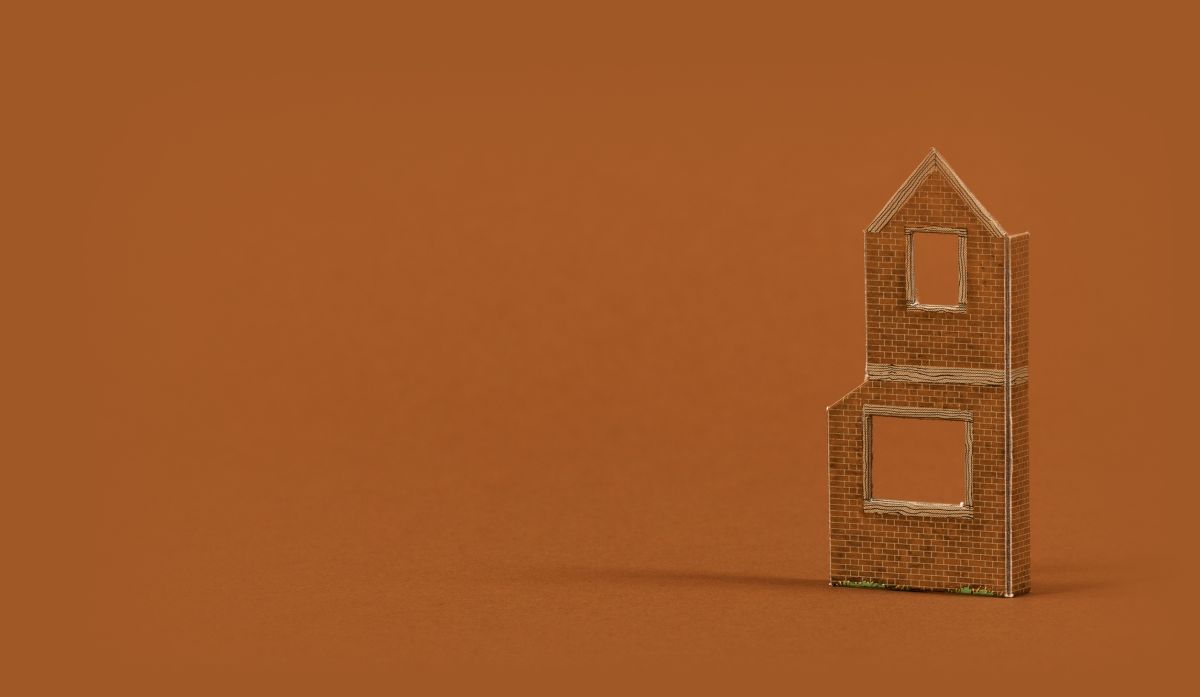 Insurance for window cleaners
Insurance for window cleaning businesses and sole traders. Whether you're working on commercial or residential properties, we've got you covered.
Window cleaner insurance quote
What is window cleaners insurance?
Cleaning windows - especially when working at heights - is stressful enough without worrying about the admin.
Our insurance can cover your work, your premises, your team, and the tools and specialist equipment you use.
10% of window cleaners paid £5 a month or less for their Superscript business insurance between July and September 2022.
Customise your cover to meet your needs

Change or cancel anytime, no fees

Pay by the month

Instant documents
Be quote confident
We're big on fairness. So if you find a lower price for a comparable quote, we won't just match it – we'll go one better and beat it.
So even better than apples to apples, apples to better apples. We're talking Galas to Braeburns.
As you'd expect, T&Cs apply.
Cover options
Here are some of the options you may want to consider. Pick only what you need. We're flexible.
Public liability insurance
Working in public spaces makes you more likely to experience an incident involving a member of the public. Unfortunately, 'slippery surface' signs aren't enough to prevent all accidents. Choose from £1m, £2m, or £5m cover.
Contents and equipment
Specialist equipment isn't always easy to come by - nor is it cheap to replace. We offer up to £20,000 equipment cover.
Employers' liability
This one's mandatory if you have any employees at all, whether full or part time. It'll protect your business against costs arising from an employee's injury or damage to their property while carrying out work. We offer up to £10 million cover.
Cyber insurance
Surprised to see this? It's not specifically for tech businesses. Basically, if your business contacts customers using email, or holds personal data, you should consider cyber insurance.
Once you've completed a quote, you'll be able to view a summary of cover. Please always refer to your policy documents for full details around exclusions, terms and limits of your customised cover.
Just need to insure your tools and equipment?
At Superscript, we offer special cover for just the tools and equipment of your trade. You won't be tied into taking out any other covers in your policy so you only pay for what you need.
As a professional window cleaner, you can get simple, flexible cover for vital tools and items of business equipment such as:
Extendable ladders
Water pumps
Pulley systems
Ropes and harness
Telescopic scrubbers and squeegees
Laptop and phone
Read more about our tools-only cover.
Window cleaning business insurance FAQs
We insure thousands of innovative businesses
Check out our latest posts
As the Bank of England raised interest rates to 4.25% on 23 March – the eleventh consecutive rate rise since 2021 – we look at how this affects small businesses.

The financial system is still reeling from SVB's collapse. Here are three bits of practical advice to help you limit exposure to these types of events again in the future.

17 Mar 2023

14 minute read

On Wednesday 15 March 2023, Chancellor Jeremy Hunt made his highly anticipated Spring Budget speech. We explore what the his proposals mean for businesses around the UK and how they've been met by the small business community.
Authorised by the FCA
The FCA supervises UK financial services firms to protect consumers. We are directly authorised and regulated by the FCA and our Firm Reference Number is 656459. These details can be confirmed on the Financial Services Register at www.fca.org.uk or by calling the FCA on 0845 606 1234.
A-rated financial strength
Our insurance products are underwritten by Standard & Poor's A-rated financial strength or higher. This means the underwriter has been independently assessed by the world's leading credit rating provider and found to have a strong capacity to meet financial commitments (pay claims).
Protected by the FSCS
If you are a business with an annual turnover under £1m, charity with an annual income under £1m, or trust with net assets under £1m, then you will be entitled to compensation from the FSCS in the unlikely event we cannot meet our obligations. Full details and further information on the scheme are available at www.fscs.org.uk.