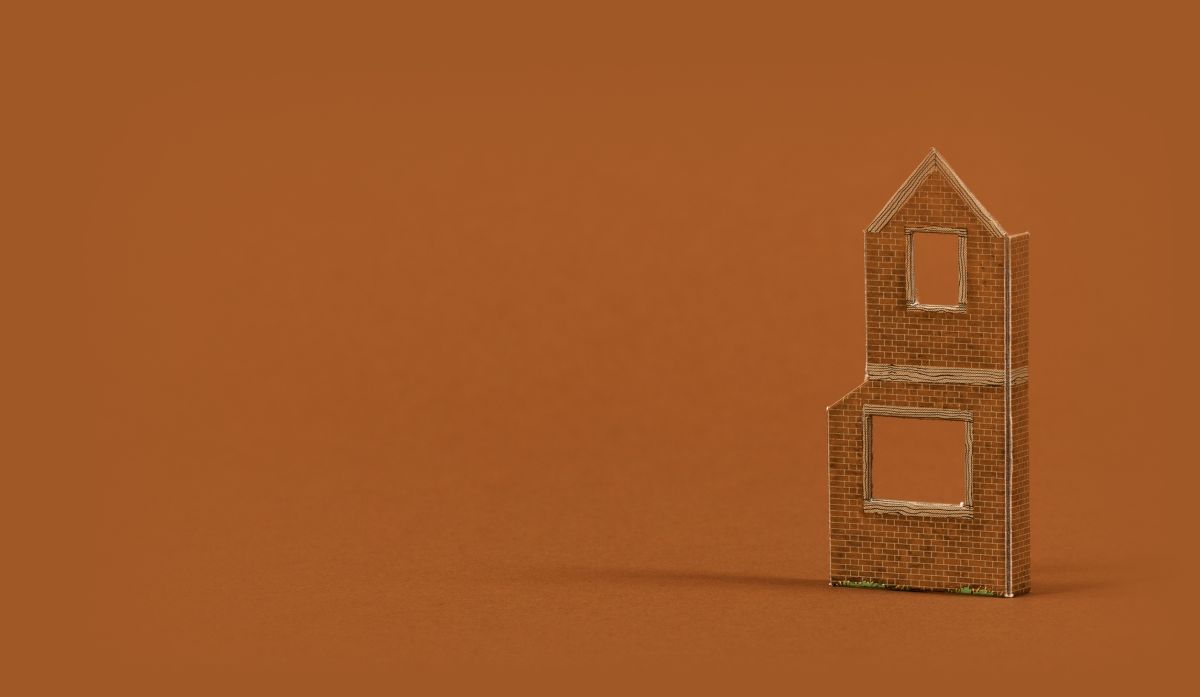 Insurance for window cleaners
Insurance for window cleaning businesses and sole traders. Whether you're working on commercial or residential properties, we've got you covered.
Window cleaner insurance quote from £5 a month
10% of window cleaners paid £5 a month or less for their Superscript business insurance between January and March 2023.
Why choose Superscript for window cleaner insurance?
Cleaning windows - especially when working at heights - is stressful enough without worrying about the admin.
Our insurance can cover your work, your premises, your team, and the tools and specialist equipment you use.
Choose from £1m, £2m, or £5m public liability cover
Add protection for your staff and the tools of your trade
Enjoy 5-star customer service and claims support
Add or remove covers and adjust your limits, with no extra fees
Pay monthly or annually, it's your choice
Instant access to your policy documents
Be quote confident
We're big on fairness. So if you find a lower price for a comparable quote, we won't just match it – we'll go one better and beat it.
So even better than apples to apples, apples to better apples. We're talking Galas to Braeburns.
As you'd expect, T&Cs apply.
Cover options
Here are some of the cover options you may want to consider. Simply pick the covers you need, leave the ones you don't.
Public liability insurance
Working in public spaces makes you more likely to experience an incident involving a member of the public. Unfortunately, 'slippery surface' signs aren't enough to prevent all accidents. Choose from £1m, £2m, or £5m cover.
Contents and equipment
Specialist equipment isn't always easy to come by - nor is it cheap to replace. We offer up to £20,000 equipment cover.
Employers' liability
This one's mandatory if you have any employees at all, whether full or part time. It'll protect your business against costs arising from an employee's injury or damage to their property while carrying out work. We offer up to £10 million cover.
Cyber insurance
Surprised to see this? It's not specifically for tech businesses. Basically, if your business contacts customers using email, or holds personal data, you should consider cyber insurance.
Once you've completed a quote, you'll be able to view a summary of cover. Please always refer to your policy documents for full details around exclusions, terms and limits of your customised cover. Read our guide to understanding your policy documents.
Real Superscript insurance quotes by real window cleaners
These real-life examples are to give you an indication of the sort of the cover options Superscript customers are looking for, and how much they were charged. These customers' names have been changed.
£5.19/MONTH
Anita, a self-employed window cleaner from Broseley, Shopshire, with an annual turnover of under £50,000.
Quoted £5.19 a month in June 2022:
Public liability insurance (£1m limit)
£10.28/MONTH
Hamid, a sole trader window cleaner from Skelmersdale, Lancashire, with an annual turnover of under £50,000.
Quoted £10.28 a month in February 2023:
Public liability insurance (£1m limit)
Employers' liability insurance (£10m limit)
Portable hand tools cover (£1,000 limit)
£31.72/MONTH
Jack, a window cleaning business owner from Crystal Palace, South London, with an annual turnover up to £50,000.
Quoted £31.72 a month in September 2022:
Public liability insurance (£1m limit)
Business stock cover (£2,500 limit)
Portable hand tools cover (£2,500 limit)
Personal accident cover
Just need to insure your tools and equipment?
At Superscript, we offer special cover for just the tools and equipment of your trade. You won't be tied into taking out any other covers in your policy so you only pay for what you need.
As a professional window cleaner, you can get simple, customisable cover for vital tools and items of business equipment such as:
Extendable ladders
Water pumps
Pulley systems
Ropes and harness
Telescopic scrubbers and squeegees
Laptop and phone
Read more about our tools-only cover.
Window cleaning business insurance FAQs
We insure thousands of innovative businesses
Check out our latest posts
In our increasingly digital world, and with cyber crime on the rise, is there an optimum time of year to buy cyber insurance?

Having your business equipment stolen is traumatic, expensive and disruptive. Here's our checklist of the steps you should take to get back on your feet.

Venture capital investment value has dropped significantly this year, so our Director of Advisory David Dickson asks is this part of the natural startup cycle?
Authorised by the FCA
The FCA supervises UK financial services firms to protect consumers. We are directly authorised and regulated by the FCA and our Firm Reference Number is 656459. These details can be confirmed on the Financial Services Register at www.fca.org.uk or by calling the FCA on 0845 606 1234.
A-rated financial strength
Our insurance products are underwritten by Standard & Poor's A-rated financial strength or higher. This means the underwriter has been independently assessed by the world's leading credit rating provider and found to have a strong capacity to meet financial commitments (pay claims).
Protected by the FSCS
If you are a business with an annual turnover under £1m, charity with an annual income under £1m, or trust with net assets under £1m, then you will be entitled to compensation from the FSCS in the unlikely event we cannot meet our obligations. Full details and further information on the scheme are available at www.fscs.org.uk.