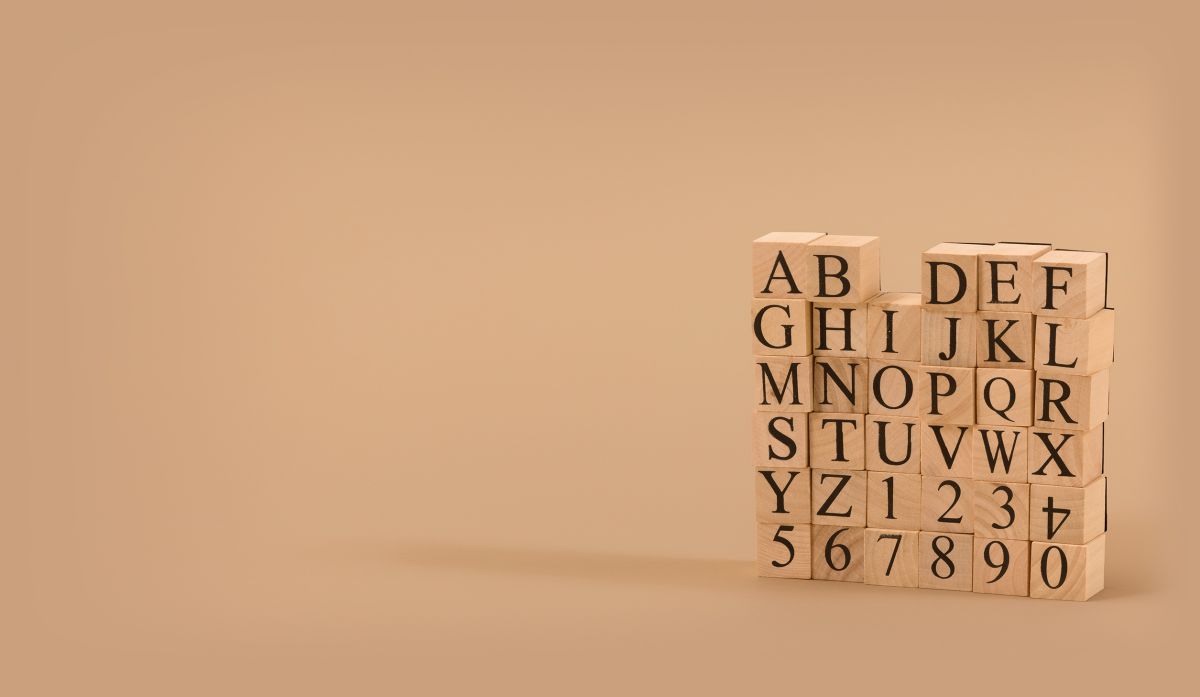 Professional indemnity insurance
Personalised indemnity insurance that covers the consequences of mistakes in your work. Pick the insurance limits you want and tweak your policy at any time with no extra fees.
Professional indemnity insurance quote
Why choose Superscript?
Professional indemnity (PI) insurance, also known as errors and omissions insurance, protects your business from a range of exposures. This includes mistakes in your service provided, compensation claims, contract disputes and intellectual property disputes.
20% of Superscript customers paid £9.08 a month or less for their professional indemnity cover between January and March 2023.
You can also enjoy our 5-star rated customer service and claims support if you need it.
We cover:
Professional negligence

Legal costs

Copyright infringement

Defamation

Unpaid client fees

Reputational damage
Be quote confident
We're big on fairness. So if you find a lower price for a comparable quote, we won't just match it – we'll go one better and beat it.
So even better than apples to apples, apples to better apples. We're talking Galas to Braeburns.
As you'd expect, T&Cs apply.
What our professional indemnity insurance covers
Payment of your fees
Where possible we want to avoid a claim as much as you do, so if it should arise, we can help settle a dispute between your company and your client regarding unpaid fees. We will pay the fees owed to you if a client refuses to pay and threatens to make a claim.
Reputation and brand protection costs
Our professional indemnity cover will pay for public relations and crisis management costs (including purchasing media space, printing and postage costs etc.) to protect your brand's reputation in the event of a covered claim.
Intellectual property infringement
Accidental breaches of copyright are becoming more common for fast-growing companies in a saturated digital landscape. We pay up to £25,000 in legal costs to defend your business against others should it happen to you.
Professional credibility
Having professional indemnity cover means that your clients can maintain complete trust in your professional services, knowing that both parties are financially covered if an issue arises.
Once you've completed a quote, you'll be able to view a summary of cover. Please always refer to your policy documents for full details around exclusions, terms and limits of your customised cover. Read our guide to understanding your policy documents.
A quick guide to professional indemnity
What is professional indemnity insurance?
Professional indemnity insurance, also known as professional liability or errors and omissions insurance, covers you for claims where clients have lost money due to mistakes in your professional services.
Professional services include any designs, advice, or consultations you carry out for a client. It also covers contract, IP and trademark disputes. Should a third party make a claim against you, a PI policy will cover your legal costs and expenses to defend you as well as compensation awards if the claim is successful.
Who needs professional indemnity cover?
All businesses that enter into contracts with other businesses or third parties should consider professional indemnity insurance. This includes freelancers, contractors or any size of business that provides advice, consultancy or design services.
Whilst not a legal requirement, having PI insurance in place may also help you win more business as it's often requested by clients before entering a contract. Professional indemnity is also a requirement if you work in specific industries.
What risks does professional indemnity cover you for?
PI covers you if a third party sues you in relation to advice, consultancy or a professional service that you provided to them that resulted in financial damages. Our professional indemnity covers:
Libel
Copyright/trademark infringement
Design flaws
Erroneous advice
Defamation
Plagiarism
Wrong allegations
Negligent content
Product disparagement
Financial loss from a client's business downtime
Steps you can take to protect yourself
Firstly, it is important to read through your contracts for your client work carefully, so both parties are clear on their professional duty, the scope of the work agreed, and what you can and can't be held liable for.
You should also make sure that other parties you are contracting with have professional indemnity insurance, such as contractors and suppliers. Be sure to check out the limitation of liability and indemnification sections in contracts you sign to know what limits of insurance you need to maintain.
What to look for when purchasing your cover
It's wise to consider the financial impact should something go wrong when choosing your limit of cover. Clients may request a limit, but legal action costs and the chance of multiple claims at once need to be taken into account.
You should also maintain professional indemnity cover even after your contracts have ended, to make sure you are still covered if a claim arises after you provided the work. You should also declare any changes your business is making to your insurer to avoid oversights.
Professional indemnity claims
There are various different types of professional indemnity claims that can affect different industries, here are a few examples of claims where the business could be liable:
Copyright infringement
As a graphic designer, you incorporate a design element which another artist claims is a copy of their work and they sue you.
Flawed reporting
A surveyor produces a flawed report for a property developer and is sued for the costs of rectifying the architectural drawings and the delay in construction.
Breach of confidentiality
A consultant accidentally passes on unencrypted confidential information from a client and the client's financial records are compromised or exposed.
Loss of data
An IT consultant fails to properly back up important information resulting in an irretrievable loss of the client's data, damaging the company.
What's not covered?
Most professional indemnity insurance policies won't cover you:
if you don't tell us if your circumstances change
for any claims against you that you knew about before your policy started
if you infringe any patents or steal, sell or pass on any trade secrets (though copyright and trademark infringement is included)
for any claim that involves your handling of personally identifiable information – we may be able to offer this cover under cyber insurance
for accidental bodily injury or property damage – we may be able cover this under public liability insurance
This is not an extensive list - please always refer to your policy documents for full details on exclusions, terms and limits of your customised cover. Read our guide to understanding your policy documents.
Professional indemnity insurance FAQs
Learn more about professional indemnity
Our insurance guides answer more of your questions about the ins and outs of professional indemnity.
Boost your cover with legal protection insurance
Covers compensation awards, professional fees and legal costs associated with a range of legal disputes.
We insure thousands of innovative businesses
Check out our latest posts
Ever wondered what intellectual property is? Want to know how intellectual property insurance can help protect your business? Then read this handy guide.

Get prepped for the year ahead with our business calendar, including tax and reporting deadlines, marketing days and changes to business rates.

In this article, we look at things to consider when exploring the possibility of a move to coworking.
Authorised by the FCA
The FCA supervises UK financial services firms to protect consumers. We are directly authorised and regulated by the FCA and our Firm Reference Number is 656459. These details can be confirmed on the Financial Services Register at www.fca.org.uk or by calling the FCA on 0845 606 1234.
A-rated financial strength
Our insurance products are underwritten by Standard & Poor's A-rated financial strength or higher. This means the underwriter has been independently assessed by the world's leading credit rating provider and found to have a strong capacity to meet financial commitments (pay claims).
Protected by the FSCS
If you are a business with an annual turnover under £1m, charity with an annual income under £1m, or trust with net assets under £1m, then you will be entitled to compensation from the FSCS in the unlikely event we cannot meet our obligations. Full details and further information on the scheme are available at www.fscs.org.uk.