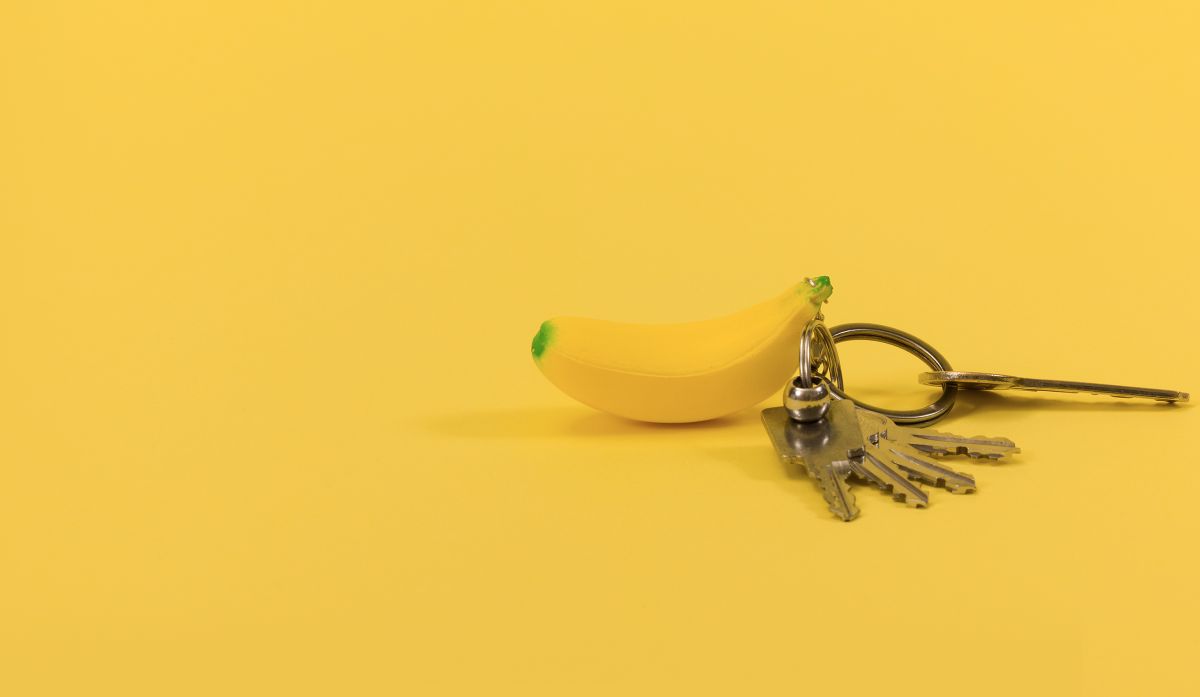 Expert Q&A - Public liability
What do businesses need to know about public liability insurance?
Businesses come in many shapes and sizes, from freelancers to limited companies. Whatever form your business takes, it's likely you will need to consider some form of insurance.
Public liability insurance is one of the most common forms of business insurance you might come across. We sat down with our in-house expert, Claims Manager Laura Thomas, to answer the key questions about public liability and help you understand all you need to know about the protection provided by this cover.
Whether you're a new business, or finding your current insurance provider is struggling to offer the protection you need, find out how we help businesses and learn more about our personalised public liability insurance.
Why should a business consider purchasing public liability?
Like many types of insurance for businesses, public liability is not actually a legal requirement, which I think is part of the confusion around whether or not it's needed.
This cover is broad in scope, covering injury or property damage experienced by a member of the public as a result of your business activity. As such, many clients and trade associations often require some level of public liability in order to work together.
In today's current climate, and with the cost-of-living crisis really starting to hit, we have seen a flurry of claims from our customers where they've received vexatious allegations from a third-party. On occasions these claims have involved solicitors, and without the support of a public liability policy, this can be costly and stressful to deal with.
How has public liability changed in the last few years?
Most importantly, there is a huge variety of providers now offering a wide range of covers at different price points.
With the digital industry thriving, brokers and insurers are making the process of obtaining a policy much smoother with a focus on enabling people to purchase the right cover quickly and confidently. This in turn has led to fewer questions, making it quicker and easier to take out cover than ever before.
What's the biggest risk of not having public liability insurance?
Claims can come in for unexpected reasons and without the right cover in place, you may find yourself caught short.
In early 2022, public liability claims only accounted for around 10% of the total claims we received, this is now over 40% of our overall claims book so these kinds of claims are on the increase.
If you're ever unsure about something, or there is a particular claims scenario which you're concerned about, please do reach out, we're always happy to help.
What our expert says
Laura Thomas, Claims Manager
It is a common misconception that if you're not selling something, then you won't be subject to a claim. If your day to day job involves you physically interacting with the public in any way, public liability cover is an important consideration.
What is the most common question customers ask about public liability?
How can I make sure I'm covered in the event of a claim?
Insurance is ultimately there to help you should you need to make a claim, so it can be frustrating to find yourself in this position only to discover your policy doesn't cover you.
There are some top tips to make sure your insurers can always support you in the event of a claim.
Get cover before your start
Make sure you have a public liability policy in place before you get started. Sadly, no public liability policy will cover a pre-existing issue. We have had multiple customers try and submit claims for incidents which took place months before their policy was issued.
Think carefully about the work you're providing
Public liability cover will not cover the costs of rectifying poor or faulty workmanship - if you're not sure if you have the skills and experience to do a particular job, don't be afraid to say 'no.'
We've recently had claims from our builder clients were they tried to bite off more than they could chew. Whilst the damage caused in the process was covered, the cost of fixing the faulty (and dangerous) works were not.
Speak to your insurance provider first
If your business changes in any way, be it offering new services or adding new team members, it's always good practice to notify your insurer.
If you do find yourself subject to a claim, never offer to make any payment to settle a claim without your insurer's approval, if you do, there is a risk the claim may not be covered.
Linked to the above, if you receive any sort of legal correspondence, don't admit liability without your insurers consent. Instead, advise that you are speaking to your insurers and will be in touch.
Don't take unnecessary risks
If you work in the beauty industry, for example, always make sure you patch test your clients in accordance with the manufacturers requirements and keep a record of this. Allergies can change over time, so even if a customer has been a regular for years, it's important to keep checking as per these requirements.
We've recently dealt with this exact issue whereby a customer developed an allergy to their hair dye, despite having the same colour for numerous years. Sadly, the salon had not patch tested for 5 years and the resulting claim was not covered.
See more from our expert
A dual-qualified lawyer in the UK and Australia, Claims Manager Laura has over twelve years' experience in the insurance industry.
She leads Superscript's in-house claims team, which is committed to providing support and guidance to our clients, ensuring every claims experience is a positive one.
This content has been created for general information purposes and should not be taken as formal advice. Please always refer to your policy documents for full details around exclusions, terms and limits of your customised cover. Read our guide to understanding your policy documents.
Check out our latest posts
In our increasingly digital world, and with cyber crime on the rise, is there an optimum time of year to buy cyber insurance?

Having your business equipment stolen is traumatic, expensive and disruptive. Here's our checklist of the steps you should take to get back on your feet.

Venture capital investment value has dropped significantly this year, so our Director of Advisory David Dickson asks is this part of the natural startup cycle?