Superscript

Personalised business insurance
11 September 2020
2 minute read
Insurance is often seen as an enabler of economic activity, providing the protection for businesses to thrive. And never has this been truer than during our recent period of enforced lockdown due to COVID-19.
Our data brings to life how entrepreneurial Brits responded to lockdown, as well as the ambition and resilience of the UK's small businesses. There is a clear correlation between lockdown restrictions and business innovation.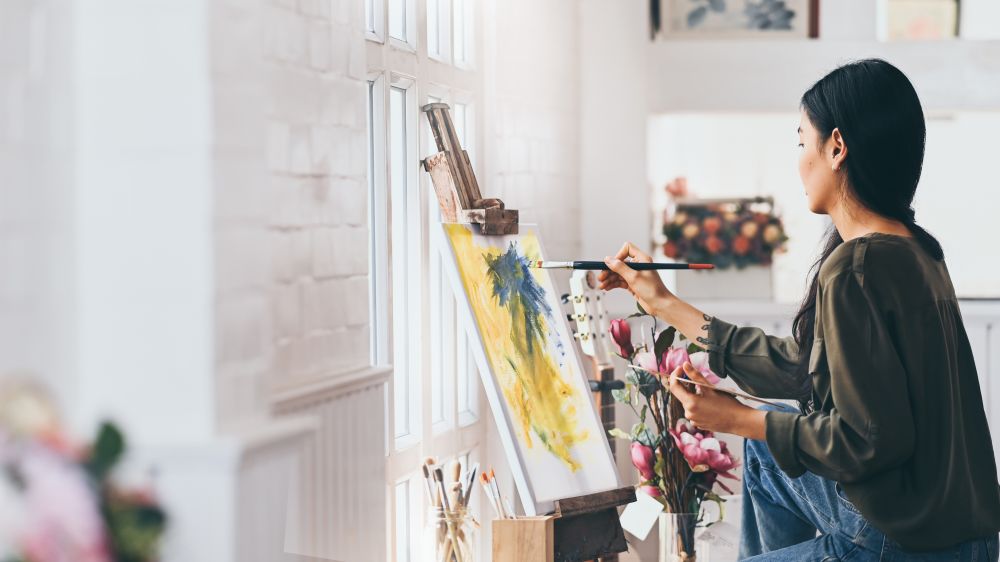 Quick to pivot
Comparing the approximate six month period of lockdown (March - September 2020) with the previous six months, insurance quotes for online retail businesses were up 121% as traditional retailers pivoted some - if not all - of their operations online. Supporting this transition, insurance quotes for businesses in software and IT services were up 69% during lockdown, compared to the previous six months.
On the entrepreneurial front, the home crafts market boomed during lockdown. Superscript recorded a staggering 277% spike in combined commercial insurance quotes related to home crafts in the first three months of lockdown (March - May), as the UK began adapting to a new reality and enjoyed more time at home.
A beautiful comeback
The re-opening of some areas of the beauty industry on 4th July was reflected in sole traders seeking insurance before operating again. There was a 139% month-on-month increase in quotes from beauty therapists in July, compared to June. A staggering 234% increase in those from hairdressers in the same time period. And a 240% increase in quotes from nail technicians.
Analysing insurance activity is often an early indicator of trends we're yet to witness. For example, the huge jump in insurance for home crafters may be a telltale sign of a societal shift towards hobby jobs. At the same time, the sharp rise in insurance from beauticians when lockdown restrictions were eased can be used as another indicator of how much that industry contracted during lockdown.
Superscript's sole aim is to enable small businesses to thrive and we'll always find a way to do so. It's therefore great to see hundreds of small businesses getting back to work, knowing they're protected by robust business insurance for their everyday operations.
To find out what insurance you might need for your business, check out our Insurance 101 or get in touch to speak to one of our team.
This content has been created for general information purposes and should not be taken as formal advice. Read our full disclaimer.
We've made buying insurance simple. Get started.
Related posts
06 March 2023

5 minute read

Our Claims Manager Laura explains how the cost of living has impacted insurance claims, and what you need to know if you run a business. Read more.

01 August 2022

3 minute read

From SEO, social and influencer marketing, small businesses need digital/online marketing. Get started.

29 October 2021

7 minute read

For a healthier planet, we need to understand and reduce our carbon footprints. Read our practical tips to help drive down your carbon emissions.