Startups to watch: Machine Learning
Superscript

Personalised business insurance
12 February 2019
4 minute read
It's almost been eight months since the research was commissioned and published by the mayor of London, Sadiq Khan, identifying London as the European capital of artificial intelligence growth.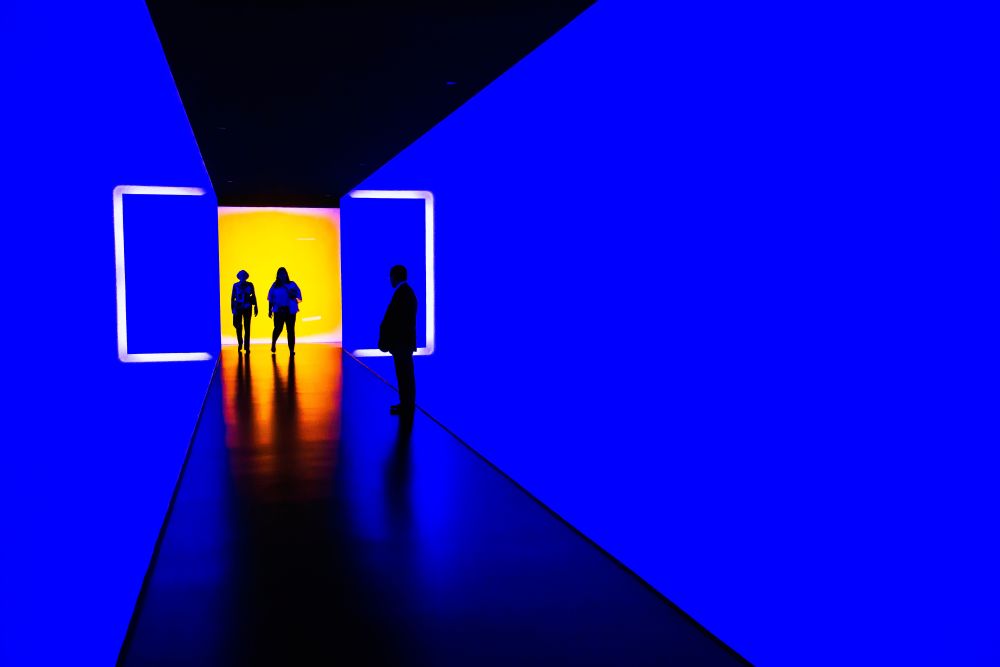 In the past three years, investment in the capital's AI industry has been growing rapidly. In fact, the UK still remains the biggest AI hub in Europe. In regards to the rest of the world, Britain's been beaten by merely three countries: China, USA and Japan (judging by the number of job vacancies respectively, revealed by a recent UiPath report.
Aside from the booming finance sector, AI-led projects have been dominating in healthcare, transport and even construction, where artificial intelligence is used to predict and plan construction projects and avoid possible delays
1.

This very young London-based startup nPlan was founded in 2017, but has already made some noise, including being featured in Forbes. The company works with machine learning to improve the way construction projects are scheduled and delivered.
nPlan, along with Kier and the University of Cambridge, has been awarded by Industrial Strategy Challenge Fund investment to work on a project to optimise construction and reduce time versus cost ratio.
2.

Using none other but artificial intelligence (what else?), Vivacity Labs has developed camera technology that documents every element of city traffic. Founded in 2015 and based in London, Vivacity Labs has set a goal to reduce congestion in metropoles such as London.
Anonymously analysing urban mobility data, including everything from pedestrians to lorries, the startup aims to help public sector organisation to meet the evolving needs of their citizens.
3.

A fairly older startup SwiftKey has already reached an exit when it was acquired by Microsoft in 2016. The technology SwiftKey has developed using machine learning has replaced the way humans interact with keyboards.
Predictive text is not the only feature the team at SwiftKey focused on - the software learns your writing style and phrases you use to ensure a more accurate autocorrect and, might we add, mind-reading text prediction.
4.

With headquarters based in Cambridge, this startup aims to develop a safer, more effective sensor technology that will offer a shared transportation service.
FiveAI is currently working on software development for self-driving vehicles. It is set to start trials of the first vehicles this year starting with London. The company has raised £37.7M in total funding and are now working across six locations in the UK.
5.

Led by a team with two female founders, Darktrace was launched in Cambridge in 2013 This cybersecurity startup has developed its own artificial intelligence tech that detects and prevents all possible cyber attacks.
Having developed the "first-ever autonomous response technology" that reacts to a cyber attack in real time progress, Darktrace was named 'Most Innovative Security Company of the Year 2017' and valued at $1.25 billion in 2018.
6.

With a research facility in Cambridge and offices in London, New York and Belgium, BenevolentAI has developed medicines for chronic diseases using its artificial intelligence.
The startup claims to be the only company in the world with technology that allows the clinical development to be built from the early stages of discovery. BenevolentAI has become one of the largest pharmaceutical investments in 2018.
7.

Aiming to help millennials manage their finances, Cleo has launched a messenger-based platform with an intelligent assistant at hand. Deep learning techniques were utilised to enable Cleo to analyse a bank account information and develop a better way to manage money.
Founded in 2016 as an Entrepreneur First's graduates' brainchild, Cleo has raised total funding of $13.3 million so far. And with the growing demand for zero human interaction, Cleo is bound to take on the finance industry.
8.

With a never-ending patient demand of constantly understaffed NHS, Babylon aims to bring the two together by creating an online platform, which is designed to analyse symptoms and reduce friction in the process of reaching a diagnosis. It, of course, also offers treatment advice and 24/7 appointment service.
Having launched the platform in 2015, this health tech has raised a total of ¢86.3 million in Series A and Series B funding rounds. The startup is now looking for $400m of new funding and, at the rate its customer base is growing, we're sure they'll find it.
9.
Taking on artificial intelligence quite literally, Emotech has created a personal home assistant - a robot that goes by the name of Olly that is designed to have a developing personality. Not only can Olly help its owner with tasks, but can also become a friend that understands your emotions and empathises with them.
The London-based startup was founded in 2014 with an aim to "redefine the relationship between humans and technology". It has since raised £10 million across two rounds of funding and holds us waiting for what they come up with next.
Related Links
This content has been created for general information purposes and should not be taken as formal advice. Read our full disclaimer.
We've made buying insurance simple. Get started.
Related posts
19 September 2023

4 minute read

In our increasingly digital world, and with cyber crime on the rise, is there an optimum time of year to buy cyber insurance?

12 September 2023

3 minute read

Venture capital investment value has dropped significantly this year, so our Director of Advisory David Dickson asks is this part of the natural startup cycle?

06 September 2023

4 minute read

The Securities and Exchange Commission (SEC) recently announced sweeping changes to cybersecurity reporting that will have a profound impact. Are you prepared?