Ben Rose

Chief Underwriting Officer
11 July 2017
4 minute read
Having your business equipment stolen is traumatic and stressful, whatever the circumstances. It can also be expensive and disruptive for your business, potentially leaving you out of pocket and without the tools you need to do your job and serve your customers.
The shock of a theft or robbery could mean you're not thinking too clearly immediately afterwards, but it's essential to act quickly to increase your chances of either recovering or replacing your belongings. Here's a checklist of the steps you need to take to get back on your feet:
If you've been burgled, leave everything as it is
If you've arrived at your office to discover there's been a break-in, don't touch anything. Your premises are now a crime scene, and the police will need to analyse it for evidence. So, however tempting it is to start cleaning and tidying up, resist until the police have been.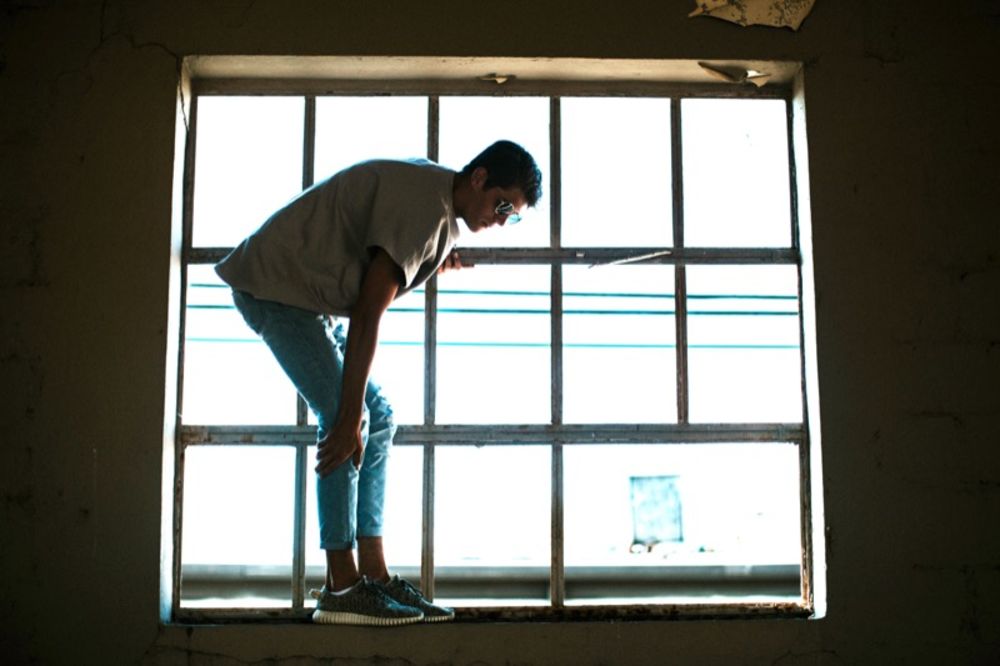 Call the police
The first call you make should be to the police, to report the crime. The number for non-emergencies is 101 from where you'll be transferred to the correct department, advised on the best course of action and/or sent a team to investigate, depending on the situation. You'll be asked to describe what has happened and be given a crime number. Make a note of this as your insurance provider is likely to ask for it. The police may also ask for serial numbers of any electronics such as laptops and smartphones so these can be identified.
*Inform your landlord, office or co-working space provider**
*
In the case of a break in, the next call you make should be to the owner of your building to inform them what has happened. If there has been damage to the building, they will need to call their insurance provider, and are responsible for repairing any damage and securing the premises.
Make a note of missing items and damage
Once the police have been round, go through everything to work out what has been stolen, while also taking photos of any damage. Chances are the thieves will have gone straight for your electronics, such as laptops, smartphones, tablets and cameras, as well as any cash, credit or debit cards.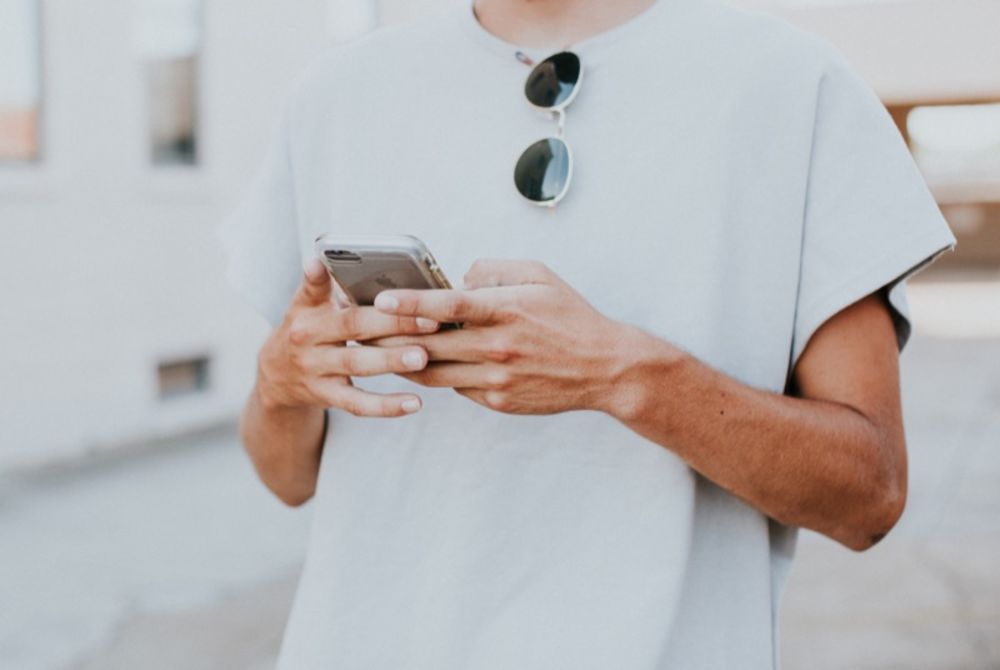 Any missing data
Remember to also check for any missing documents that might contain sensitive client, customer or business information, as well as thinking about any data contained on, or accessible from, stolen electronic devices. If this is the case, you may need to inform the Information Commissioner's Office of the issue. A lawyer will be able to advise you if this is the case.
Get your electronics and cards blocked
If any smartphones or connected tablets have been swiped, call your network provider to have these blocked. Same goes for any credit or debit cards, so these can no longer be used by the thieves and so your bank can issue new ones for you.
Gather details of your missing belongings
Before you call your insurance provider, pull together as many details as you can on what has been taken, including proof of ownership, such as receipts, serial numbers and photos. This will help your claim to be dealt with as quickly as possible.
Call your insurance provider
Now call your insurance provider to let them know what has happened and what has been taken. You should do this as soon as possible after the event, even if you don't have all the information together as they'll be able to advise you on next steps. If your premises have been broken into, they'll also send somebody round to 'make safe' the property.
Replace your belongings
With business essentials such as smartphones and computers, most insurance companies understand that you'll want to replace these as quickly as possible. In the case of Superscript, if you provide us with a receipt for a replacement that doesn't cost more than the original model, then we'll be happy to pay out, as long as you have provided us with proof of purchase for the original item and all the other necessary details.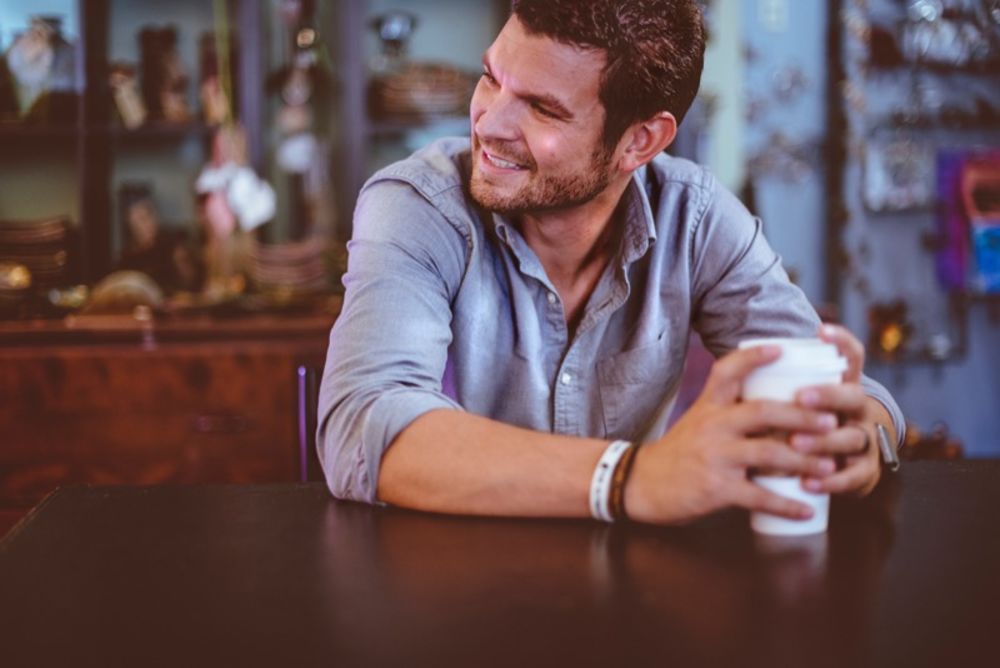 Ensure it doesn't happen again
Having your stuff stolen is a horrible experience so use it as an opportunity to review your security to avoid the same thing happening again. For example, can you improve security with an alarm, or additional locks? Or, if human error was to blame, do your processes and procedures need to be reviewed?
Sometimes, however good your security and however careful you are, there is nothing you can do to avoid a theft or robbery. That's why the right contents and portable equipment insurance is so important. To discuss your risks and insurance needs in more details, drop us a line at hello@gosuperscript.com, or give us a call on 0333 772 0759+31 10 8080 889.
You may also like:
We've made buying insurance simple. Get started.
Related posts
03 February 2023

3 minute read

The transition from Series A to Series B often affects a business' risk profile. David Dickson, Head of SuperscriptQ, shares his insights on what this means for your insurance.

25 January 2023

3 minute read

Five tips from Storefront co-founder and CEO Jean-Michel Chalayer, to make cancellations less of a challenge for your beauty business.

23 January 2023

6 minute read

What can you do to keep your business afloat in this tough economic climate? We outline eight cost-cutting solutions that could help you save money and reduce hidden expenses.