Ben Davis

Team Leader - Digital Assets
17 December 2019
4 minute read
In today's competitive landscape, businesses need to get comfortable doing more with less. The good thing is, customers today value many things that can be done with less, which means your company can beat the current market conditions by employing a few good habits. We spoke at the 'It matters' forum at Lloyd's about why these habits, practised by some of the leading companies today, are a recipe for success in 2020.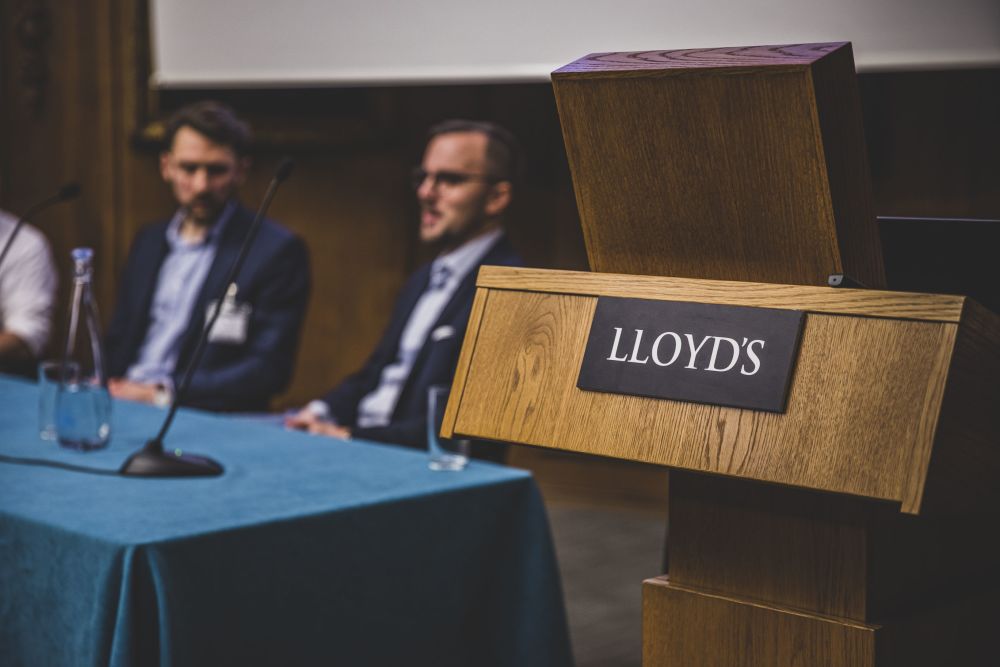 Transparency
Customers want to get to know your company, warts and all. Even if things don't go well, own it and share it with people. It builds trust with your audience and, ultimately, leads to a deeper relationship. Certain businesses tend to be opaque - by providing insight into how you operate, you develop a sense of openness and goodwill that customers want to reward.
Ratings
With the rise of transparency, ratings have become crucial for the purchase of goods and services. Some people don't purchase anything without looking at reviews first. By responding and being active on different rating platforms, you are able to engage and get a real-time view into what your customers think of you. Use these ratings to institute change in the organisation, then let your customers know you're inputting the change and listening to their opinions. Even if you disagree with some of them and have evidence to back it up, they will appreciate the response.
Invest small
Starting a company doesn't always require huge investment and for many businesses creating something new may be a more effective way to test new products and ideas. Try different business models, embrace a new mindset, invest in research. If you're nervous with your brand being associated with a different business model or approach, then spin out a completely different company and experiment with whatever you're looking to experiment with. You can also invest in companies that are innovating in the areas that you're interested in.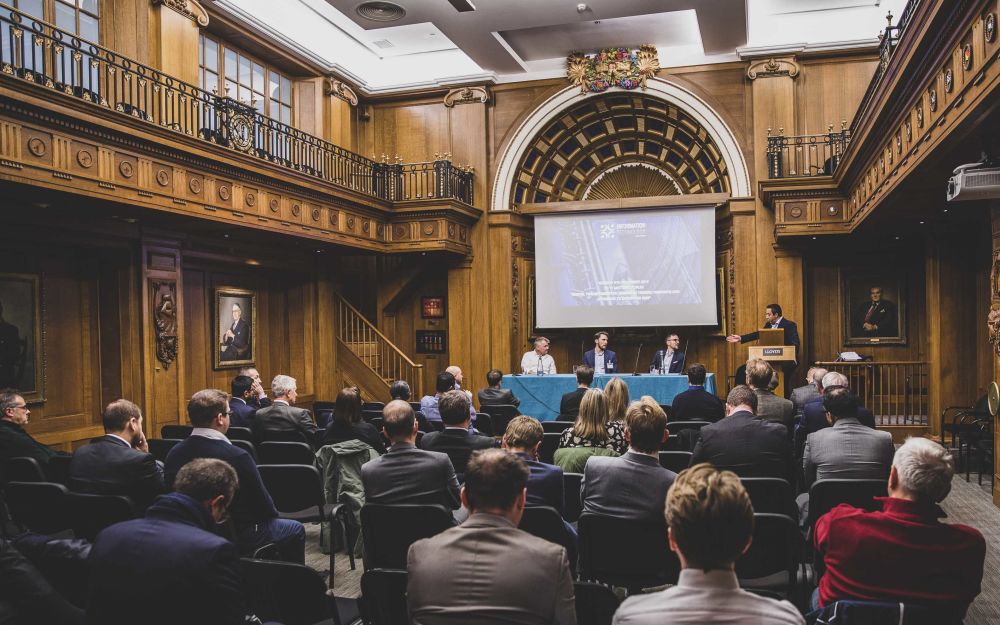 Conscious capitalism
The mindset of 'profit at the expense of everything' has no place in the boardrooms of 2020. Certifications like B Corp. are delineating the companies that care about sustainable business practices while making a profit. Increasingly consumers choose to support companies that operate ethically and invest in social and environmental good. Every aspect of a business is now scrutinised online, with a close eye on both the quality of products and services and also a company's stance on current issues.
Hire outside the industry
For hundreds of years, the insurance industry has mostly hired within the same pool of talent. The internet changed things but not enough to completely revolutionise how we find the insurance talent of tomorrow. If you are looking for proof that we need to change our hiring practices, just look at the founders of some of the most prominent insurtech businesses of today.
Most of these entrepreneurs come from outside of the insurance sector. They saw a gap in the market and used their personal frustrations with how things were done to start new companies that fundamentally changed the industry (in a relatively short time).
One area that has no problem with the above and is giving the traditional financial system a run for its money is Decentralised Finance (DeFi). DeFi is being built with a much more inclusive and customer-centric mindset and is opening up a new financial ecosystem that is making money more fluid. Fluidity can be exemplified by the seismic changes to the media industry which led to the streaming of music and video. Streaming is also a key development in the financial ecosystem of 2020 and beyond. The interesting thing is that this invention not only affects humans, but as technology progresses, machines as well.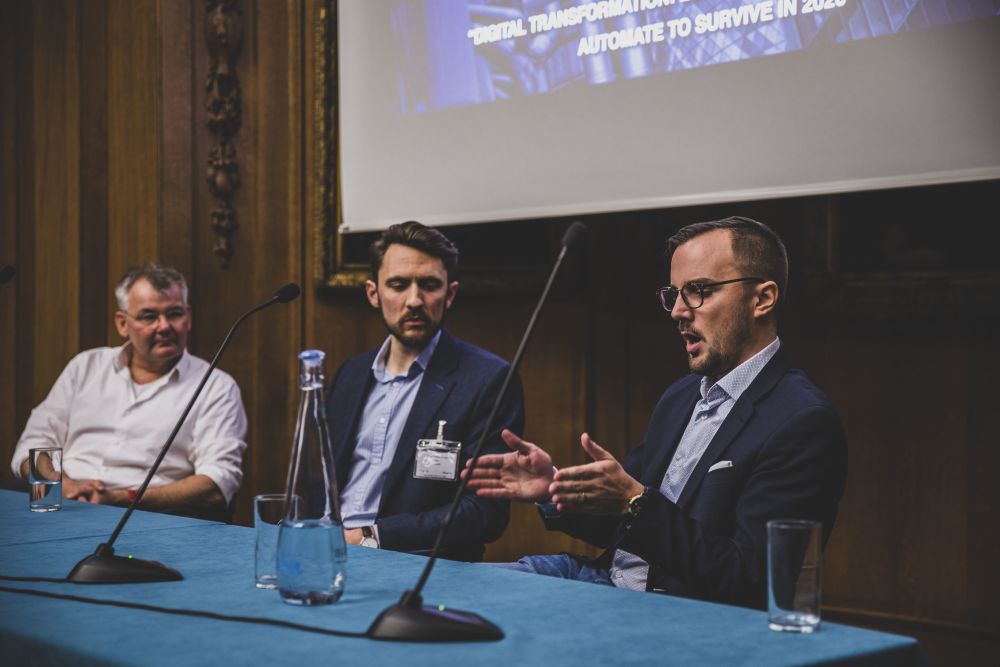 DeFi is laying the architecture for AIs to trade value between themselves and purchase goods and services, something that the traditional financial system is ill-equipped to handle. As society is increasingly moving towards an era of fluid and machine-inclusive services, insurance is still resolutely and staunchly solid. Bringing diverse talent from outside of the industry will offer new perspectives and solutions to steer the transformation.
Vertical vs Horizontal mindset
In order to counteract the 'solid' structure of insurance, we need to be aware of two mindsets that are characterised by the dichotomy of the vertical vs. the horizontal. The vertical is characterised by premium, loss ratios, M&A, paper placements and capacity. This is largely the mindset that has dominated the insurance industry since it started, however, with changing customer expectations, a new mindset has arisen which is characterised as the horizontal.
These elements create the experience that appeals to modern consumers and generate value that feeds into the vertical construct. An illustration of this concept is shown below.
A company that focuses on culture, customer experience and partnerships (outside of the insurance industry) has a much better business case for increased capacity than a company that doesn't understand the customer experience and has a toxic culture. With the influx of venture capital and the rise of insurtech the horizontal mindset is being adopted by more and more businesses that challenge traditional approaches. This makes investing and focusing on the horizontal a more sustainable way to do more with less. On the contrary, focusing solely on the vertical will most likely lead to increased costs or worse, the loss of a company's relevance.
Insurance is turning into an experience that customers choose to buy, rather than being sold to. So, how can you make the most of a hardening market? Focus on the client and on making your business more fluid, and you will be in the best position to reap the rewards when the market turns once again.
We've made buying insurance simple. Get started.
Related posts
06 September 2023

4 minute read

The Securities and Exchange Commission (SEC) recently announced sweeping changes to cybersecurity reporting that will have a profound impact. Are you prepared?

05 September 2023

2 minute read

We're incredibly proud to announce that new additions to Superscript's dedicated digital assets broking team makes it largest in the world.

07 August 2023

4 minute read

In the age of digital currency, how can you protect your crypto? We open the door on some of the threats to crypto assets and how cold wallet insurance could protect your digital wealth.