Growing your business and building a team is exciting, but there's no doubt it can also be hugely stressful. While new employees mean enhanced productivity and output for your business, they can also be a drain on time (in the short-term), as they get up to speed on the ins and outs of how your business operates.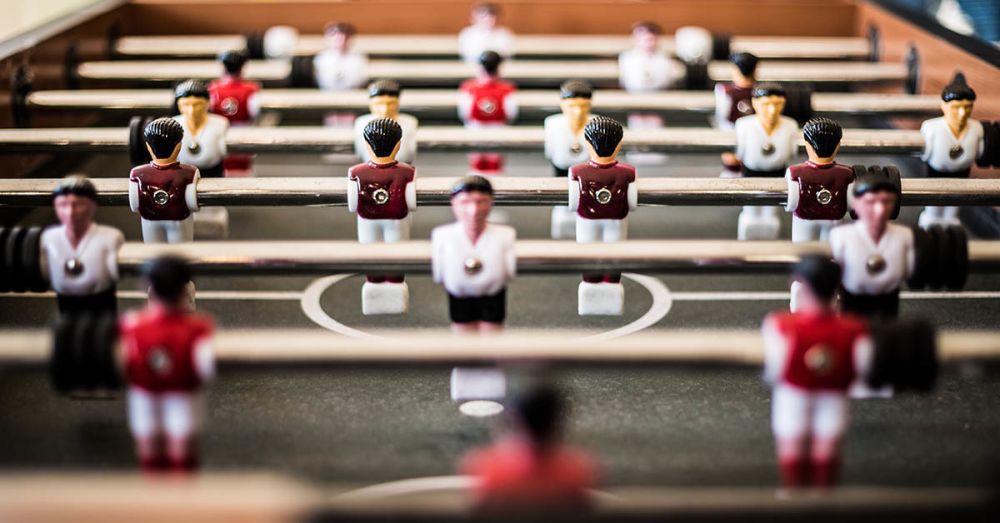 In a period of growth, it's all too easy to resort to muddling through when it comes to onboarding new staff, with limited time and resources to invest in embedding them into your organisation. But it's important to remember that onboarding done well will ultimately save you time, stress and money in the long-run – while also boost business performance.
With research showing that 28 per cent of new hires quit within the first 90 days, it's vital to foster loyalty and engagement as soon as possible. Get it right and new hires will reach peak productivity and performance faster and stay with the business for longer. Here are the key steps to follow, to successfully onboard new employees:
Before they start
You don't need to wait until the ink is dry on the contract before you start onboarding your new hire. As a small business, every employee has the potential to makes a huge difference, so you need them up to speed and adding their value as soon as possible. You can do this by planting a few seeds in the weeks running up to their start date: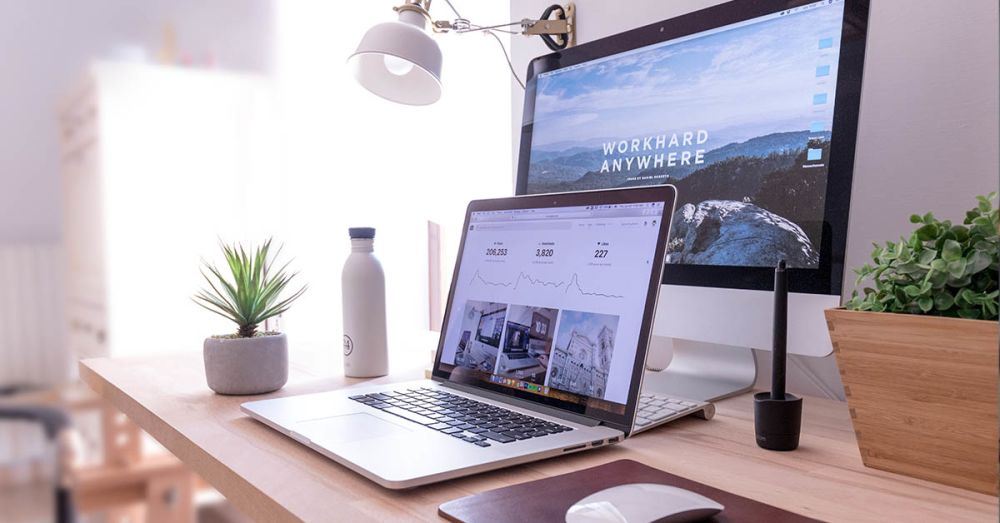 Get the paperwork out of the way: Rather than wasting half of their first day filling out forms and paperwork, send your employee a full 'welcome' pack' before they start and ask them to bring this with them, completed on their first day. That way they can spend their first day getting to know the business rather than with uninspiring paperwork!
Engage them in the business: While you don't want to overwhelm your new starter with too much homework, choose a few key documents and updates to share with them to digest before joining. That could be company newsletters, a business plan, vision document, or something more specific to their area of work. They'll appreciate the opportunity to get ahead of the game and understand what to expect from day one.
Socialise: Whether it's a company away day or casual drinks, think about inviting your new starter along to a team social before they start. It's a great opportunity for them to build rapport with their new colleagues in an informal setting, so they're all ready to collaborate when they do start working together.
Day One
Everyone remembers their first day in a new job, so it's important to get this right. What is a standard Monday for the rest of the business, will be a huge day for your new starter. Your aim for today should be to ease their nerves and build up excitement about joining your company. Here are a few ways to do this: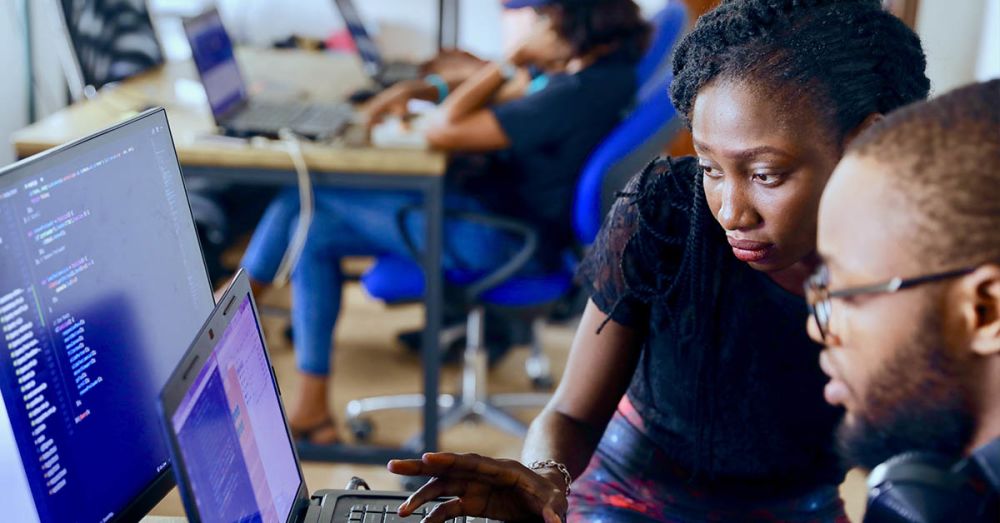 Set up their workstation in advance: Have all their tech prepped and ready to go. Make sure they have a full set of stationery on their desk and if you want to go the extra mile consider leaving a bunch of flowers, some tasty snacks or something else that demonstrates your excitement at having them join the business.
Key 1:1's: Make sure your new starter has a full day planned. There is nothing worse than starting a new job and being told to 'read some brochures or look at the company website' on your first day. Here are some of the key stakeholders your new starter should be meeting straight away.
Your IT team/person: Make sure someone from IT sits down with your new starter and gives a thorough run through of the basics. Ask them to cover everything from how to use the phone system to where the printer is.
The boss: Whether or not your new starter will be spending time with the business leaders, as a small business it's important that the business owner makes an effort to connect with all employees. This is an important meeting, where the new starter should get first-hand insight into the values of the business and what it's short and long-term goals are.
A buddy: Whether this is a formal or informal setup, make sure someone in the team is set up to look after your new hire. From showing them where the best coffee shop is to how to use their key card, it's reassuring to know there is someone who has your back from day one.
The first few weeks
The first few weeks of a new job are exhausting so don't pile on too much work too soon. Here are some of the things to focus on in the first few weeks.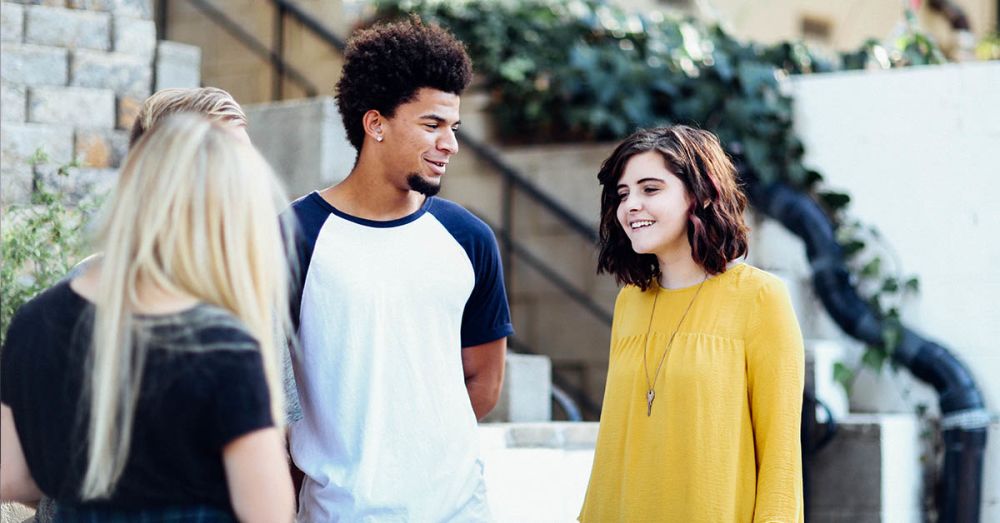 Knowledge is power: Whether it's training courses or 1:1's, make sure the first week is focused on understanding exactly how the business works. Ask your new starter to identify any areas they may need extra support with and get additional meetings/training sessions booked in now, before they get too busy with everything else!
Deliverables: Your new starter will want to prove themselves quickly and start delivering for the business. While many organisations hold back from tasking new employees with deliverables early on, it can really boost confidence to secure some quick wins. Think about a distinct project your new starter can take on in the first few weeks and let them get cracking.
Build relationships: In a small business, the teams are often very tightly knit so make sure you bring your new starter into the fold quickly. Invite them to any socials and make sure they have time to get to know everyone in an informal setting, whether that is over a few coffees, lunches or post-work drinks.
By implementing the above tactics, you are well on your way to relieving the stress of onboarding and developing a happy, motivated and engaged employee. And when the onboarding process is complete, don't forget to ask your new team member for feedback on the process so it can be refined and streamlined ready for the next time!
Related articles
This content has been created for general information purposes and should not be taken as formal advice. Read our full disclaimer.
We've made buying insurance simple. Get started.
Related posts
24 October 2022

8 minute read

Looking for a business grant to get your venture off the ground? We take you through the basics and answer some common questions about grants for small businesses.

01 August 2022

3 minute read

From SEO, social and influencer marketing, small businesses need digital/online marketing. Get started.

18 July 2022

6 minute read

What is the Payment Card Industry Data Security Standard (PCI DSS) and what do the version 4.0 updates implemented in 2022 mean for your small business?