Superscript

Personalised business insurance
16 August 2023
2 minute read
We're delighted to announce the appointment of Chris Barclay as Chief Commercial Officer and Tim Joslyn as Chief Technology and Operations Officer.
Joslyn joined us in July, while Barclay will begin on 1st September. As one of the UK's fastest growing commercial insurance brokers, we're entering the next major phase of accelerated growth, bolstered by the two new major hires following our successful Series B investment raise back in January.
Focus on growth
Underpinned by the mission to become the world-leading SME insurance brand, Barclay will assume responsibility for scaling distribution and delivering unmatched client experiences across the direct, partnerships and advisory revenue teams, globally. This will include working on key offerings such as embedded insurance and banking propositions, along with driving pan-European growth of the firm's broking services.
Barclay joins from broking giant Marsh, where he was Managing Director, Head of UK Affinity. He brings 23 years of experience driving exceptional commercial results both in the UK and internationally, having previously held senior positions, which include leading the Affinity and Direct business at JLT/Thistle.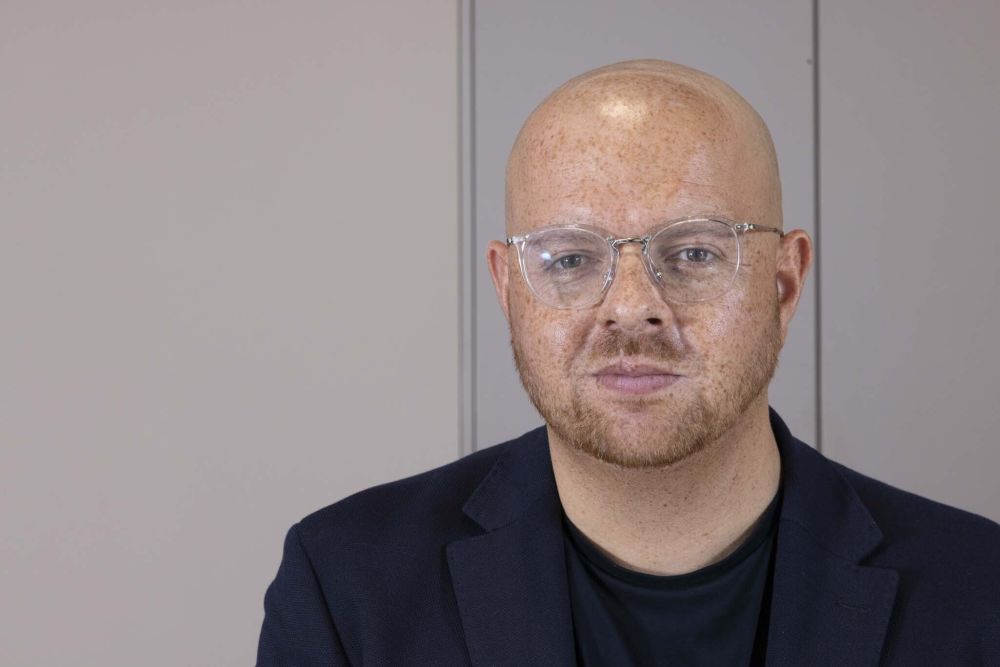 Market-leading innovation
Alongside Barclay, Joslyn joins to further Superscript's unique multi-carrier technology and data-science capabilities, while rolling out new operational capabilities across the business. This focus ensures Superscript will continue to deliver the most innovative and market-leading products and services in the industry.
Joslyn brings a wealth of over 20 years of fintech experience as a CTO, investor and founder. This includes time working alongside Private Equity in payment company buyouts and as the co-founder and CTO of Pollinate - a data-driven fintech, which raised over $150m; as well as an investor for businesses such as Luscid, a data insights platform for the sports and entertainment industries.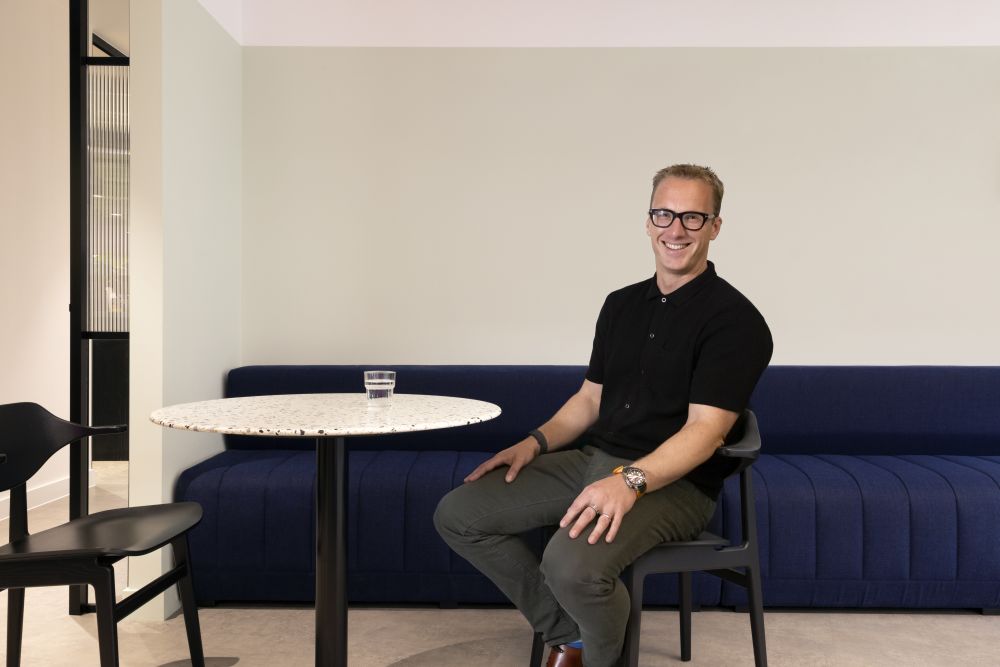 Cameron Shearer, Co-Founder and CEO of Superscript, said:
The SME economy is diverse and complex, requiring innovative technical solutions to meet insurance demands. With the addition of Chris and Tim, Superscript has never been in a stronger position to capture significant market share in the UK, and increasingly, beyond.

The experience and passion they bring in their respective fields further elevates Superscript as the challenger in business insurance, where technical and operational legacy is increasingly holding back the delivery of better customer experiences and better results for insurers. Building on our success to date, we're dedicated to driving significant advancements for both the insurance industry and our valued customers.
We've made buying insurance simple. Get started.
Related posts
19 September 2023

4 minute read

In our increasingly digital world, and with cyber crime on the rise, is there an optimum time of year to buy cyber insurance?

12 September 2023

3 minute read

Venture capital investment value has dropped significantly this year, so our Director of Advisory David Dickson asks is this part of the natural startup cycle?

06 September 2023

4 minute read

The Securities and Exchange Commission (SEC) recently announced sweeping changes to cybersecurity reporting that will have a profound impact. Are you prepared?