When running a business, you're expected to wear several hats - marketer, communicator, finance guru and many more, all the while being as efficient as possible.
While you are pulled in every direction, the demand on your time can be overwhelming. Luckily, there are lots of apps that can make life a lot easier. By integrating some of these apps into your daily routine you'll be more productive and stress-free, giving you more time to grow your business successfully!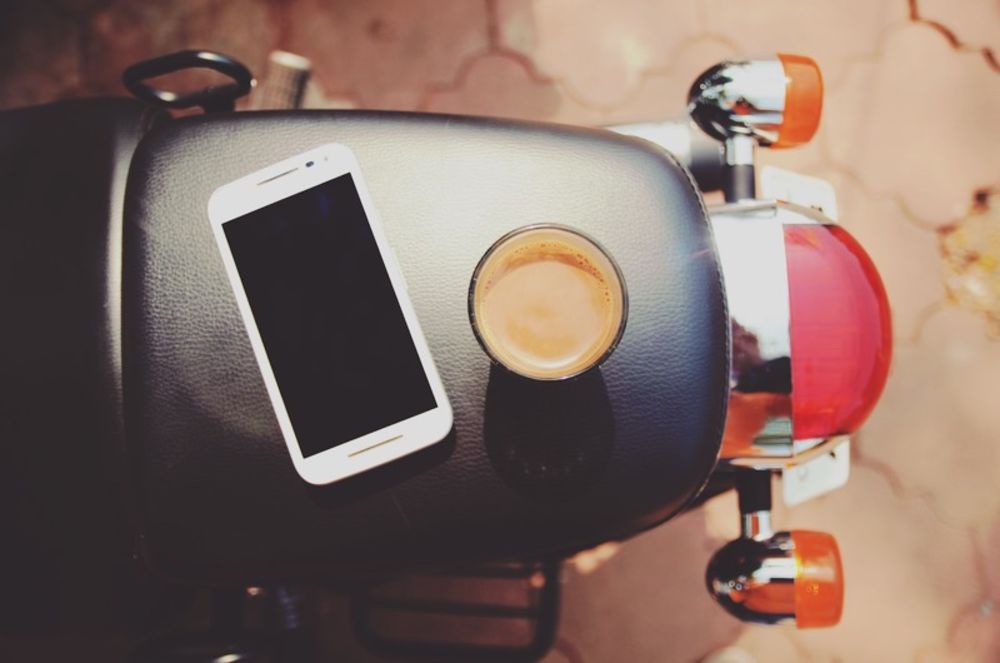 To help you get started right away, we've listed 9 of the most powerful apps that can help improve your business operations:
Accounting and Finance
Managing your income and expenses can be a tiresome affair, especially if you've got heaps of other things on your plate.
QuickBooks. One of the most popular accounting apps around, QuickBooks features an easy-to-use dashboard integrating seamlessly with systems such as PayPal. With QuickBooks on your mobile, you can send invoices while on the move, check your account balance and much more. The paid versions include facilities such as cheque printing, bank integration, scheduling bill payments and even tracking inventory.
FreshBooks. Preferred by those operating in the services industry, FreshBooks offers great functionality for a busy entrepreneur. When offering a service, simply track your hours, log receipts and send your invoice from your smartphone. It's that simple. Another reason why it is so popular is due to its compatibility with PayPal, Basecamp and Google Apps.
Wave. The preferred choice of those on extremely tight budgets. It easily takes care of your invoicing, expenses and more, and allows for receiving payments via PayPal and other services.
Communication
Working with international clients and employees can be a tricky when instant communication is needed. You can't always depend on email. Some of the best communication apps are:
Skype for Business. Still One of the most popular apps in use today, Skype has remained the preferred choice, although several communication apps have tried to dethrone it. From interacting with a client across the world to liaising with remote workers and conducting job interviews, Skype integrates seamlessly with Microsoft, allowing for various types of file transfers and facilitates meetings with up to 250 people. Paid option brings in HD video conferencing, meeting recording and even remote controlling others' computers.
Slack. With instant messaging capabilities, you can send direct messages to a colleague, organise team conversations into private channels and transfer files via its drag and drop feature. The best part is that it allows you to add an unlimited number of users, so even when your business grows, your communication platform can grow with it. The premium version of Slack offers features such as app integration, guest access and a complete archive of all messages.

Social Media Management
With your business across Facebook, Twitter, LinkedIn, and Instagram managing each channel manually can be very time consuming. Here are some apps that can help you take control of your business's social presence:
Hootsuite**.** This is possibly the most popular social media management app, used by thousands of businesses across the world. It allows you to monitor and manage several social media channels from one easy-to-use dashboard. While it allows you to schedule yours posts to your channels, monitor keywords its analytics and reporting feature is great.
Sprout Social. At first glance, Sprout Socials interface looks complex compared to Hootsuite and Buffer. What sets it apart from others is that it was built to simplify customer service and to offer a seamless communication between your business and customers. Unfortunately it is one of the more expensive apps when it comes to upgrading to the premium version.
Buffer. Buffer's strength lies in its amazing capability to optimise your social media updates by spreading them throughout the day. The dashboard is easy to use and the app and browser extension make it easier than ever to curate content. Buffer also offers useful analytics to track your business's social media performance.
These apps can make a noticeable difference to your working day, no matter which hat you may have to wear at any given time!
This is a guest post from Caelum Communictions, local providers of strategic and smart Telecoms solutions to many SMEs in the UK.
We've made buying insurance simple. Get started.
Related posts
06 June 2023

4 minute read

The UK is often seen as a place that is 'open for business', but recently a number of high-profile regulatory delays have meant that major companies are now considering listing overseas instead.

Unicorns are seen as the benchmark or success in the startup and scaleup world, but what other animals deserve their moment in the business limelight?

08 March 2023

4 minute read

The UK tech startup space is in rude health. Let's meet five of the most significant tech startup incubators helping fledgling UK startups break new ground.