Superscript

Personalised business insurance
06 February 2020
4 minute read
With many companies now operating online, the success of a business often depends on the type of experience customers get while using a website or a mobile app. Great user experience can not only delight your site visitors, but also solve some of your business challenges, for example, increase sales of an underperforming product category. It comes as no surprise that UX and UI design is now one of the most invaluable skills. To successfully develop and market a product in 2020, understanding of UX and UI principles is essential.
We asked our tech and design teams to put together a list of their favourite resources that they found helpful in the early days of their careers and the ones they use to stay on top of the latest developments regularly. Learn about the top seven below.
1.
Originating from a developer's frustration with design, this library of quick tips, articles and video tutorials started as a Twitter account. Today you can also find RefactoringUI on Medium and Youtube and download its digital book that is a true "survival kit" for web design.
It was created by the dynamic duo of a full-stack developer Adam Wathan, and a designer Steve Schoger. If you are interested in practical advice rather than learning top-level design principles - that's a great resource to use. In the book, you will find pretty much everything you need to know about web design, from quick tips to assets you can start using to create better designs now. This includes a component gallery with numerous layouts and styles.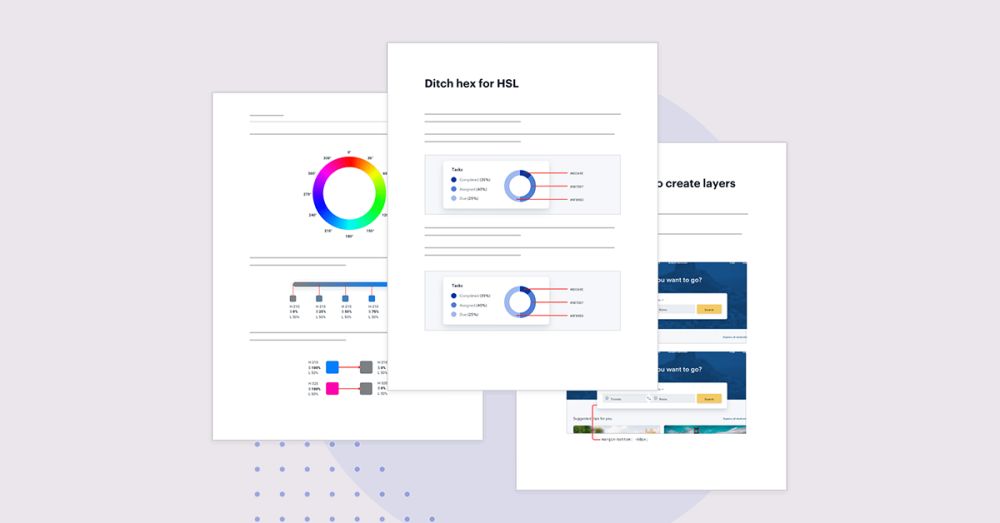 2.
A digital product design platform InVision, that combines a multitude of tools and libraries, created a very popular resource for design education - DesignBetter.co. Combining books, podcast series and an impressive collection of expert interviews, this is an invaluable source to study design essentials. Here, you will find valuable content on UX, UI and web design as well as exclusive industry insights.
InVision has recently conducted the largest global study on the relationship between design and business performance. It proved that design has a massive impact on business and can lead to cost savings, revenue and productivity increase as well as various improvements across pretty much every business metric. Yet, only 5% of surveyed companies are exploiting design for the greatest benefits.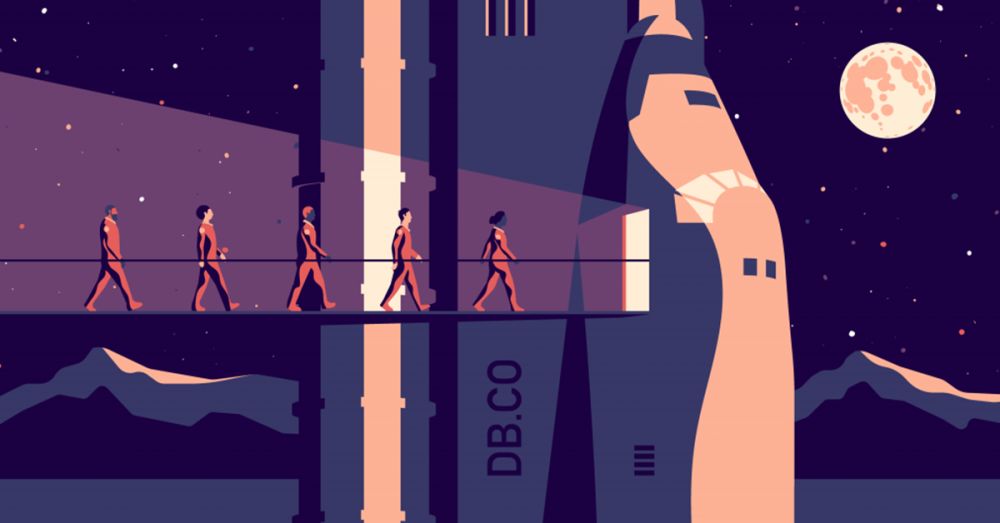 3.
What started as a simple blog dedicated to web design, became a bottomless knowledge base for professionals alike to learn and share their work and experience. Codrops helps to keep up with the pace of web innovation and address any gaps there may be.
This site delivers well-rounded advice on best practices, including tutorials, articles and a special "Playground" section. Here, contributors share experiments, plugins and new ideas related to web development and programming and invite readers to try them out.
In addition, every three-or-so days Codrops collates the latest news and resources from around the web into an edition of Collective, which features work from a wider community. So if there's a design or a development project you'd like to share with the world, Codrops will gladly review your submission.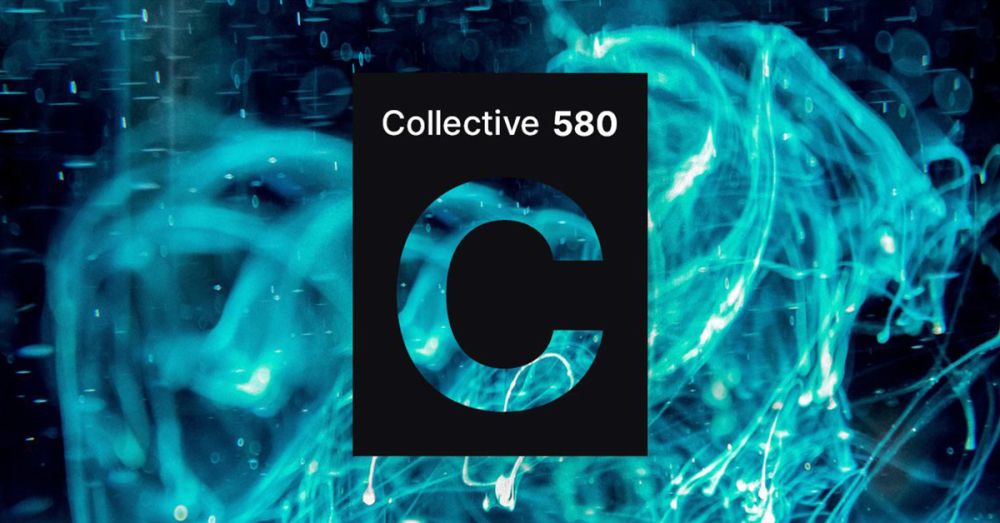 4.
Providing so much more than stated in the name, CSS tricks features articles by expert writers focusing (mostly) on front-end design practices within HTML, JS, Wordpress and many more. Resting on a more tech-heavy side, it bestows the technical know-hows for bringing numerous UX components to life.
On the site, you will find several guide collections that explain the best ways to implement UX and UI elements from the development perspective. Including beginners manuals and handbooks to push your skills to the next level. Apart from native resources, the site also provides a roundup of upcoming events and conferences related to front-end design and development to quench the thirst for technical design knowledge, while a sister resource Serverless gives a glimpse into the future of computing.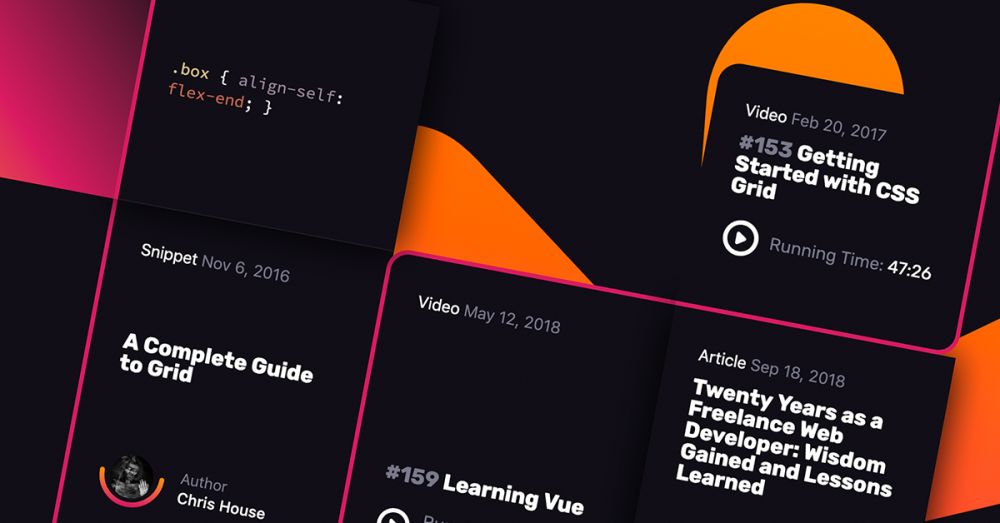 5.
This Medium account claims to be the "one-stop resource for everything related to user experience". Providing content in three languages (English, Spanish and Arabic), UX Planet is all about best practices. Apart from UX design it also covers user research and career advice in the industry.
What makes this resource stand out is the UX for Beginners section. Thinking of starting a career in UX design? Check out their collection of guides, portfolio tips and interview advice to learn the ins and outs of this profession.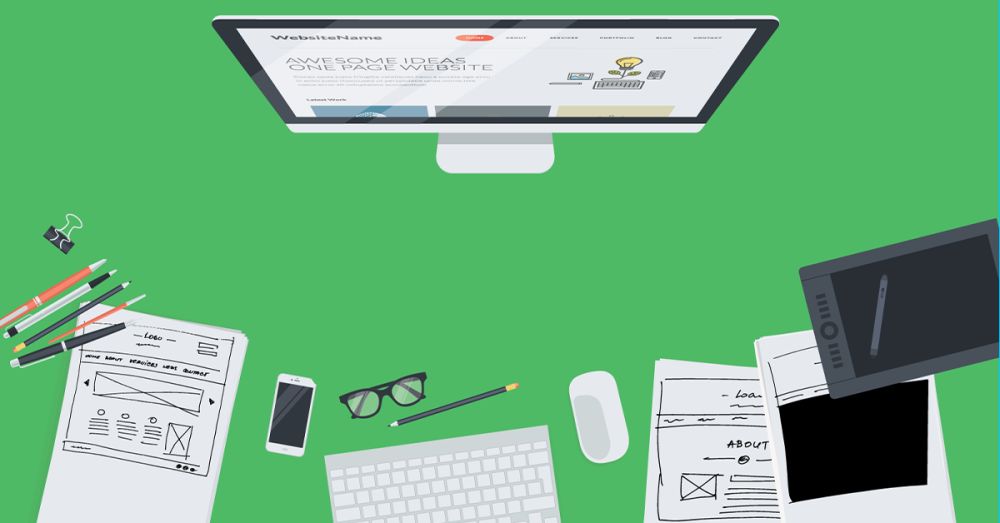 6.
Less of an educational resource, but rather an endless source of inspiration, UI8 is an ever-growing library of design templates, resources and kits. Run by a small group of experts, it's a marketplace that has everything from icon sets to complete themes and templates for you to use in your next product iteration.
The site has a particularly impressive mockup library, where you can find easily editable templates and kits to showcase your product - easy to use even for someone with no design experience. The more experienced designers can sell their work on the platform and get global exposure with monthly payouts on the work that has been purchased.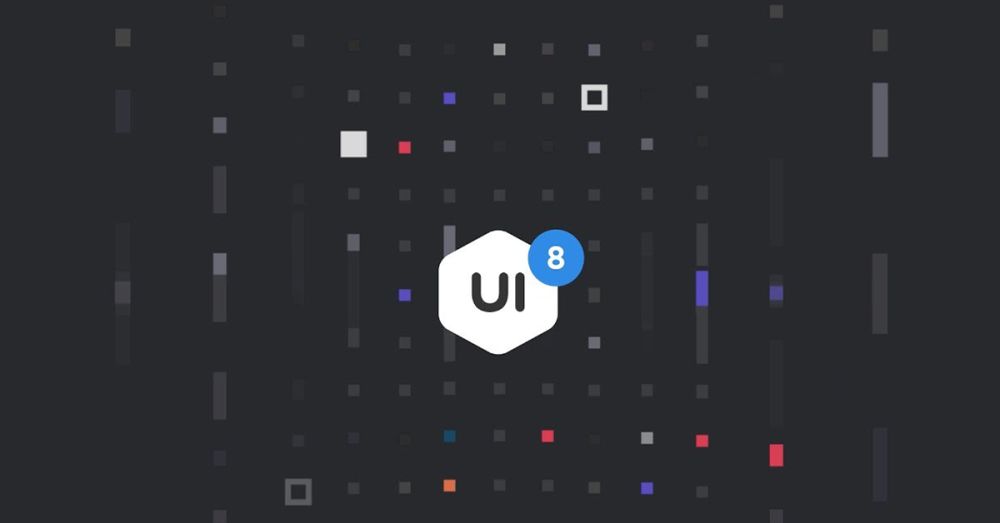 7.
Specialising in animations, UI Movement started as a newsletter highlighting unique UI designs daily. It has since grown into a database of neatly categorised design elements that are super easy to browse thanks to their clever tagging system.
Widely used by developers, product teams and designers, the site is powered directly by its community and curated by Ramy Khuffash, a software engineer and designer who created the newsletter itself. Subscribers are welcome to submit and showcase their work here, too.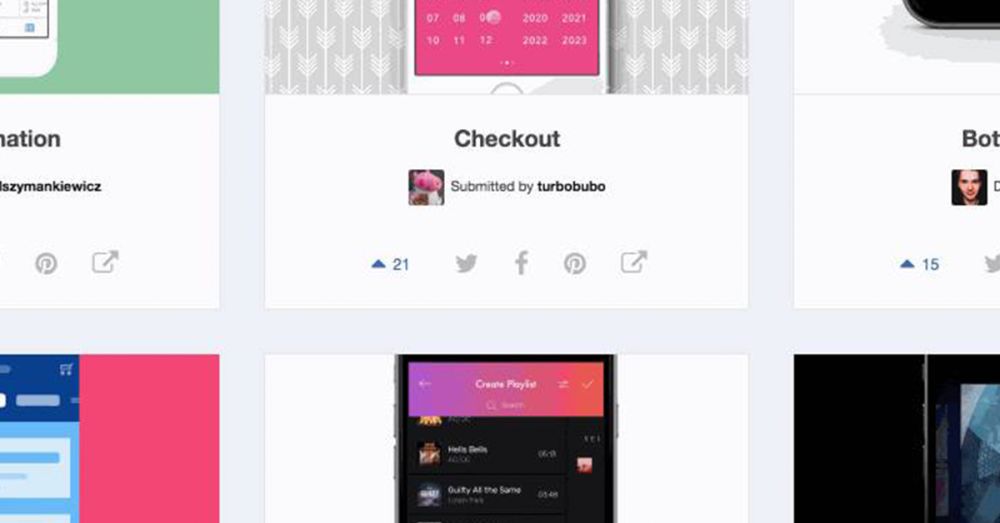 Bonus - an honourable mention:
UX collective curates an annual UX trends report that is a brilliant reflection of what's happening in the industry and where it's headed. Bringing together research and experts' point of view into one comprehensive guide, UX trends is a publication useful for anyone working in product and design as well as founders and managers.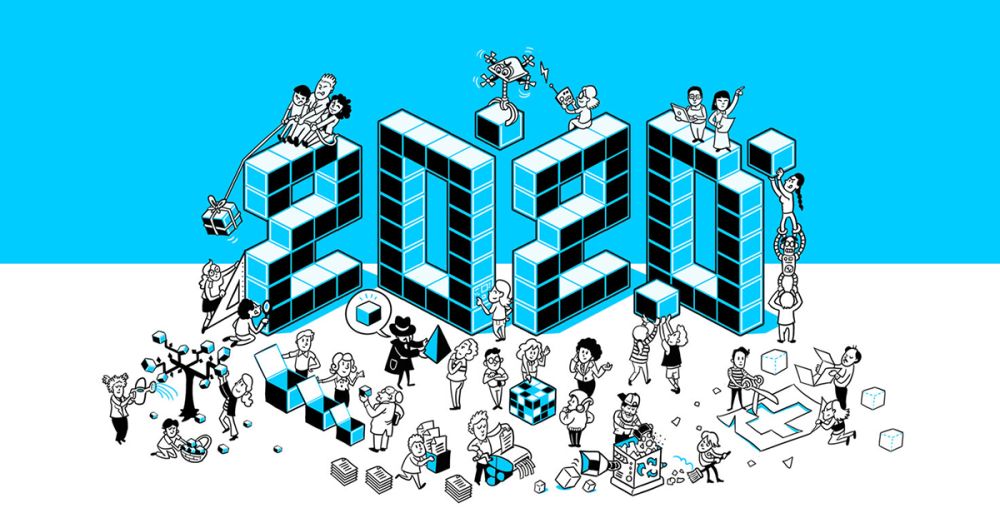 Apart from the annual publication, UX collective is a great Medium-based resource that covers top stories from the UX world.
We've made buying insurance simple. Get started.
Related posts
04 July 2023

3 minute read

London Tech Week is a global celebration of innovative tech and inspirational leaders, so read on to see our top themes from 2023 and to unpack what industry thinkers are buzzed about.

08 March 2023

4 minute read

The UK tech startup space is in rude health. Let's meet five of the most significant tech startup incubators helping fledgling UK startups break new ground.

22 February 2023

4 minute read

What is Tech for Good and which players are leading growing this global movement?