Are you in business to build a multi-million-pound enterprise, a leading brand and have thousands of satisfied and loyal customers? Or do you dream of the day when you can see the fruits of your hard work by exiting through an acquisition, or even listing on the stock market? Then you'll need to make the tricky transition from startup to scale-up.
But figures show that this is where many UK businesses struggle. According to the Organisation for Economic Cooperation and Development (OECD), the UK is placed third in the world for startup creation - yet only 13th for scale-ups. That means thousands of businesses aren't achieving their business ambitions – or reaching their full potential.
Scaling up isn't easy, with a whole load of new and unpredictable challenges to overcome. Do it too quickly and you could find yourself out of your depth, losing control and haemorrhaging money. But wait too long, and you may find you've missed your moment – and the market opportunity.
So, if you're wondering whether to go for growth, here are some of the big questions to ask yourself first:
Are you ready to scale?
Scaling too soon is the number one reason why new companies fail, so you need to be sure that the timing is right. If demand for your products is already outstripping supply, or you've identified new opportunities to take market share from competitors, then that's a good sign that you're primed to expand. But, if you don't yet have solid traction and proof of concept in the market, then you might need to put more ground work in before you ramp up your operations.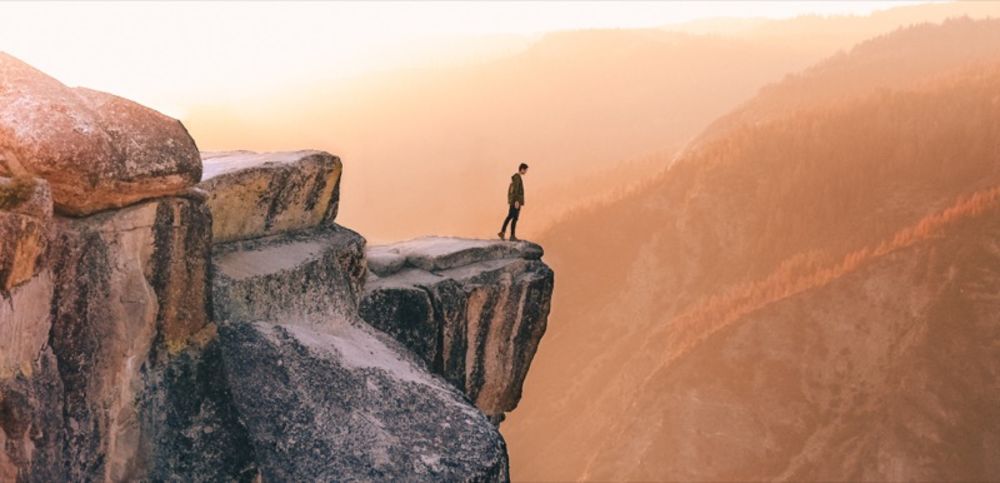 What does scaling mean for you?
Scaling means different things to different businesses, so define your ultimate objective before taking the plunge. It could be to achieve a certain amount in revenues, be present in a certain number of locations, employ a certain number of people – or a combination of all three. Once you have a definite goal in mind, this is your starting point for developing a plan for making it happen.
Do you know your customers inside out?
Successfully graduating from startup to scale-up requires a clearly defined target customer and a really deep understanding of what makes them tick. This will dictate a lot of the decisions you make as you grow and ensure you focus your resources in the right place, from product development, to branding and how you communicate with your audiences. So, if you feel like you're not quite there yet, spend a bit more time researching the market and testing ideas, before going any further.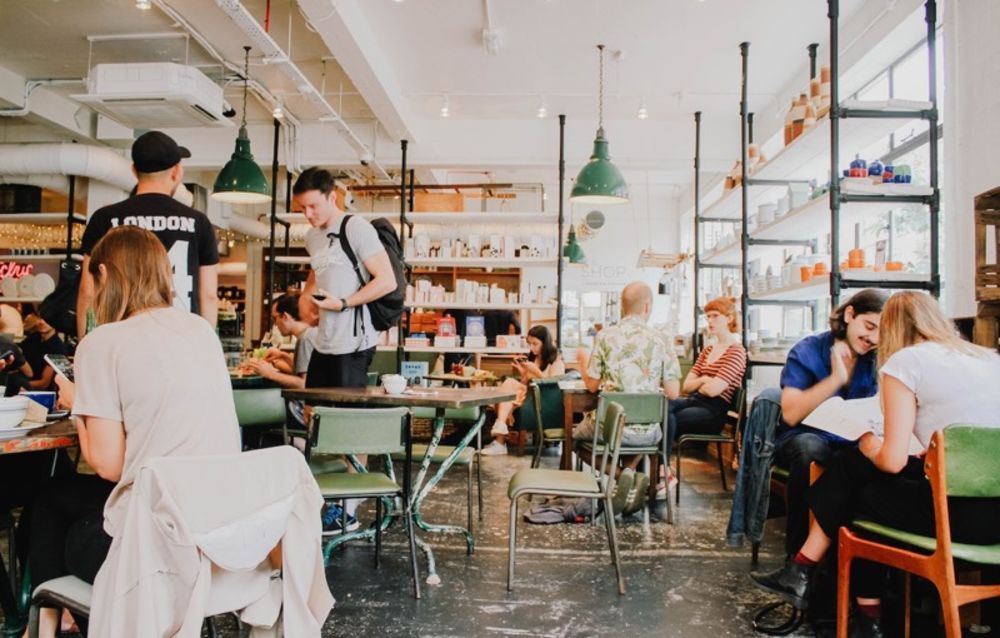 How will you win customers?
Customer acquisition is central to business growth, which is why you must know which channels work most effectively for your product or service. Do your customers respond best to PPC, social media advertising, or a more personal sales approach. This should also be coupled with an understanding of the marketing needed to support these approaches and what return on investment (ROI) you can expect for each.
Are you ready to delegate?
As a founder, you've probably been involved in every business decision made about every area of your business up to now; as CEO of a scale-up, you have to relinquish this control. Taking your business to the next level, means bringing in new people and teams to run individual departments such as marketing, product development and operations. And while you'll be there to oversee everything, you have to be prepared to delegate. Some entrepreneurs find this tough, as we discussed in our blog on making the tricky step from founder to CEO.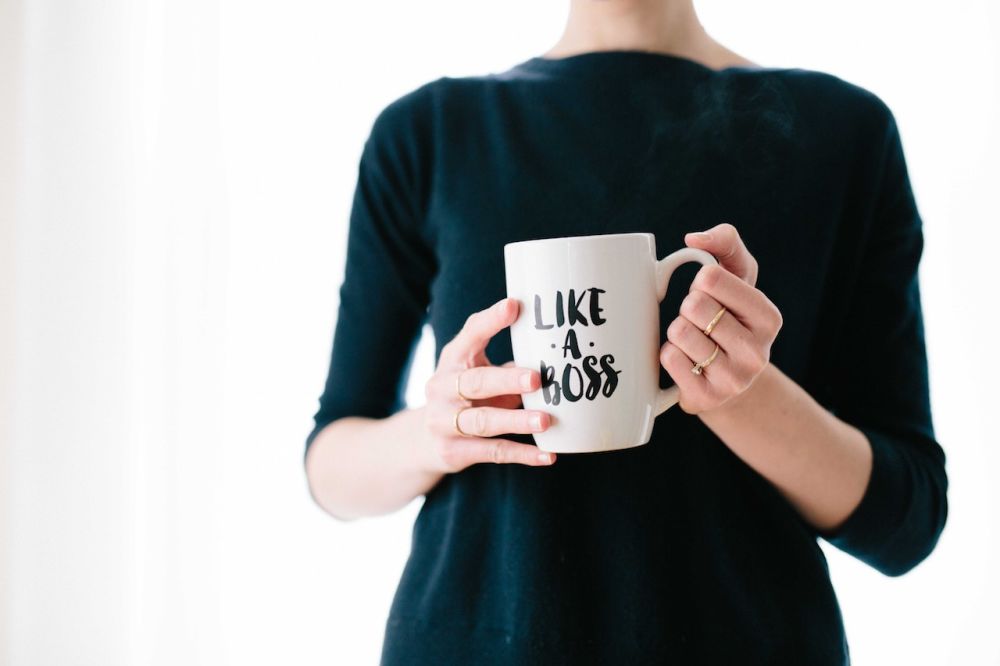 Have you got the leadership support you need?
Running a scale-up or large company is very different to running a startup, involving new skills, behaviours and responsibilities. So, as well as bringing on the right skills to run different areas of the business, also think about the support you need in your role as a CEO. That could be by appointing a chairman, non-executive director or a mentor. Having some experience on your side will make the journey a lot less daunting and help you make those tough decisions when you need to. For more on the value of a mentor, have a read of our piece on why working with a business mentor is a no-brainer.
How will you retain your culture?
One of the biggest challenges of going from startup to scale-up is retaining the culture that you've nurtured in your fledgling team. Communication and employee engagement is almost effortless for startups, when everybody sits within shouting distance of each other. But as your headcount expands, you'll need to formalise how you communicate your values and vision and what you stand for. So, make sure you're prepared for that transition and have a clear idea of the culture you want to build.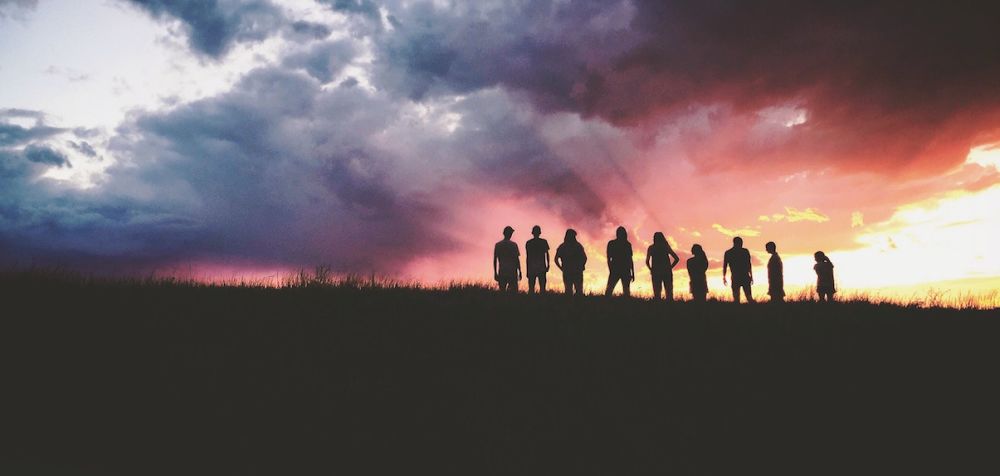 How will you finance it?
Needless to say, scaling requires pots of cash, enabling you to hire all the skills, pay for all the new technology and finance all the marketing needed to achieve your goals. As a startup, you've probably financed your operations through savings, friends and family, or perhaps some angel investment. But once it's time to scale, you're going to need some serious cash, which means going through the Series A, B and C rounds with venture capitalists and private equity investors. Not sure how it all works? Then check out our blog on what happens when.
If you can confidently answer all these questions then – congratulations! – you're ready to scale! Taking your business to the next level is unbelievably exciting, giving the chance to make your startup dreams a reality, and see your business baby graduate into fully grown enterprise. We wish you the best of luck!
And for more on the typical phases that all businesses go through, you might like to read from lightbulb to listing – the digital startup roadmap.
Related Links
We've made buying insurance simple. Get started.
Related posts
Scaling up a business is exciting, but is it right for you - and are you ready for it? Find out now.

How do you manage your business through a crisis like recession, market change, or a major restructure?

In this article, we look at things to consider when exploring the possibility of a move to coworking.