Hiring your first employee is a huge milestone. It means the hard work's paid off and you're on the up. You'll finally have a second pair of hands to lighten the workload – maybe even join you at the Christmas party!
But before you jump in head first, there's a few bits of paperwork to get sorted. Taking your business from one to two (or more!) involves some key decisions and new responsibilities that you need to make sure you've covered off.
But don't worry if you're feeling unsure. Here's a quick overview of what you need to think about, and where you can go for more advice and support:
Getting registered
As an employer, you need to be registered with HM Revenue and Customs (HMRC). You can do this up to four weeks before you pay your new staff and takes up to two weeks to process. You also need to think about how you will administer the payroll for your new employee, which probably means taking on an accountant if you don't already have one. Not sure where to look? We've found a great platform called Xero, which will take care of this for you.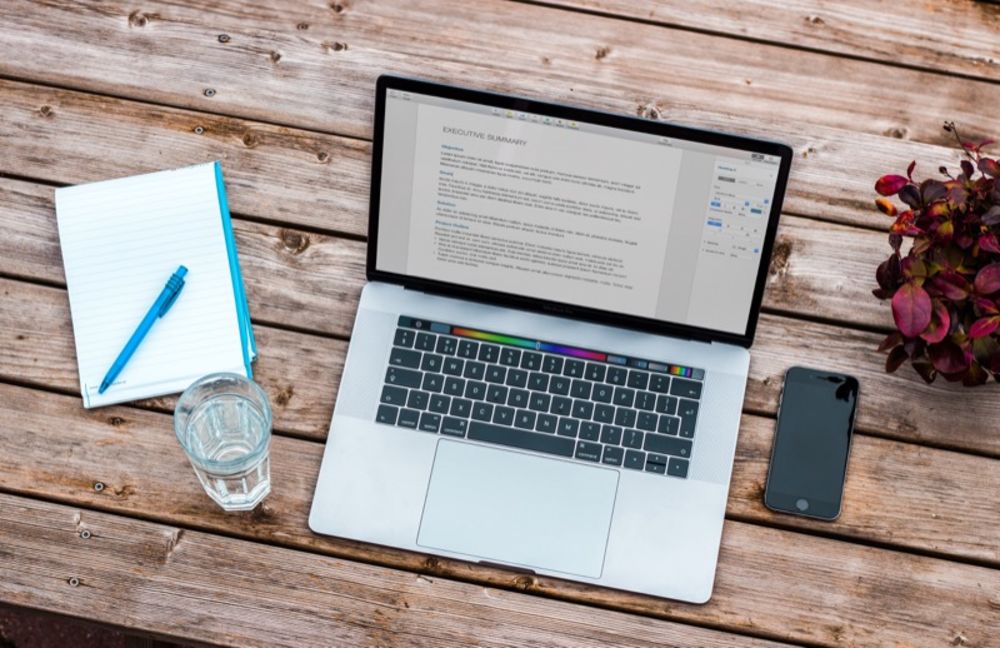 Get insured
If you've never bothered with business insurance before, now's the time to start! As an employer, at the very least you are legally required to have Employers' liability cover, with hefty fines from the Health & Safety Executive if you don't comply.
Aside from the small issue of the law, EL also offers you vital protection in the event that your new employee suffers an illness or injury as a result of the work they're doing for you. If this happens and you're found liable, EL will cover for the fallout, including any legal expenses and compensation.
And while you're thinking about insurance, use this opportunity to look at other types of cover your business might need, particularly public liability insurance. Covering you if your business causes an injury or property damage to a member of the public, this works alongside EL to protect you against those unforeseen accidents.
Of course – Superscript covers everything you need here ;)
Employment contract
All employees must have a contract with their employer, demonstrating that the relationship is official and above board. This document should include all the terms of employment, including salary, employment conditions and employee rights, along with the duties and responsibilities that their job will entail. For free information and advice on employment contracts, try consulting the free online DAS Employment Manual. Or if you're looking for more ongoing support, our legal protection insurance includes a handy legal advice helpline.
#### Probationary period
One crucial point to consider before taking somebody on is the length of their probationary period – that's the time in which you have more flexibility around dismissal if they fail to meet the job requirements. Usually set at between three and six months, this is an important road-test for the relationship and a safety net for a time-poor start-up. After the probationary period is up, it will be much harder to let your employee go if things aren't working out, and may result in claims of unfair dismissal if not handled correctly.
To keep track of employee probationary periods, as well as other employee admin, try using Charlie, an HR platform for small businesses. It helps free up your time from managing HR issues, and it's also totally free to use!
Your legal responsibilities
Employment law can be a minefield, with new regulations and changes coming in all the time. So make sure you're clued up! Just a few of the big ones to be aware of include:
Minimum wage – This is usually updated every October, so make sure you've checked and complied with the latest figures.
Shared parental leave – New parents are entitled to a certain amount of paid and unpaid leave, which can now be shared between both Mum and Dad.
Flexible working – All employees, not just parents or carers, have a legal right to request flexible working. That means if they do, you need to take the request seriously.
Holiday allowance – By law, all employees must receive a minimum of 28 days paid leave per calendar year. So make sure you give you're giving staff enough time off.
That's to name just a few! But don't worry, if that sounds too much to cope with, why not consider bringing on an HR and legal advice service such as Geniac, who will help you navigate the details. As it's a subscription service, it won't break the bank either.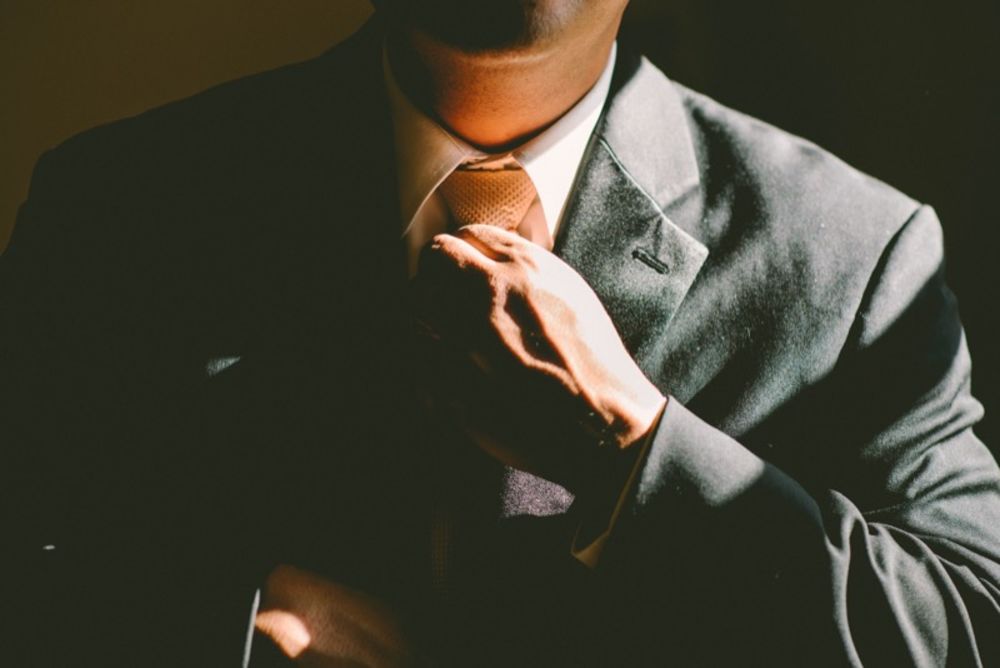 The nuts and bolts
It might sound obvious, but make sure your business is ready to hit the ground running when your new staff member comes on board. That means getting them set up with the equipment they need, whether that's a desk, chair, laptop, mobile phone, or something more specialist. And don't forget those pesky software licenses too.
This is also a good point to make sure all your equipment is insured, with a watertight contents policy. Office contents insurance covers everything in the office, while portable equipment insurance covers everything you and your employees take out and about with you. So if the worst does happen, you'll keep the downtime to a minimum.
What more can you offer?
Alongside your legal and administrative obligations, you should also consider offering additional employee benefits to help attract – and keep hold of - the best people. As a small business, you're unlikely to have cash to splash on expensive perks, but there are other ways of showing employees you care.
One cool solution we've come across is Perkbox, a subscription service that gives your team access to more than a hundred rewards, such as restaurant vouchers, movie tickets and phone insurance. Cost-effective and simple to administer, this will also make your staff feel loved!
If you're in need of further information on the law and your responsibilities as an employer, Gov.co.uk also provides some useful guidance. Remember, there is plenty of help and advice out there for when you need it, so if you're not sure, just ask!
Related Links
This content has been created for general information purposes and should not be taken as formal advice. Read our full disclaimer.
We've made buying insurance simple. Get started.
Related posts
24 October 2022

8 minute read

Looking for a business grant to get your venture off the ground? We take you through the basics and answer some common questions about grants for small businesses.

03 August 2022

6 minute read

Rental yield is one of the most important metrics for landlords. Find out how to calculate it, how to improve it, and the average rental yield in your region.

02 August 2022

5 minute read

If you own a business, or freelance on behalf of clients, you're likely to use images at some point in your work, but not all images you find online are free to use. Our guide and image usage tool are here to help.